RANDALL — Tens of thousands of country music fans are expected to turn out for Country Thunder this weekend.
The wildly popular four-day country music festival runs Thursday through Sunday (July 15-18) on the grounds near Highway P west of Twin Lakes, 2305 Lance Drive.
Dustin Lynch, Eric Church and Kane Brown are the headliners Thursday, Friday and Saturday, taking the stage at 10 p.m.
Blake Shelton, one of the biggest names in country music and a judge on NBC's hit show "The Voice," performs at 9 p.m. Sunday.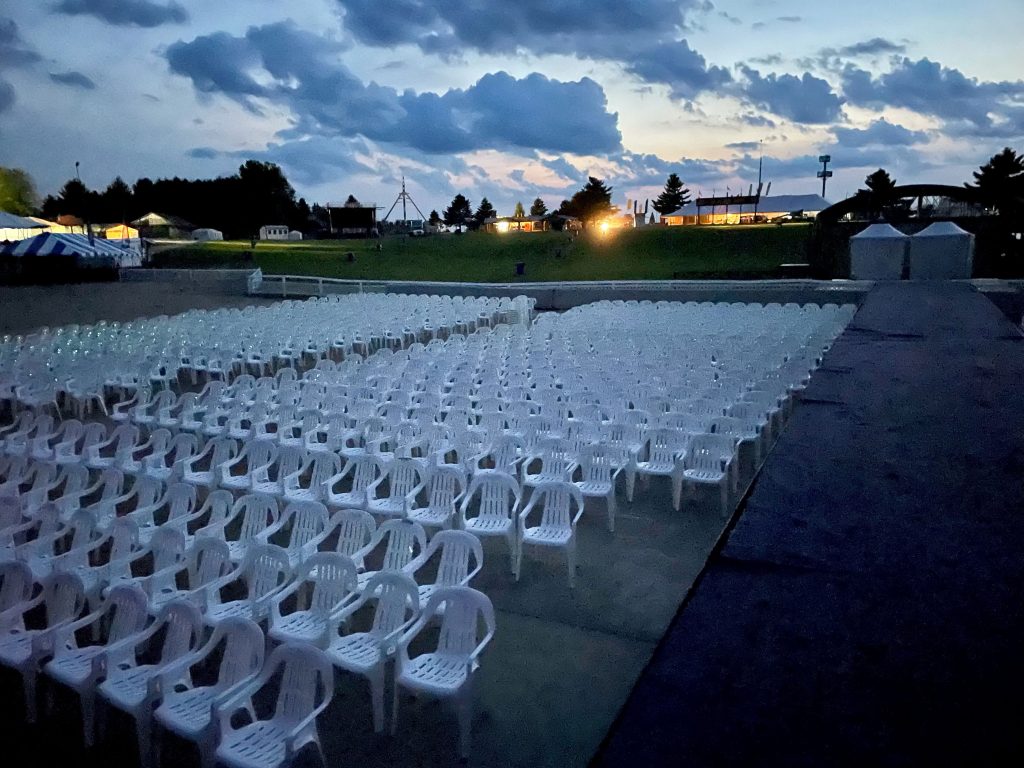 The festival was cancelled last year because of the COVID-19 pandemic.
"It's amazing to be back," said Gerry Krochak, director of media relations.
"The lesson we learned by getting something taken away from us is to appreciate how important (music) is. I think it's part of what makes us human beings. We have a need to get out and cheer and sing and dance and laugh. Music brings people together. … It's something no one will take for granted ever again, and this will be the first big event for a lot of people from Milwaukee to Chicago and people from the area."
Krochak said county officials and local law enforcement are working to make "our Super Bowl" a safe and memorable experience for all involved. He expects more than 30,000 people to attend each day.
"It's a mutual respect built on years of being pros," he said referring to the Kenosha County Sheriff's Department. "Any good festival begins with a good and fun and safe environment. … It's going to be a great four days. There's nowhere else you'd want to be this weekend."
Although Krochak said he's excited for the artists, he said folks don't need to be fans of country music to have a blast.
"This is one of the biggest lineups for any festival in North America. There's a good balance of artists," he said. "We have our own temporary city here. We have games, thrill rides, food and beverages. … There's so many fun things to do here."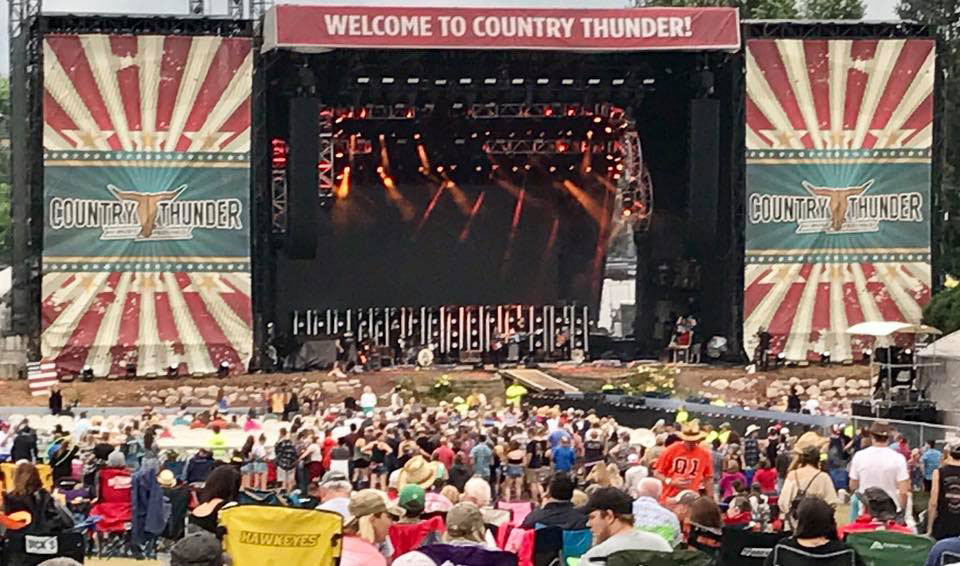 Kenoshan Nancy Gantzer Ledzki will attend the festival for the first time with her husband Rich this weekend. They're huge fans of Shelton and hope his new wife, pop icon Gwen Stefani, will stop by.
"It's something me and my husband have always wanted to do. Last year I bought tickets for my husband's birthday, but it was cancelled because of COVID," she said. "My husband and I watch 'The Voice' and he likes Blake Shelton. I'm hoping Gwen shows up, too."
Ledzki said she's excited to get back out after more than a year of social distancing.
"We're so happy it's open and that we can enjoy music," she said. "We're going to have a good time."