"Everything's going to be alright, with a victory tonight!"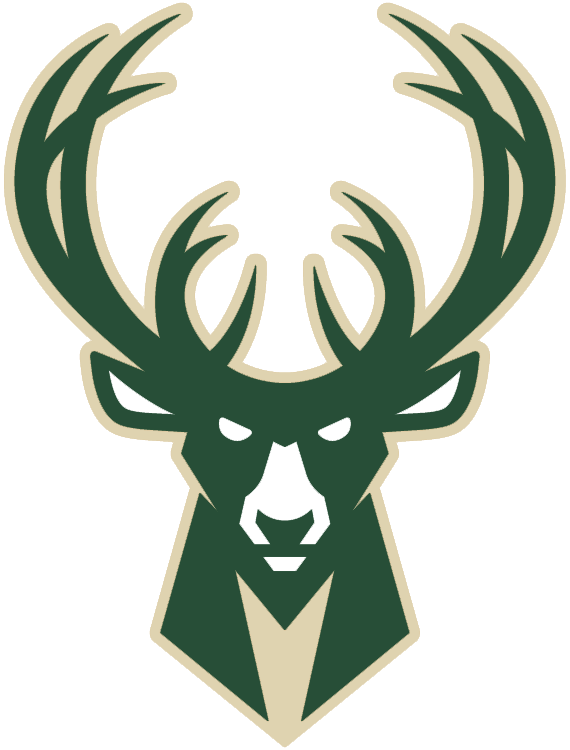 Local residents looking for a pre-game National Basketball Association Finals party are invited to attend the season debut of Lincoln Park Live Series tonight (July 14) at Kenosha's iconic Lincoln Park Flower Gardens.
Christopher's Project, led by saxophonist Christopher Perkins, will perform its catchy Milwaukee Bucks' song "Victory Tonight" just minutes before the Bucks tip off against the Phoenix Suns in Game 4 of the NBA Finals in Milwaukee.
Perkins' hit encourages Bucks fans to "celebrate victory tonight" and "party to the morning light."
Lincoln Park Live Music Series is presented by the Mary Lou & Arthur F. Mahone Fund (component of Kenosha Community Foundation) and the City of Kenosha.
The park opens at 5 p.m. and music begins at 6 p.m. It is free and open to the public. A variety of food, wine, beer and water will be available for purchase. Lincoln Park Live will also bring back the popular 50/50 raffle, a huge fan favorite and interactive way to directly contribute to the Mahone Fund mission.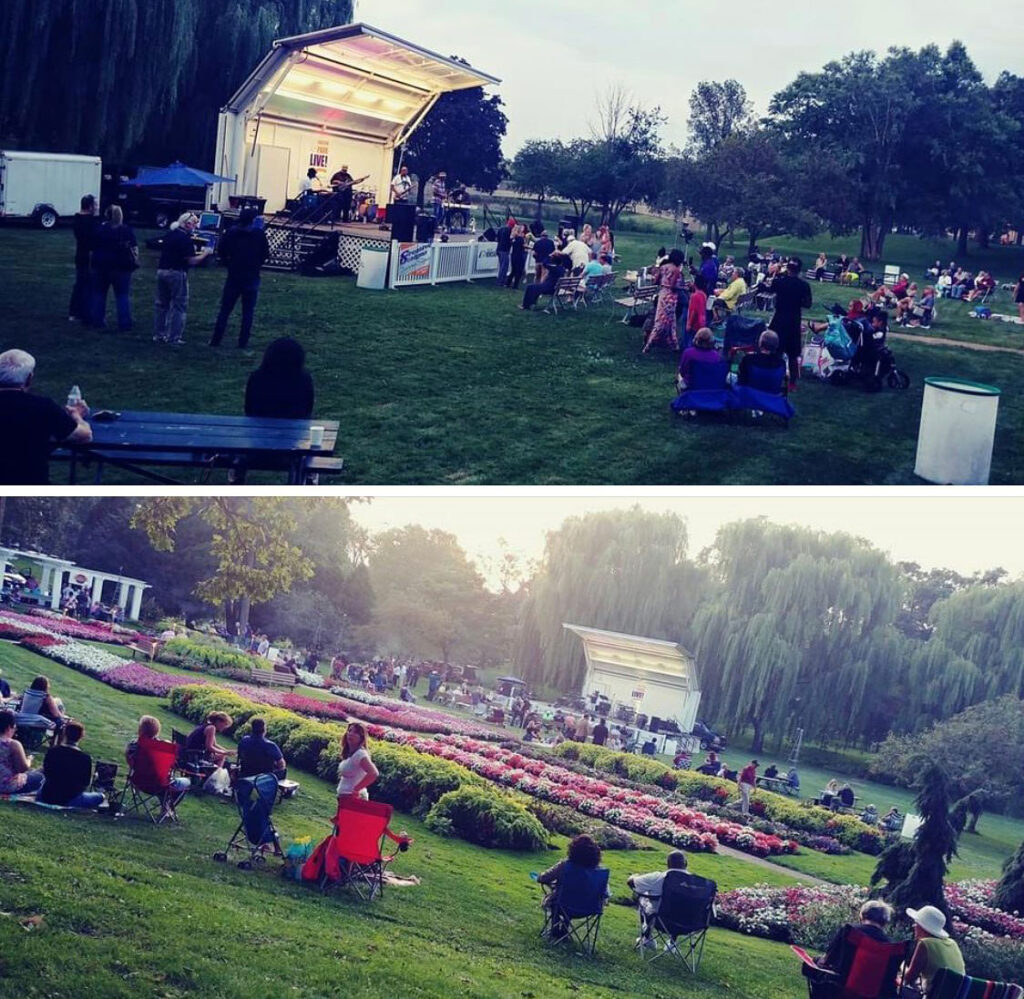 Tonight's season debut opens with The Terry James Band at 6 p.m., followed by Christopher's Project at 7:30 p.m.
James is a Chicago-style Blues man who uses his raspy, deep bass voice to energize the audience. The Waukegan, Ill. native has opened for Buddy Guy, Lonnie Brooks, Koko Taylor, Mississippi Heat and the Fabulous Thunderbirds.
Christopher's Project has performed a melting pot of musical styles over the past 20 years. Pipkins, a three-time winner on Showtime at the Apollo, has played with acts like George Benson, The Temptations and the Isley Brothers.
The band's Motown Tribute Revue showcases classics from Stevie Wonder, Diana Ross, Marvin Gaye, Aretha Franklin and a variety of America's most popular Divas of Soul like Anita Baker, Chaka Chan, Sade and Whitney Houston.
"The Lincoln Park Flower garden is a perfect setting to relive and groove to those Motown memories," Pipkins said.
The Series continues on July 28 with Grooveline and Betsy Ade & the Well-Known Strangers and concludes on Aug. 11 with Cool Breeze and the Rafael Castro Orchestra.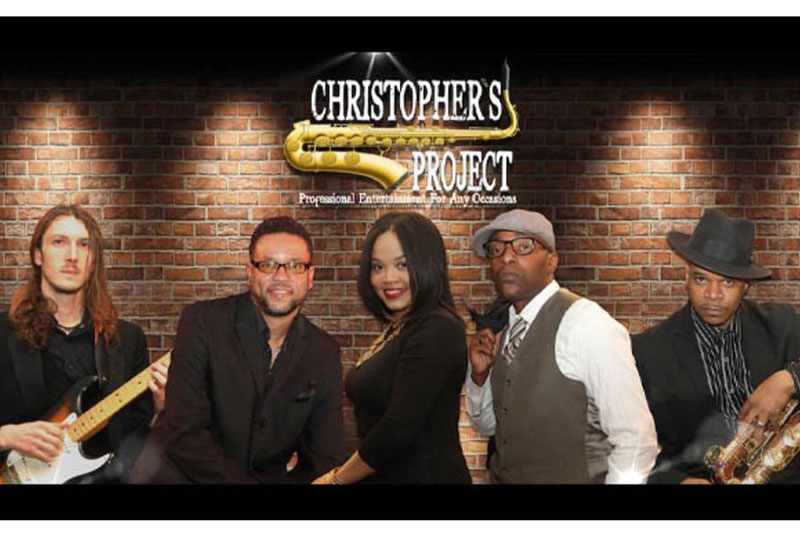 "The City of Kenosha is proud to partner with the Mahone Fund, in collaboration with the Lincoln Park neighborhood, to present the sixth season of free, high-quality live music, food and entertainment in the Park," said 12th District Alderman Mitchell Pedersen. "I am very excited for the return of this family friendly event in Lincoln Park this year. I am looking forward to some great music, food, and fellowship with the community."