Following the 2021 Major League Baseball Draft, former Carthage pitcher Jacob DeLabio signed as an undrafted free agent with the Houston Astros.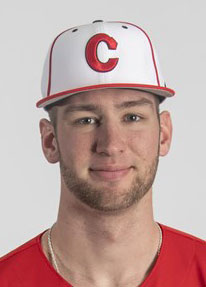 "The Astros called pretty much right after the draft last night, and at the end of the day I just wanted an opportunity," said DeLabio. "I think the Astros are a good fit for me and I'm just excited to play baseball every day."
The 6-foot-5 right-hander made 29 pitching appearances (nine starts) with Carthage, posting 104 strikeouts in 72.1 innings. This past season, DeLabio made 17 appearances recording a 3.47 ERA with 56 strikeouts in 36.1 innings. The Tremper graduate notched six saves in 2021, and picked up a win in his lone start of the season at North Park after throwing five innings.
"When I got to Carthage it was nice to have a coaching staff with Augie (Schmidt) and his assistants; they never gave up on me," DeLabio said. "They stuck with me and they helped a lot, it gave me confidence."
DeLabio becomes the 13th former Carthage student-athlete to sign with a MLB franchise in school history, according to baseball-reference.com, and will be the first to play for an MLB franchise since Jeff Livek pitched for the New York Yankees organization in 2007.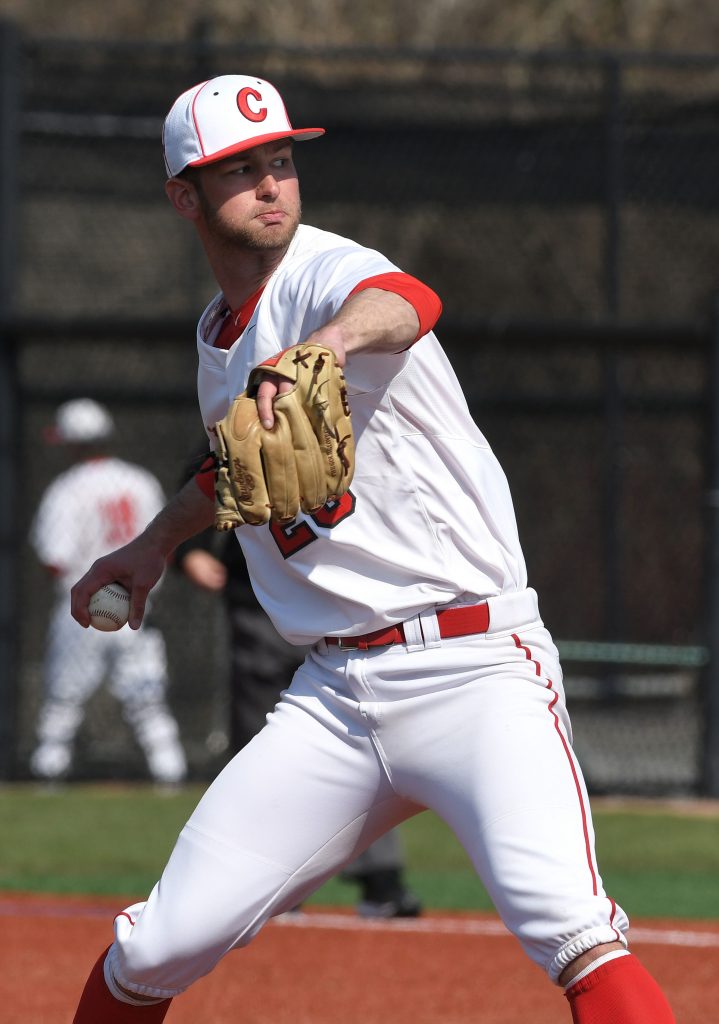 "I'm really happy for him," Carthage coach Augie Schmidt said. "He worked his tail off, put in the work, and he really deserves it."
Before joining the Carthage program for the 2019 season, DeLabio spent two years at NCAA Division-I Northern Illinois, where he appeared in 20 games.
After graduating from Carthage this past spring, he spent time with the Mahoning Valley Scrappers in the MLB Draft League, posting a 1.46 ERA in 24.2 innings (17 appearances). His 43 strikeouts this summer ranked fourth in the league and his fastball was clocked at 95.1 mph.