On this date (July 10) in 2019, Kenosha's Sidney Cooks contributed three points in Team USA's 80-72 setback to Australia in the women's basketball final at the 30th Summer World University Games in Naples, Italy.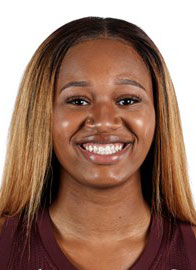 The St. Joseph graduate drained a 3-pointer in 4 minutes and 38 seconds of action in the event which dates to 1959 and is presented by the International University Sports Federation.
The 6-foot-4 forward/center participated in the tournament after completing her second and final season at Michigan State University. Cooks opted to transfer to Mississippi State after averaging 9.5 games in two seasons for the Spartans.
NCAA rules of the day dictated that Cooks sit out a year before playing for MIssissippi State so her action in Naples would be her last rugged competition until Nov. 29, 2020.
In Italy, Cooks was part of a United States team which went 3-0 in capturing its pool and then topped China 87-79 in the quarterfinal and Japan 89-84 in the semifinal before bowing to the Aussies in the gold medal game.
Team USA opened the tourney with a 60-49 victory over Mexico in pool play. Cooks scored four points while hitting two of her three shots in just over six minutes off the bench.
Following a 93-85 win over Chinese Taipei where she went scoreless in 90 seconds, the daughter of Sonya and Jimmy Cooks had her best game of the tournament in USA's pool finale. In 17 minutes, Cooks notched 10 points while draining all three of her 3-point attempts. She also had a rebound, an assist and a steal in a 92-52 romp of Slovakia.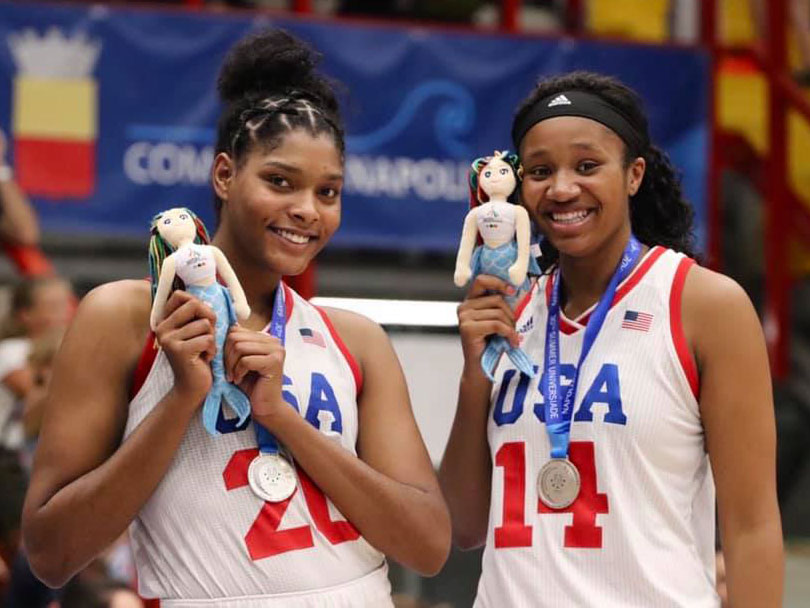 In the last two games, Cooks recorded a rebound and a block in three minutes against Japan and four boards in 2:30 vs. China.
Cooks has since transferred to Seton Hall after graduating from Mississippi State with a bachelor's degree in Political Science in May. She is pursuing a law degree and will have two years of eligibility remaining, according to the MSU and Seton Hall websites.
Cooks, a McDonald's All-American, is arguably Kenosha's most decorated high school basketball player earning numerous all-state citations and state player of the year awards.