Another Kenosha tradition cancelled last year because of the COVID-19 pandemic is returning.
The 19th season of the Peanut Butter & Jam Concert Series opens Thursday (July 8) with a tribute to arguably the biggest name in modern pop music — Taylor Swift.
Presented by the City of Kenosha and Happenings Magazine, Sparks Fly: The Taylor Swift Experience will blend a variety of pop and country songs with Taylor Swift's smash hits at Veterans Memorial Park.
The event, which will take place on the Meijer Stage at 54th Street and Sixth Ave., is free to the public from 11:30 a.m. to 1:30 p.m. and 6 to 8 p.m.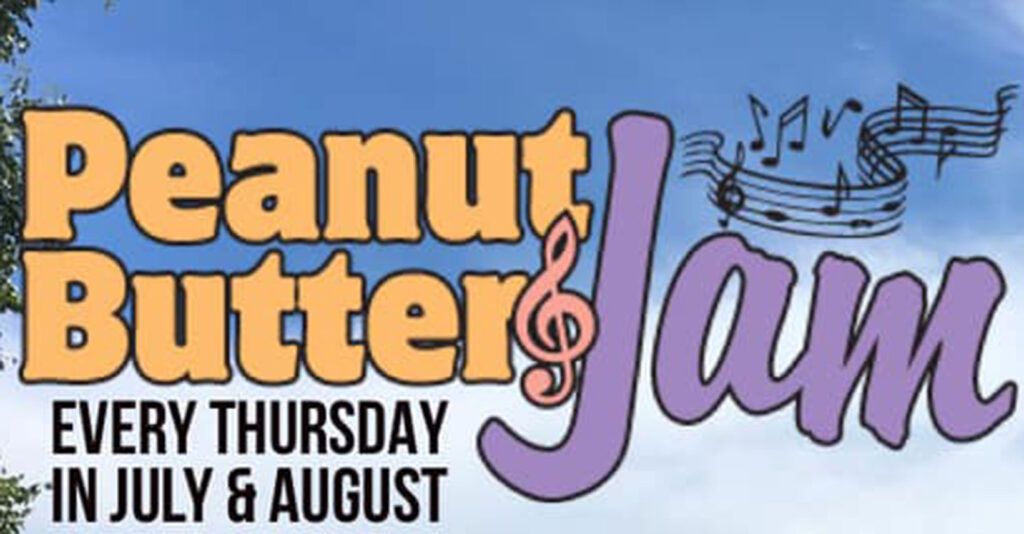 Kris Kochman, the city's community relations liaison, said she expects Sparks Fly: The Taylor Swift Experience to prove extremely popular.
"It will be a really good, fun, upbeat concert for people to enjoy," Kochman said.
She said another widely attended concert will be Aug. 5 when Megan Ruger takes the stage. Ruger was a finalist on NBC's hit talent competition "The Voice."
"That will be one of our bigger draws," she said.
Most of all, Kochman said she's excited for locals to take part in the series after such a trying year.
"People really enjoy it, some go to every show," she said. "People are happy to have Peanut Butter & Jam back. … People really like being down by the harbor."
Food vendors will also be in attendance so people can purchase snacks.
"People of all ages come," Kochman said. "You see families, seniors, couples and friends gathering. … It's a wonderful, free event."
Battle against COVID-19
Locals can also receive a free COVID-19 vaccine offered by the Kenosha County Health Department from 5 to 6 p.m. at every show through a mobile clinic. 
People have the option to choose vaccines manufactured by Pfizer, Moderna or Johnson & Johnson. Staff will vaccinate anyone who is eligible.
2021 schedule
(Thursdays from 11:30 a.m. to 1:30 p.m. and 6 to 8 p.m. at 54th Street and Sixth Ave.)
July 8 – Sparks Fly: The Taylor Swift Experience, plus a variety of pop country
July 15 – Unity – This roots, reggae and world beat band is a multiple WAMI winner
July 22 –  EZ FM –  A quintet of musicians based out of Chicago and Wisconsin, EZ FM is the premier yacht rock tribute band of the Midwest
July 29 – 7th Heaven – A band that opened for Bon Jovi at Soldier Field and is listed at the Rock & Roll Hall of Fame. 
Aug. 5 – Megan Ruger – Now performing at the Hard Rock Casino in Las Vegas, fans  remember Megan from Season 6 of the "The Voice"
Aug. 12 – Lil' Ed and the Blues Imperials – A multiple Blues Music Award winner, he has played every major blues festival worldwide 
Aug. 19 – Everett Dean Band – Headlining in theaters and casinos, the Everett Dean Band has appeared with some of the biggest names in show business
Aug. 26 – Beyond the Blonde – BTB is Chicagoland's premier tribute to P!NK, Gwen Stefani and Lady Gaga