The Rotary Club of Kenosha-West Softball Tournament — a local tradition spanning nearly five decades — returns to Lincoln Park this weekend.
The tournament features a double-elimination men's and coed division and a round-robin women's division.
The three-day event opens with a charity softball game between the Kenosha Police Department and Kenosha Fire Department 6 p.m. Friday at Lincoln Park (Diamond No. 1).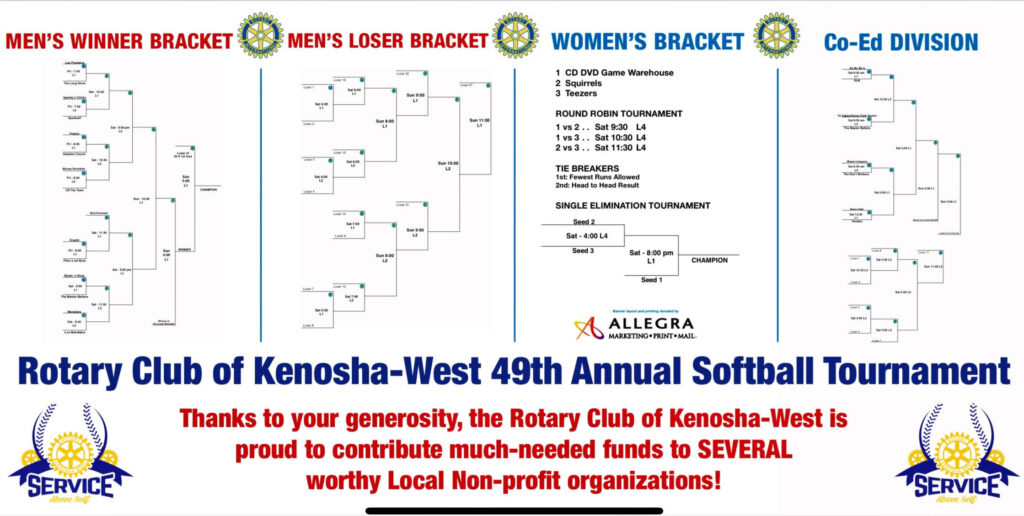 "Being a part of the Rotary has made me realize how much people look forward to this tournament and how passionate they are about it," said Christian Venegas, a Rotary board member and a tournament commissioner.
The organization planned for its 48th annual tournament last year only to have the event cancelled due to the pandemic.
The tournament serves as the primary annual fundraiser for the Rotary.
"It was a big hit for us not being able to have the tournament last year," Venegas said. "We weren't able to give back to the community what we wanted and what we've been doing for the past 40-plus years.
"It's been hard. We're trying to get the ball rolling again. There's been some hesitation as to whether it's the right time to start getting people together and to be doing the right thing by having such a large gathering."
Watching softball in July at Lincoln Park — along with all of the competition and camaraderie — should bring back a sense of normalcy for many local residents.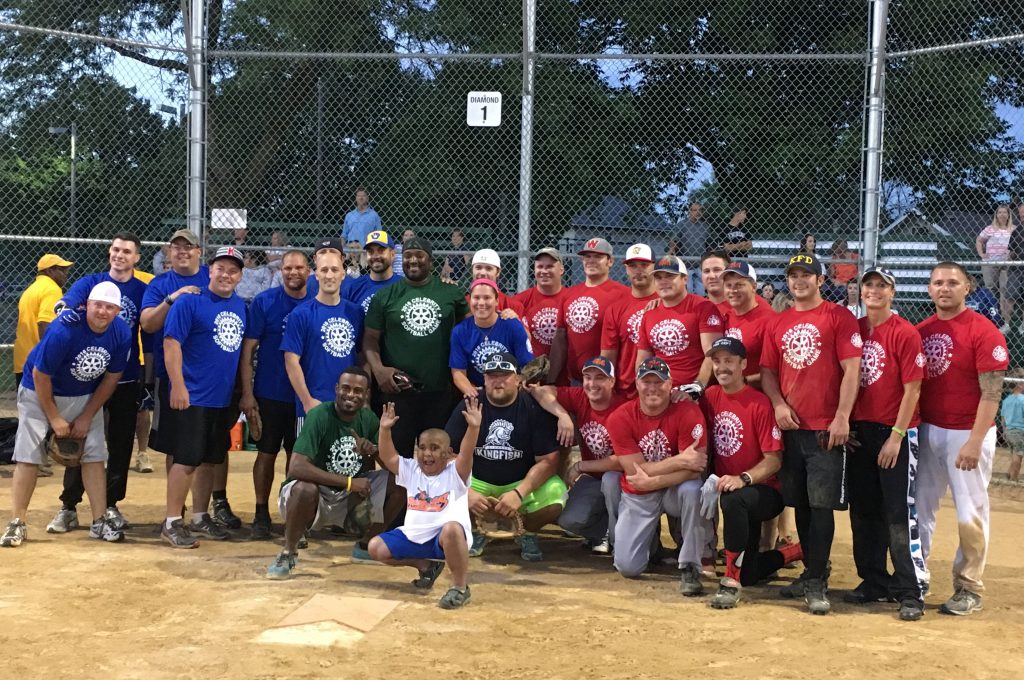 The men's division was reduced to a 15-team bracket for Class D-and-below players. The competitive division (Class C and above) was cancelled because only one team entered, according to Venegas.
"We've added some different rules this year that will provide for a more-level playing field," Venegas said. "It will be very competitive."
The men's final is scheduled to begin at 4 p.m. Sunday. The eight-team coed division championship is slated for 2 p.m. Sunday.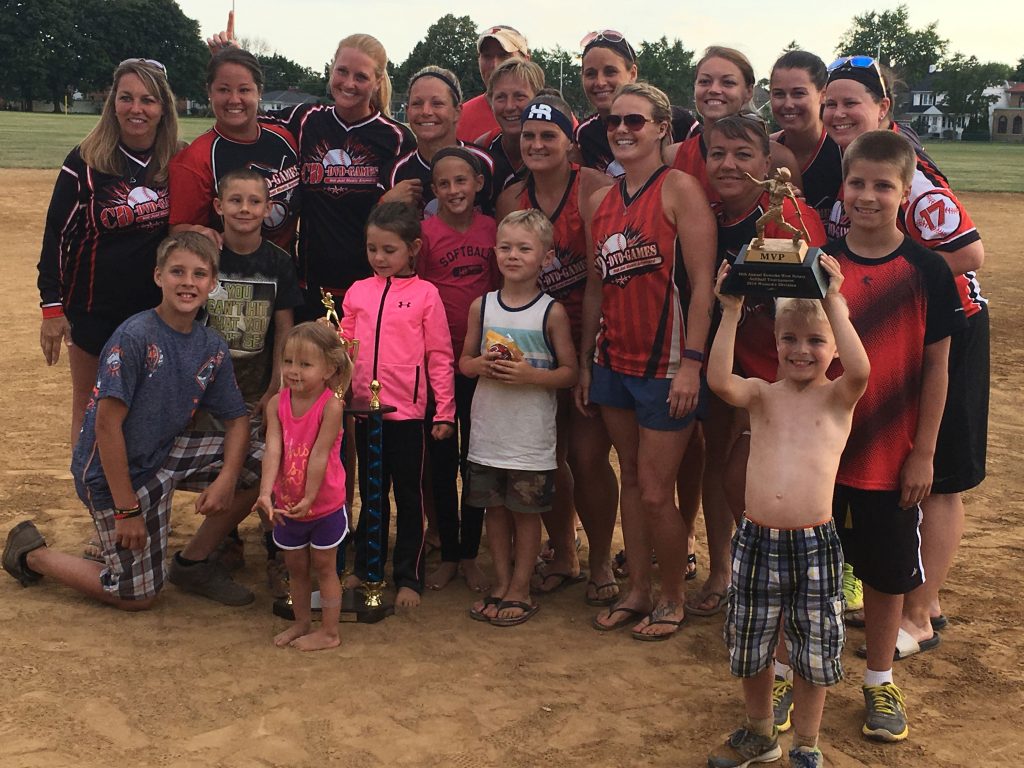 The women's three-team round robin tournament takes place all-day Saturday. The final is expected to begin at 8 p.m.
The KPD versus KFD charity game, entering its fifth year, is a nice way to open the tournament, according to Venegas.
"I think it's a good way to highlight charity and acknowledgement of service from our men and women (first responders)," Venegas said. "Kenosha went through a lot (last year). It's our way of saying thank you to them."