Local blues legend Terry James kicks off the long-awaited return of Tuesdays at The Shell tonight (July 6) at the Sesquicentennial Bandshell at Pennoyer Park, 3601 Seventh Ave.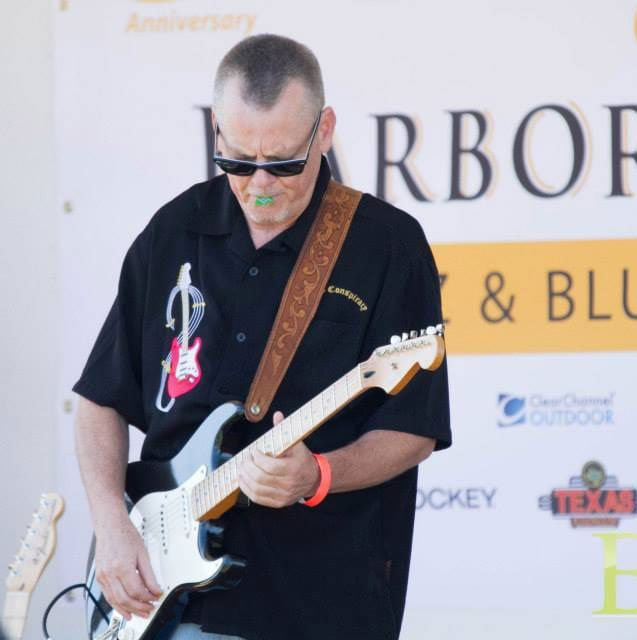 The free concert series is held at 6 p.m. Tuesdays through Aug. 31, presented by Musicians Assisting Advancing Music, the City of Kenosha and Happenings Magazine.
It was one of many events cancelled last year due to the pandemic.
"It's pretty exciting to have it back again," MAAM vice president Aimee Crucianelli said. "A majority of the bands that were scheduled last year are able to perform this year."
This year's lineup includes:
July 6 — Terry James
July 13 — Bodhicitta
July 20 — Acoustic Soul
July 27 — Yesterday's Children
Aug. 3 — Dropping Daisies
Aug. 10 — Larry Wimmer Band
Aug. 17 — Doo Wop Daddies
Aug. 24 — Vinyl Remix
Aug. 31 — Boys and Toys
James has performed his silky, smooth blues jam at local venues for nearly three decades, according to Crucianelli.
"He's an amazing blues player," Crucianelli said. "He'll put on a great show."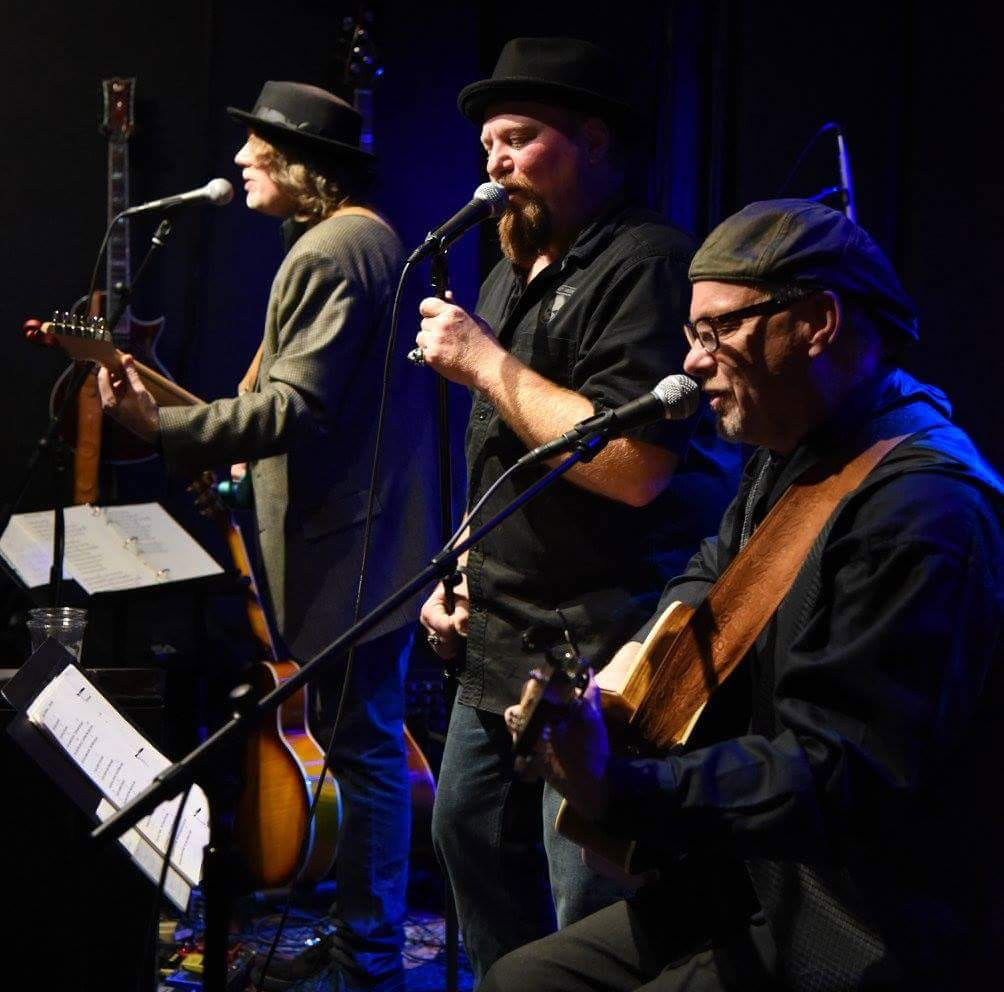 MAAM is a nonprofit organization consisting of performers, venue owners and individuals dedicated to improving the music community in southeastern Wisconsin. The group has raised more than $25,000, primarily through CD sales and raffle prizes, to support Kenosha's young, inspiring musicians.
Future proceeds raised by the concert series will go towards the Michael Gniot Music Fund. Gniot, the former MAAM president, was instrumental in creating Tuesdays at The Shell.
He died on May 1.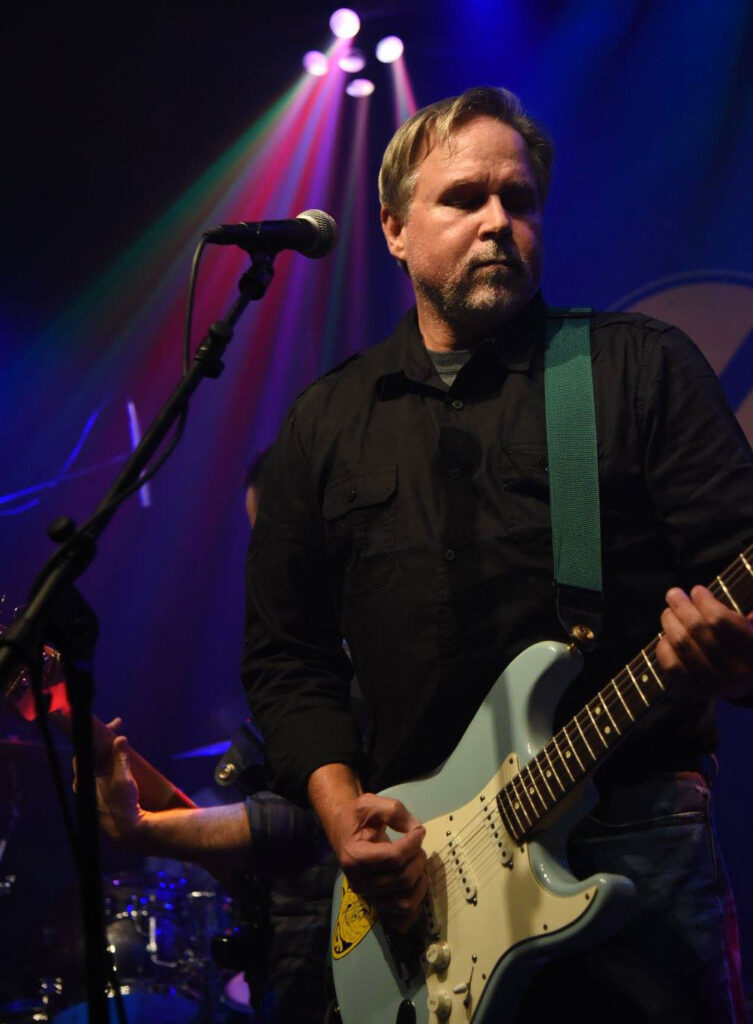 "It wasn't an easy task to get the city to allow us to use the Bandshell for rock and roll," Crucianelli said. "Michael got sponsors and worked with the city to help make that happen."
"Michael Gniot — A Celebration of Life" takes place Friday (July 9) from 5 to 9 p.m. at the Bandshell. Performers will include Gniot's Rude Rooster bandmates and other local artists he played with and inspired both on stage and through his work with MAAM.