Thousands of area residents descended upon Kenosha's lakefront to celebrate Independence Day.
Those in attendance were all smiles, and many said this was their first time meeting with friends and family since the COVID-19 pandemic began in early 2020.
The lakefront had a multitude of activities including the Rainbow Valley Carnival, the Dock Dogs' jumping competition, dozens of food vendors and live music. The night ended with a 30-minute fireworks show presented by Indiana-based Mad Bomber Fireworks and sponsored by Festival Foods.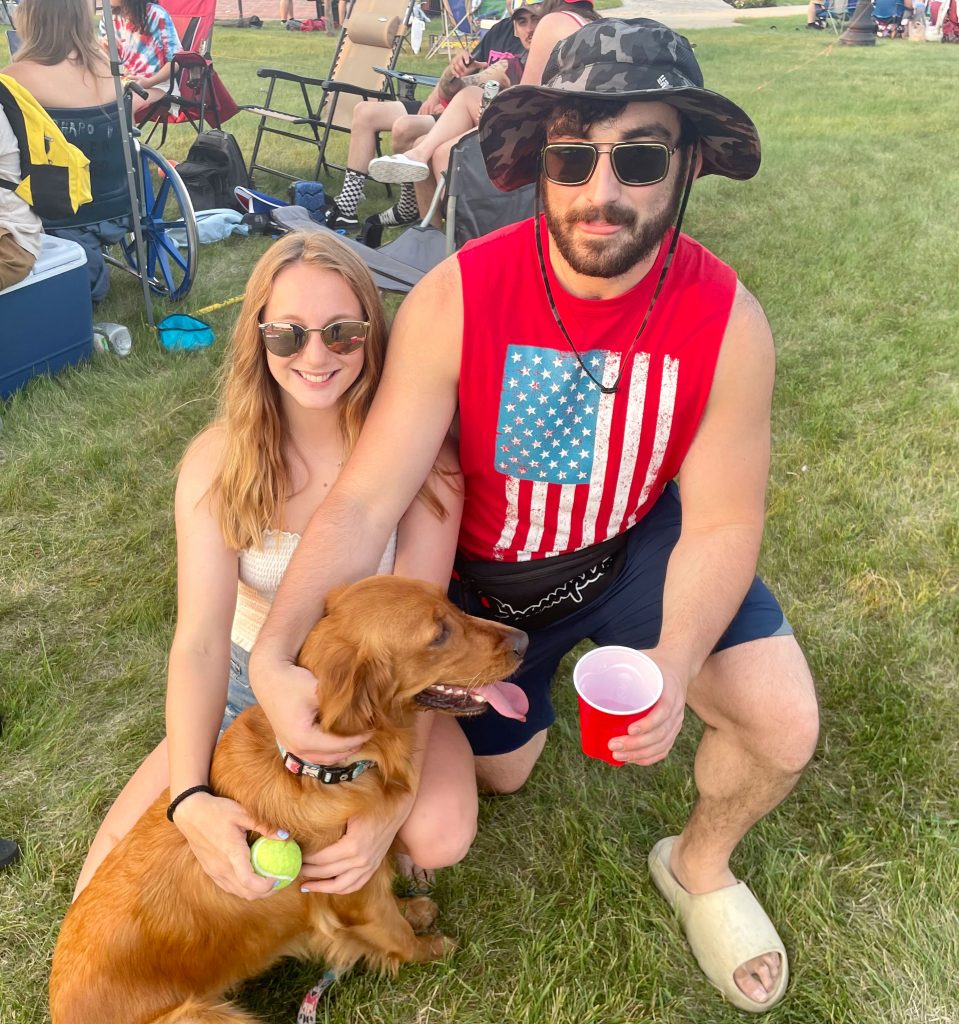 "We're able to get out for the first time after missing last year due to the quarantine," said Washington Middle School Dean Lamont Dagen. "Being able to get out and enjoy family and friends is good. … This is the first large gathering we've been at."
Dagen and his loved ones set up a tent stocked with plenty of food and drink.
Although this year's lakefront celebrations were substantially less crowded than in pre-COVID years, Dagen said he's thankful for the opportunity to get back out.
"We're having a great time," he said. "Of course you look around and see the crowds are smaller because there's normally more people, but I understand the city is also building back into things."
The Robinson family had similar sentiments.
"We're chilling out, grilling, partying and hanging out with family and friends," said John Robinson. "It's so much better than last year. … I'm really happy for Kenosha. It's not as big as what it was before, but to see this many people out and about, it's a good thing."
His wife, Nicole Robinson, said it was "amazing" to see smiles.
"To see everybody and see smiles is amazing," she said. "Our Christmas was cancelled, you know. … Last year was a mess. We didn't have anything."
At another nearby tent east of the museum campus the Hoyt family was preparing for the fireworks.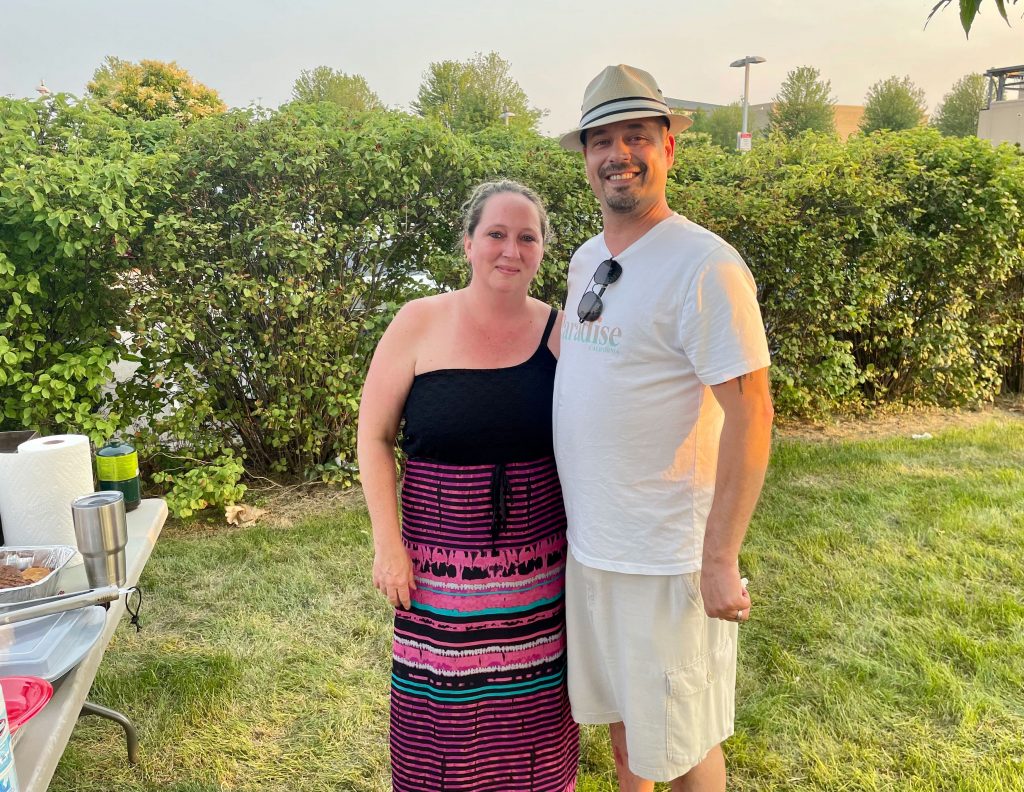 Dean Hoyt said it felt surreal seeing so many folks out.
"It's fun, but it's a realization and bizarre that not so long ago you couldn't do any of this," he said. "It's nice to see."
Couple Abby Whitform and Dylan Solms met friends at the lakefront. They brought yard games and items to grill.
"It feels really nice," she said. "It's kind of crazy."
Solms said "we missed this a lot."
"It feels normal," he said.