Kenosha's Fourth of July celebrations will go out with a bang.
The 30-minute fireworks display will take place along the city's lakefront 9:30 p.m. Sunday. 
Kris Kochman, the city's community relations liaison, organizes the show. It was cancelled last year because of the COVID-19 pandemic.
"I'm excited," Kochman said. "I do expect a big crowd this year. It's one of the most popular days of the year for the community to come out. I expect this year to be even more so. I think most people are going to come out and really celebrate this year."
Indiana-based Mad Bomber Fireworks will once again light up the sky. Kochman said the production costs around $50,000. Festival Foods donated $40,000 to it.
Fireworks are staged at Celebration Place east of the public museums on First Avenue.
"People love our Festival Foods fireworks," Kochman said. "They've been doing it for several years."
She said the city and county pitch in for the show and other downtown festivities.
Kochman encourages those hoping for a prime spot to arrive early with lawn chairs and blankets. Many bring picnic baskets or purchase food from local vendors.
"I like how we shoot them off at the lakefront. I think it makes a really nice backdrop," she said. "There are so many options for people. If you're a person who wants to be in the heart of the actions and feel the booms, you're going to stake out your spot east of the museum campus."
That's not the only spot to watch them.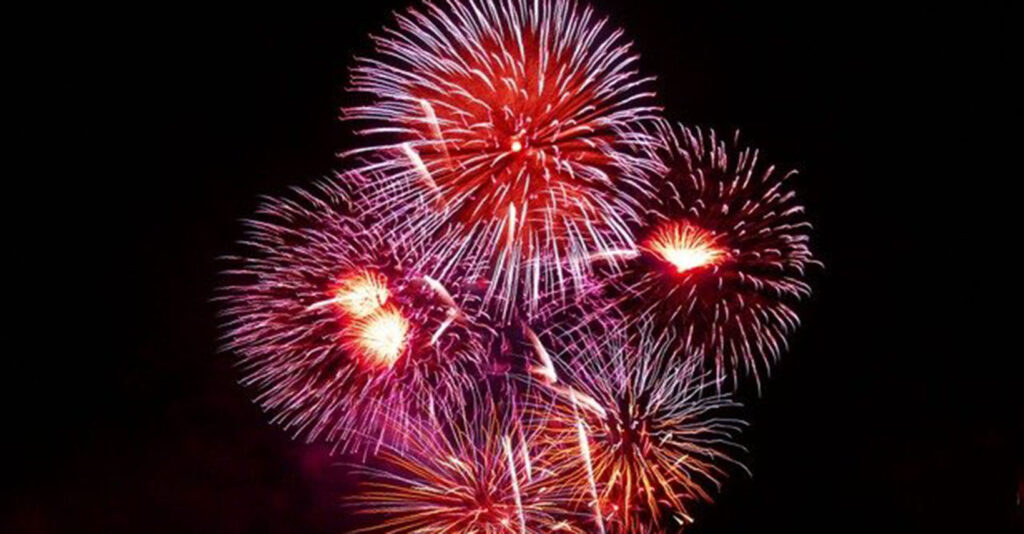 "Some people like to be a little less in the thick of things and go to Pennoyer Park (3601 Seventh Ave.) near the bandshell or down south to Southport Park (7501 Seventh Ave.). We have so many lakefront parks in the city, so there's options," Kochman added. "There's lots of good spots."
Kochman also suggested Eichelman Park, 6125 Third Ave., Wolfenbuttel Park, 5901 Third Ave., and the area around the Marina Garden Family Restaurant, 5001 Seventh Ave. 
Consistent with the last several years, and at the direction of Kenosha Police, there will be no vehicle access or parking on Simmons Island on July 4 for the public to help increase safety. The roadway will be barricaded at 50th Street and Seventh Avenue and also at Kennedy Drive and 45th Street. 
Folks can still walk or bike to the island.
"It's going to be super busy," Kochman said. "It's going to be a wonderful event."