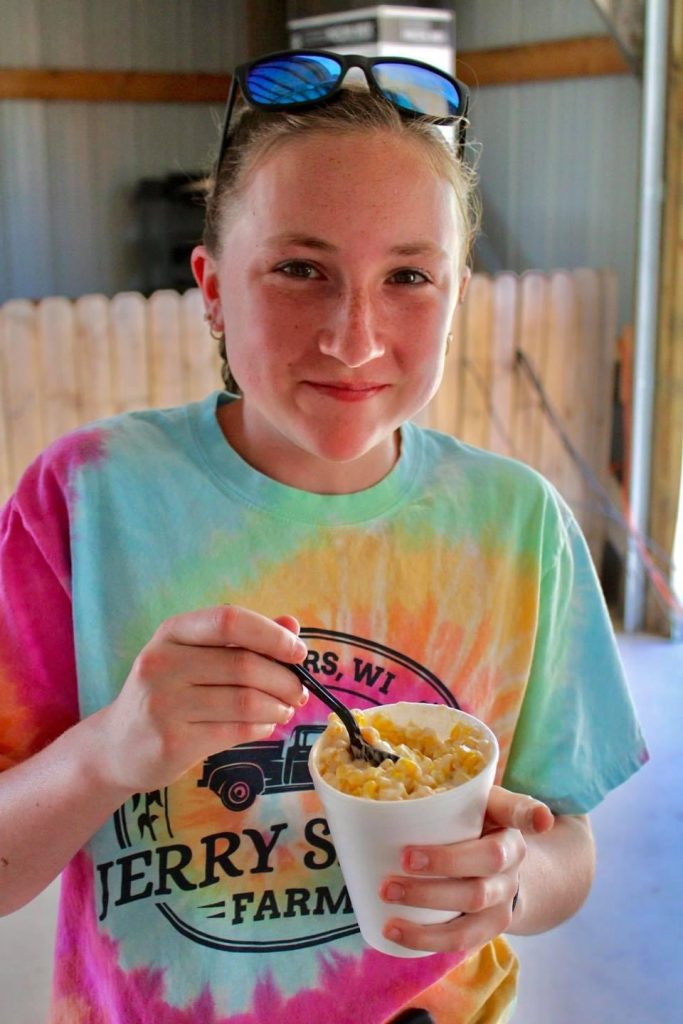 Located between Chicago and Milwaukee, Jerry Smith Farm is not one to miss.
Mark your calendars for August 14th & 15th, 10:00 am to 6:00 pm.
Admission to the event is FREE. A $10 wristband is required to have unlimited access to the giant inflatable slide, obstacle course, and jump pad.
Sweet Corn is one of the most popular vegetables in the United States, and therefore Sweet Corn Festivals have become a midwest tradition. Jerry Smith Farm is not new to the idea of these fun festivals as they have been celebrating this delicious corn harvest for many years. However, this year things will be a bit different for the farm as they welcome local food trucks, musicians, craft vendors, and a cornhole tournament to their already fun-filled event. "We wanted to give people a fun place to spend their summer day, all while being with family and creating memories," says Jensyn, the event planner at Jerry Smith Farm.
Food Trucks
Local food trucks are a new addition to the event this year. With a nice variety of trucks to choose from, you're sure to find something you'd like to enjoy.
Joining the farm for the 2021 Sweet Corn Fest will be:
Anytime Arepa 8/15 – Offering Venezuelan Arepas fresh from the grill and other authentic goodies.
Cheffrey's Fine Foods 8/15 – Offering gourmet, gluten-free poutinerie.
Phatmans 8/14 & 8/15 – Offering famous single, double and triple Smash Burgers.
Rollin Smoke 8/14 & 8/15 – Offering 1/2 rack ribs, pork belly burnt-ends on mac, pulled pork sandwich, BBQ nachos, BBQ parfait, and pulled pork mac.
*All menu items for each vendor are subject to change*
Music Performers
Jerry Smith Farm is very excited to welcome local and upcoming music performers to the stage for this event. Fallon Schultz, Michael Pace, and Haley Klinkhammer will perform two-hour sets throughout the day on Saturday, August 14th.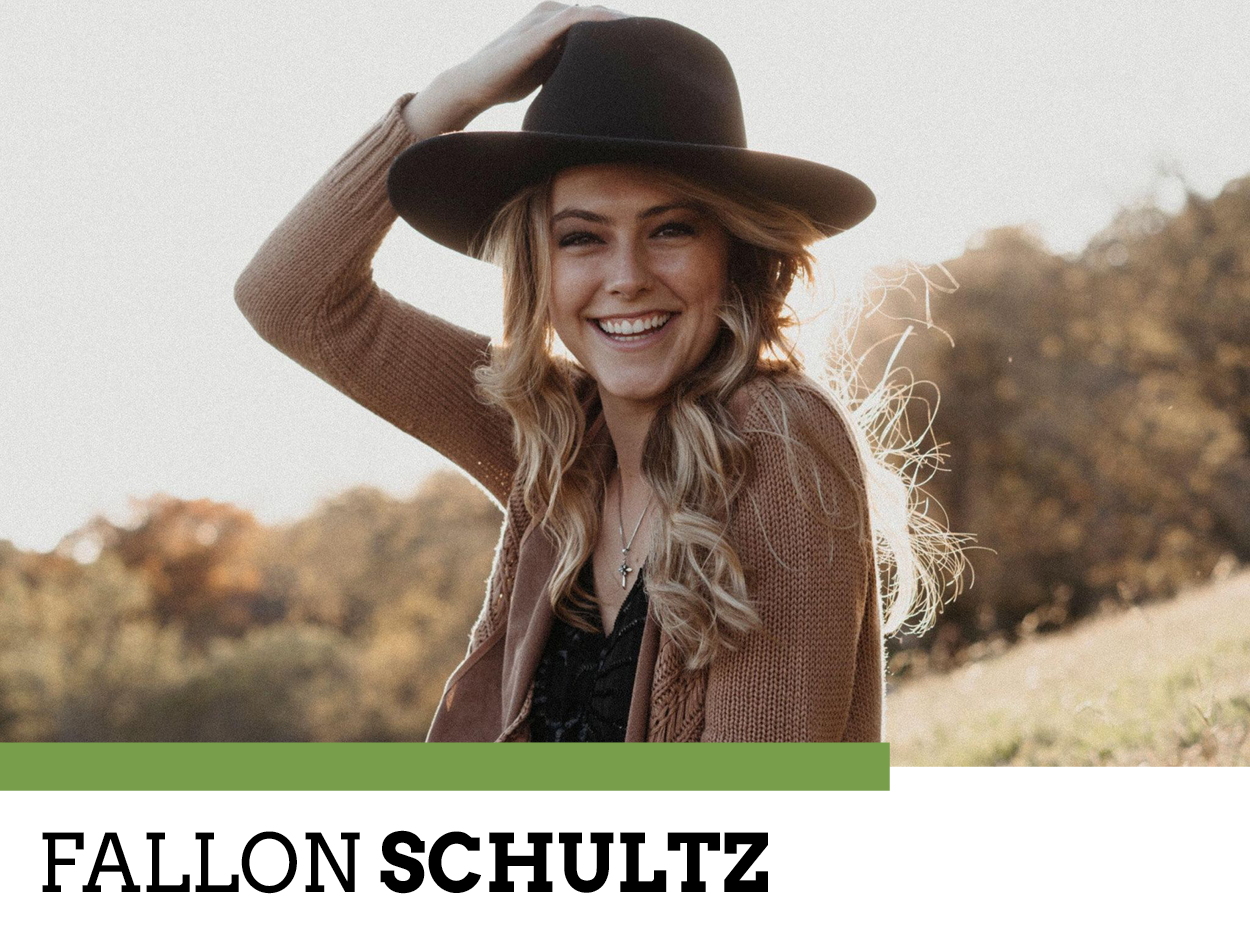 Fallon Schultz is a Kenosha native and now calls Nashville home to pursue her dreams. Fallon studied at the University of Wisconsin-Madison and has been living in Nashville for three years now. She has released two original songs on all platforms, her most recent being, Called it Love. Fallon will perform at 10:30 am.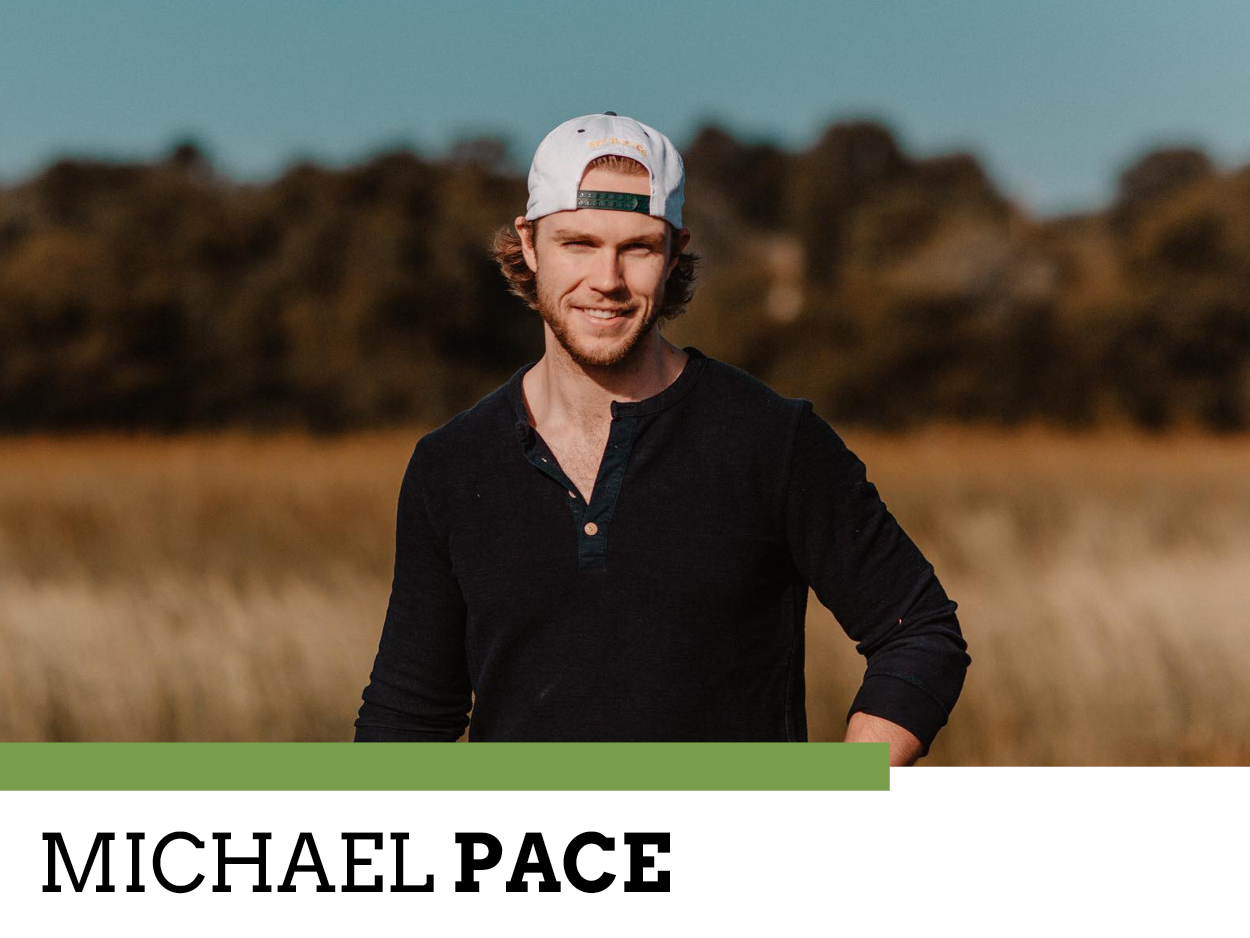 Michael Pace is a Massachusetts native but spent a lot of time in Arizona visiting his grandparents, where his love of country music grew. He has been playing music for six years now and just recently committed to playing music full time. With over 200K streams on Spotify and climbing, Michael Pace is one to watch out for. His song Dirty Water has caught the attention of the Boston Bruins and has quickly become one of his most popular songs! Michael will perform at 12:30 pm.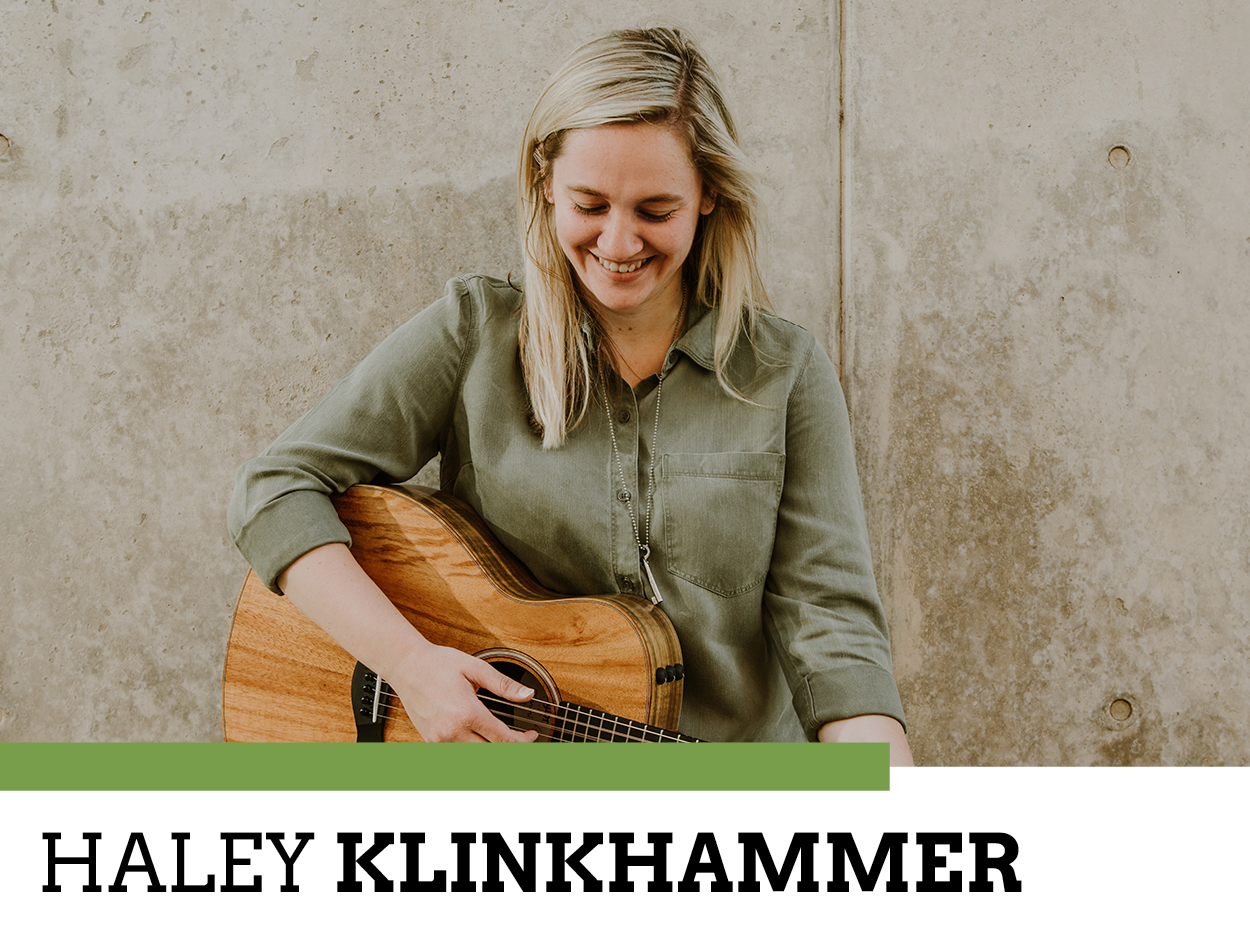 Haley Klinkhammer is a Kenosha native who picked up a guitar at the age of 14 and has not put it down. Eleven years later, with almost 300 videos, 40 million views, over 5 million streams on Spotify, and hundreds of shows under her belt, Haley's passion has turned into her career, with much thanks to her fans. Whether it's her original songs or covers, YouTube, or your hometown stage, Haley is bound to blow you away. Haley will perform at 4:00 pm.
Corn Hole Tournament
Grab a partner, stretch out that throwing arm, and join our Cornhole Tournament on Saturday, August 14th. A $10 registration fee will get you a spot in the bracket, a free drink ticket per person for those over 21 (free soda for 20 and younger), and a $100 Jerry Smith Gift Card if you win it all! The tournament is open for everyone 14 and older and will begin at 12:00 pm. Register your team online today.
Sweet Corn
Come for the entertainment, stay for the Sweet Corn! Jerry Smith Farm will be serving up their delicious, Famous Roasted Sweet Corn on the Cob and Mexican style Elote en Vaso (Corn in a Cup) for you to try. Some of the food truck vendors will be incorporating the homegrown Sweet Corn into their dishes as well!
Free Activities
Petting Zoo (additional cost for feed)
Wagon Ride
Tire Mountain
Climbing Wall of Tires
Giant Tube Play Area
Tube Swing
Wooden Tractor Play Structure
2 Rainbow Play Sets with sand piles
Big Sand Toy Hill
Basketball Hoop
Paid Activities
($10/person wristband)
Giant Jump Pad
Giant Slide
Inflatable Obstacle Course
Pony Rides and Food/Concessions Barn are available for an additional fee.
All attractions are weather permitting. Check out Jerry Smith's Plan Your Visit page to get details on how to prepare for your best possible day at the farm!
Are you interested in being a vendor at this year's Sweet Corn Fest? Apply online today!