Don't close the book on our award-winning public library system after sundown. Kenosha Public Library has unveiled a host of after-hours activities perfect for date night, girls night, or for anyone something new to do.
Nights at Northside programming features free outdoor activities beginning July 9, with food trucks and other community partners adding to the fun. All events will be at the Northside branch, 1500 27th Ave., and are open to the public.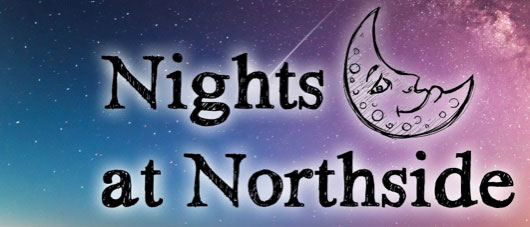 "Not only are we going to get to welcome back our neighborhood friends to the library after a long year of virtual programs and curbside pickups, but we are literally going to throw them a party every Friday night," KPL communications specialist Brandi Cummings said. "It sounds a bit like a dream."
The new endeavor checks a lot of boxes for both organizers and patrons, considerably extending the library's hours and offerings free of charge in a way that will weather the changes in public safety procedures.
"Pivoting to outdoor programming not only allows us to bring more people together, but also to take advantage of the warm light-filled summer evenings," Cummings said.
Nights at Northside is the brainchild of Jennifer Kozelou, Northside Library branch manager. Fittingly, one of the events on the schedule is called "Thinking Outside the Box," exactly what Kozelou did to get this new feature off the ground.
"When Jennifer proposed the idea of turning the Northside Library parking lot into a neighborhood social, you can imagine how excited the whole team was," Cummings said. "We were even more thrilled when community partners started to reach out to us looking for ways to partner with us this summer — Nights at Northside was the perfect opportunity."
Nights at Northside opening night brings back a community tradition with Chalk it Up! — KPL's annual chalk art contest sponsored by the Friends of the Library. Chalk it Up! has brought out artists of all ages to engage in beautifying the walkway in front of the library and showcasing the amazing artistic talent here in Kenosha.
Subsequent Fridays include Think Outside the Box Cardboard Challenge, Kenosha Opera Festival Birds of a Feather, and Parking Lot Social. During some of the events, the community will also get a peek at features they can take advantage of year-round, such as the Library of Things and a pop-up version of the popular Friends of the Library used book sale.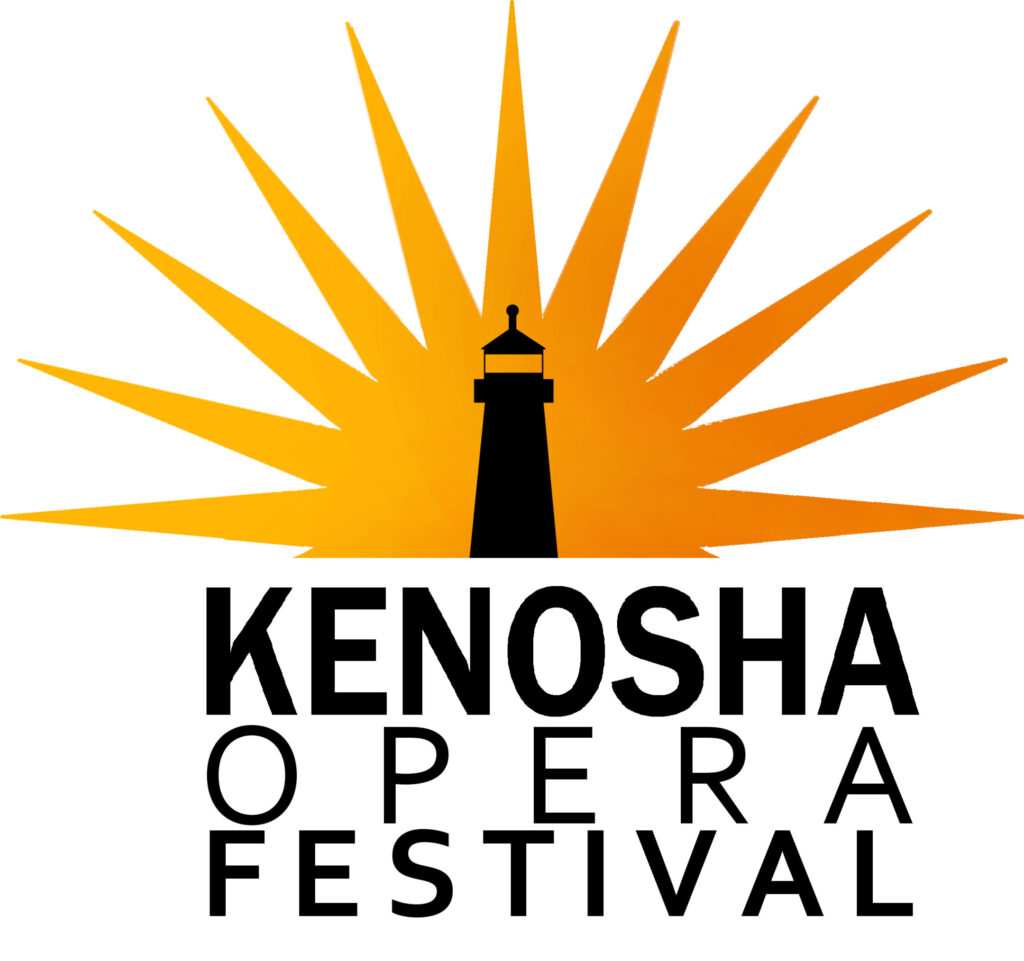 The full schedule with event details and registration information is below, and can also be found at www.mykpl.info/nightsatnorthside.
"We have been having so much fun planning for this summer outside," Kozelou said. "COVID-19 has presented us with an exciting challenge to re-think how we activate our spaces. Our Nights at Northside series invites community members to enjoy some fresh air along with fun, after-hours programming for all ages, not to mention visits from our amazing community partners. We've got a variety of activities planned that could be a fun family outing, a great chance for adults to get out of the house, or even a great date night."
Nights at Northside schedule
Chalk it Up!
Friday, July 9
Drawing: 5-7 p.m.
Judging: 7:15 p.m.
Winners announced: 7:30 p.m.
Kenosha's favorite community chalk art project is back! Join us for the revival of Chalk It Up!, sponsored by the Friends of the Kenosha Public Library. Limited spaces are available so register early at http://bit.ly/ChalkItUp2021 or reach out to Brandi for more information at bcummings@mykpl.info. Registration required.
Think Outside the Box: Cardboard Challenge
Friday, July 16
6:30-8 p.m.
Think outside the box with this challenge to design and build a ROBOT out of cardboard! Sign up solo or with a team for this exciting challenge. Supplies will be provided for each team. Participants will earn fun awards based on their design. Plus, no need to worry about dinner! A food truck will be on hand and available to enjoy while we build. Registration required.
Register your team here: http://bit.ly/KPLcardboardchallenge.
Note: children under age 10 must have a parent/guardian included on their team.
Kenosha Opera Festival: Birds of a Feather
Friday, July 23
Activities: 6:30-8 p.m.
Performance: 7-7:30 p.m.
Bring out your lawn chairs and join us for a special performance from the Kenosha Opera Festival, a pop-up Friends of the Library book sale featuring children's books, plus grab dinner or a sweet treat from Blu Popper and Kona Ice. Birds of a Feather is a family-friendly children's opera based on the characters from Mozart's The Magic Flute with a message of accepting people for who they are. In this short, English language opera by beloved local artist and radio host, Greg Berg, the couple who sang a whole duet about having lots of kids struggles to actually parent when they and their kids have different ideas about what they should be getting up to.
Parking Lot Social
Friday, July 30
6:30-8 p.m.
Come on out for a fun evening outside! Enjoy some outdoor games from our Library of Things, dance to some music over at our Book Truck, pick up something tasty at the food trucks, or stop by a pop-up Friends of the Library book sale.