It's quite possible the younger generation, fixated on YouTube videos, has never heard of classic movies like "Ferris Bueller's Day Off," "The Karate Kid" or "The Great Outdoors."
That's about to change for many local kids this summer.
Kenosha County Parks opens its Movie Night in the Park with the playing of the classic baseball film "Field of Dreams" on Friday (June 25) at the Petrifying Springs Biergarten.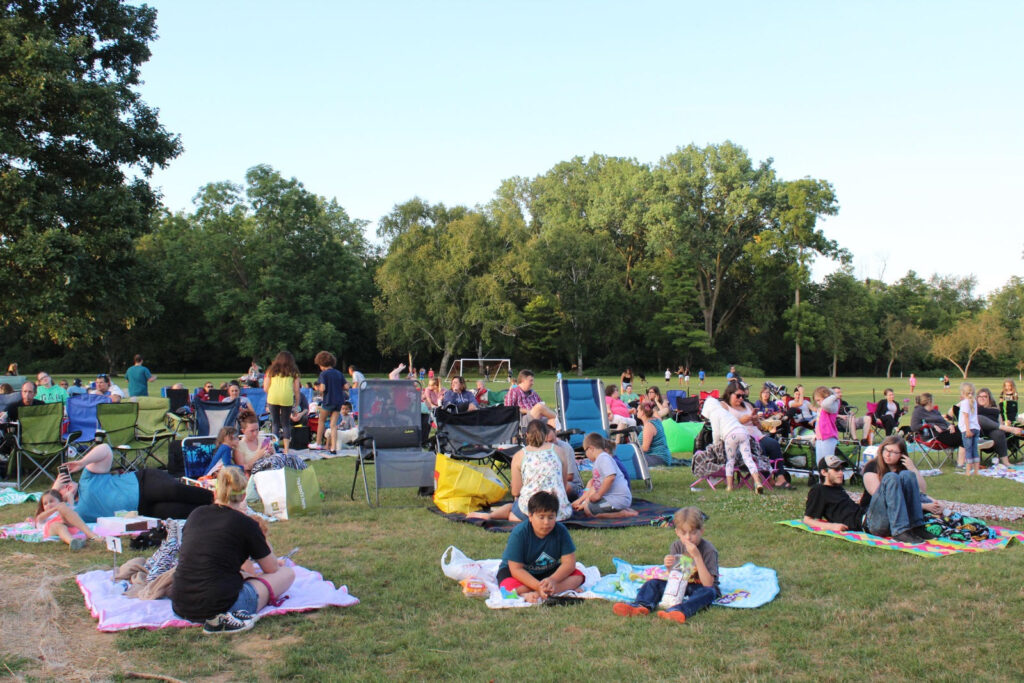 This summer's lineup features a mix of classic flicks and new releases on Friday nights through Aug. 20. Movies begin at dusk, weather permitting.
Admission is free.
"We've found that some of these retro movies have brought in large crowds because parents enjoy the nostalgia as much as the kids watching it for the first time," said Matt Collins, Kenosha County Park Director.
"One of my choices was "The Great Outdoors." How perfect is that being out in the park and having those memories of being outside as we laugh with John Candy?"
While the event was cancelled last year due to the pandemic, Movie Night in the Park has attracted over 300 people on beautiful nights in past seasons.
Visitors are encouraged to arrive early, bring a blanket or chairs and enjoy food and beverages at the adjacent Biergarten.
Carry-in alcohol is strictly prohibited. However, beer and wine will be available for purchase at the Biergarten. Drinks can be brought into the fenced-in movie area, according to Collins.
"Absolutely," Collins said. "You can enjoy a beer and watch the movie."
Movie Night in the Park
June 25 — Field of Dreams
July 2 — Wonder Woman 1984 (2021)
July 9 — The Great Outdoors 
July 16 — Frozen 2
July 23 — Ferris Bueller's Day Off
July 30 — Coco
Aug. 6 — Raya and the Last Dragon
Aug. 13 — The Karate Kid
Aug. 20 — TBD