A local tradition returns — following a one-year hiatus — with the 43rd edition of the Firecracker Run on Sunday (June 27) in Library Park, 711 59th Place.
Online registration takes place through Wednesday. The cost is $25.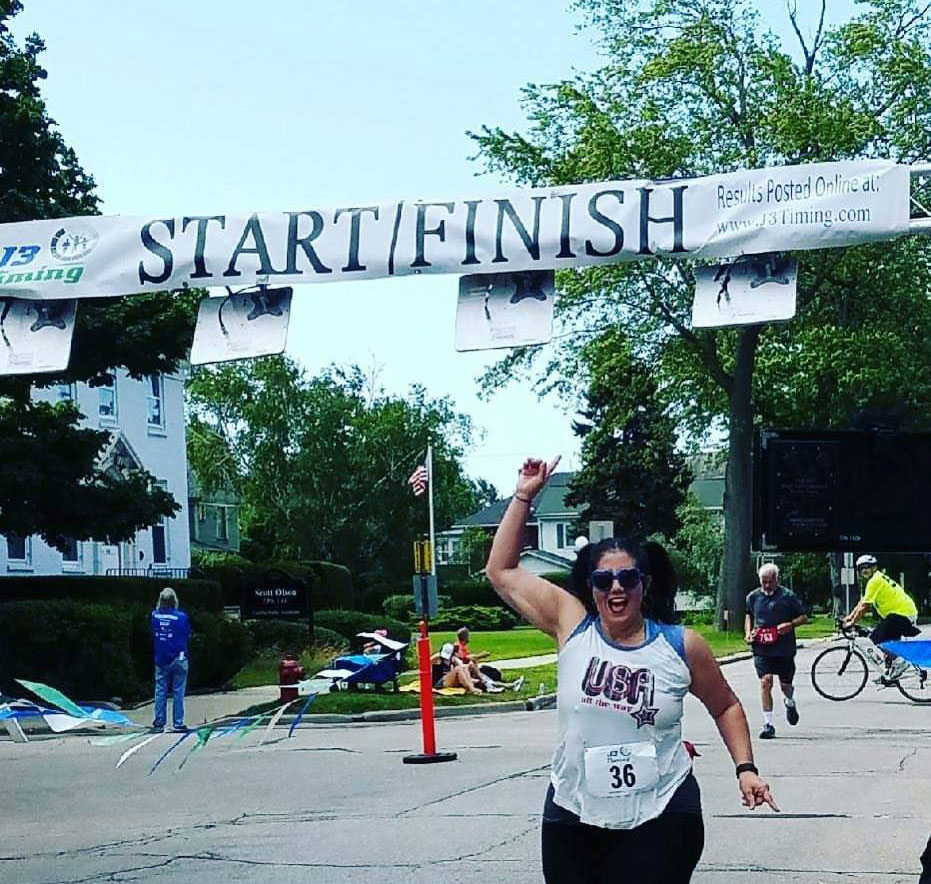 Those interested in participating in the 5-kilometer in-person race or one of three virtual race options can sign up at https://runsignup.com/Race/WI/Kenosha/Firecracker5k10k.
A "last chance" in-person registration is scheduled from 10 a.m. to 6 p.m. Friday at the Kenosha YMCA, 7101 53rd St.
Nearly 300 people were registered for the event as of Tuesday, according to Tenille Fick, Kenosha YMCA Member Engagement Director. The 5K is the only in-person race. There are virtual options as well for the one-mile, 5K and 10K races.
Andy Ruffalo, a 13-time Firecracker winner, will defend his 5K title. The 1998 Tremper High School graduate won the 2019 5K race in a sizzling 16 minutes, 24 seconds. Former Tremper standout Freddy Garcia was a distant second (17:12).
Ruffalo said he has competed in nearly every Firecracker since 1988. The 41-year-old Cedarburg resident won it for the first time in 1999 and has since been a regular contender and champion.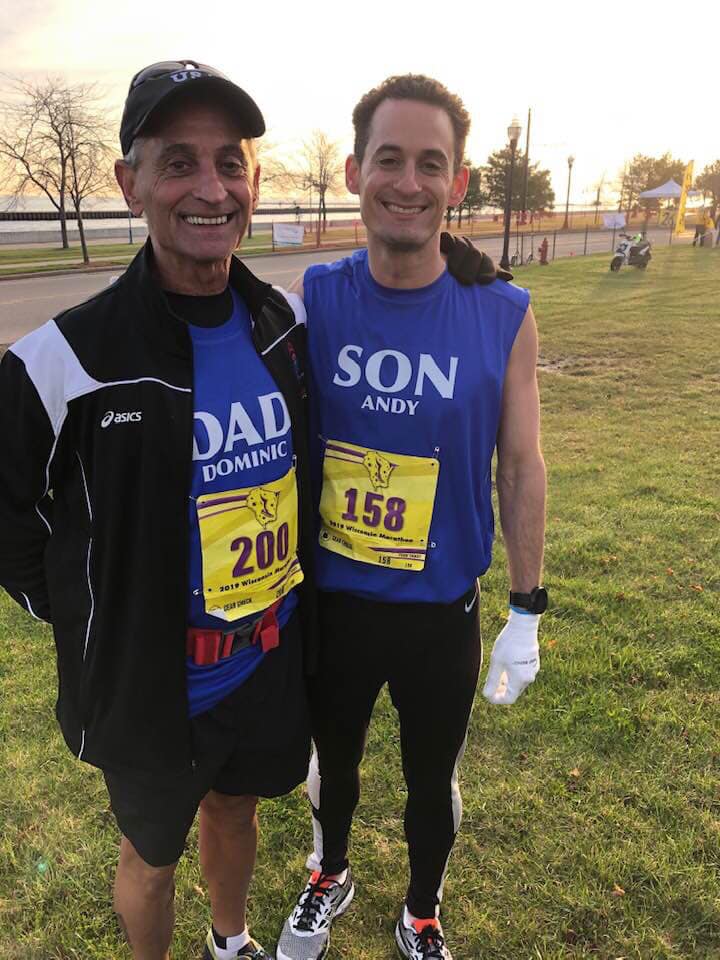 Ruffalo is coming off of a 17:19 victory at the Silver Lining 5K on June 13 in West Bend.
"I know everyone is excited to get out and compete and have some fun again," Ruffalo said. "This race always comes down to who shows up. I'm hoping I'll be in contention, but it all depends."
"(Former University of Wisconsin All-American) Scott Jenkins won quite a few when I was younger. I remember telling my mom I wanted to be just like him."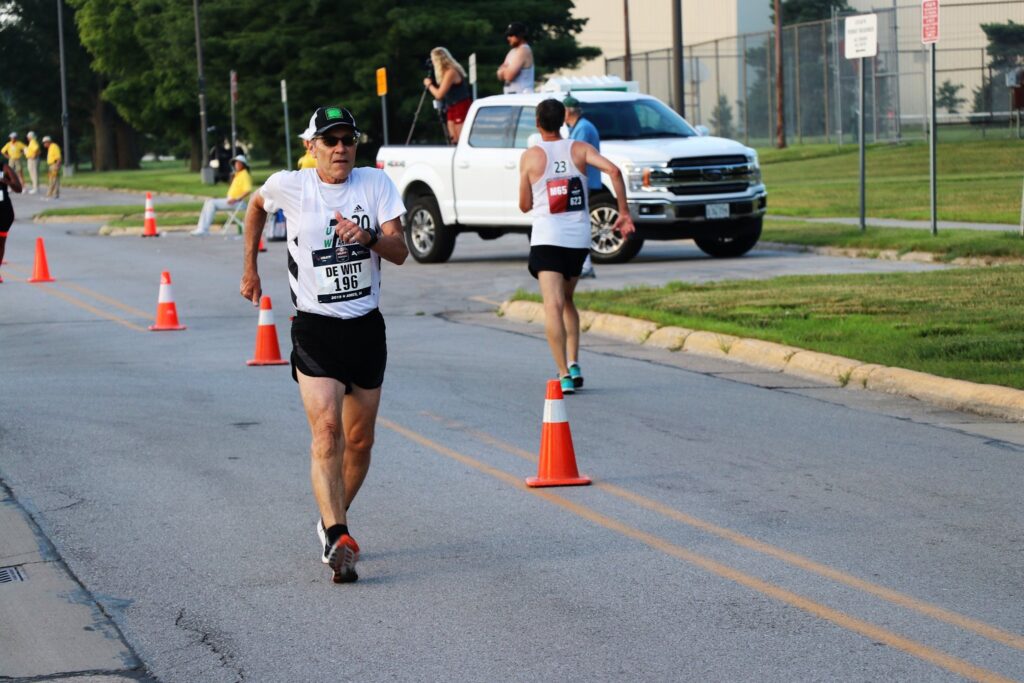 University of Wisconsin-Parkside Hall of Fame inductee Mike DeWitt said he competed in his first Firecracker in 1980. DeWitt finished 19th out of over 360 competitors in the 4.2-mile race that year, which took place along the parade route.
"The Firecracker began as a fun summer showcase before the parade," DeWitt said. "Racing down 60th Street to the Post Office was the best. Even with it being a morning event, it's still great to have a gathering at Library Park with many of the best runners from the decades racing together."
The 2019 Firecracker Run featured 359 competitors.
Central High School graduate Maria Sabourin was the female 5K winner in 20:41. In the 10K event, former Falcon Jacob Hebior (35:03) and Christian Life graduate Stefanie Carter (46:12) were the top male and female finishers.
Volunteers needed
Encourage your family and friends to be a part of the event. Volunteers are needed for packet pick-up, registration and course safety. Volunteers will receive a T-shirt and a YMCA guest pass. Contact Tenille Fick at tfick@kenoshaymca.org or message us on Facebook for further details.