The HarborPark Jazz, Rhythm & Blues Festival returns with a dynamic jazz duo. Internationally acclaimed pianist Alex Bugnon and saxophonist Marion Meadows will both perform at Kenosha's most festive lakefront music event Saturday, August 21.
Both artists performed individually at the regional festival in prior years. Meadows played in 2010 and Bugnon in 2011.
"We are so very lucky to have these giants of jazz returning to Kenosha to perform at the festival and help raise funds for the Mary Lou and Arthur F. Mahone Fund," committee member Tim Mahone said. "We are especially grateful they have returned since many acts are not touring yet due to COVID.

There is a lot of post-pandemic anxiety, but so many people are excited to be out for events and live music. We were encouraged by our patrons and their positive feedback to bring the festival back this year. Our committee worked hard to produce something very special for our music fans. The HarborPark Jazz, Rhythm & Blues Festival has developed a very reputable standing with the touring agents and the musicians they represent. They came through for our fans big time. This will be a very memorable performance."
Dennis DuChene, the president of Visit Kenosha, added: "We are thrilled to see the return of the HarborPark Jazz, Rhythm & Blues Festival. What better way to reconnect with family, friends, and neighbors than at this renowned regional music festival on our beautiful lakefront. We are proud to partner with the Mary Lou & Arthur F. Mahone Fund to have events such as this in our area."
Meadows started playing tenor sax in high school, and then migrated to soprano sax. After studying jazz at Rippowam High School in Stamford, Conn., with Anthony Truglia, Meadows attended Berklee College of Music. There he majored in arranging and composition. He later went to the SUNY Purchase School for the Arts.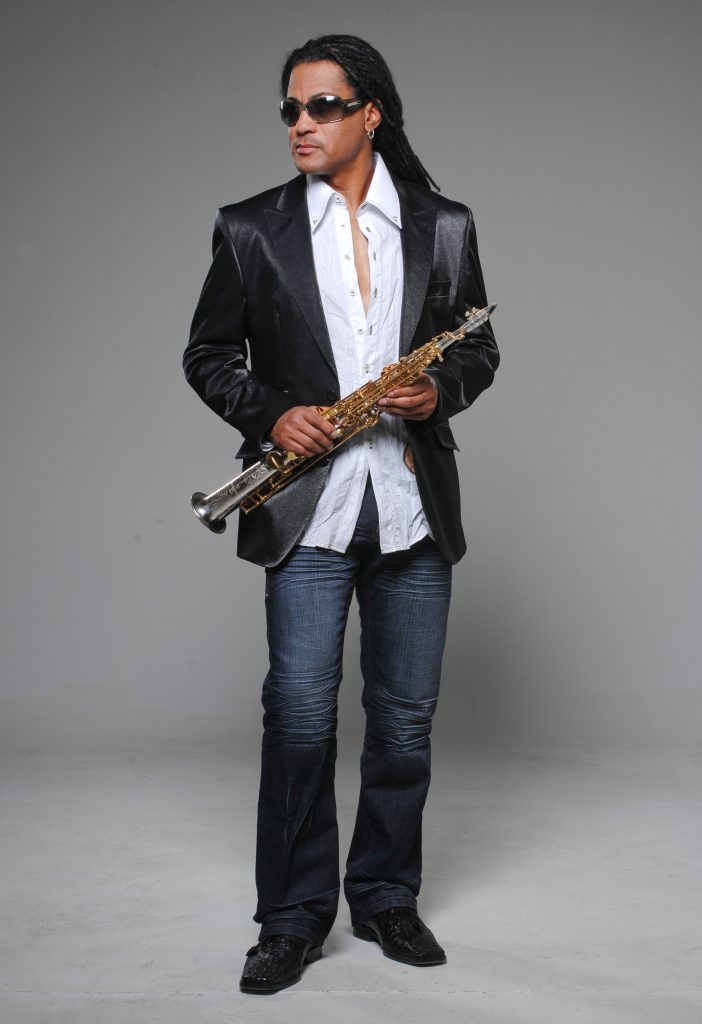 During his college years, he played in several bands including disco, R&B and various jazz ensembles. He earned his break while playing his horn in Grand Central Station. His sound caught the ear of composer Jay Chattaway who signed Meadows to his record label and introduced him to jazz great, Bob James. Meadows went on to perform with Eartha Kitt, Brook Benton and the Temptations before launching his solo career in 1990.
Bugnon has been a prolific, energetic force on the contemporary music scene for almost three decades. A renowned musician, composer and bandleader, Bugnon hails from the picturesque town of Caux, Switzerland – four miles above Montreux, site of the world famous Jazz Festival.
Bugnon left Montreux to continue his training at the Paris Conservatory before landing in Boston to study at the Berklee School of Music. It was here in the U.S. that his exposure to a diversity of musical styles, from R&B to gospel, jazz and funk, began to shape and influence his personal sound. Shortly after moving to New York City, Bugnon began touring with almost every R&B artist, such as Melba Moore, Freddie Jackson, Patti Austin, James Ingram and Glenn Jones to name a few.
The HarborPark Jazz, Rhythm & Blues Festival has provided a wonderfully diverse mixture of music in Kenosha for the past 16 years. Drawing visitors from Milwaukee, Chicagoland and beyond, the event showcases the beautiful lakefront and highlights Kenosha's dedication to the arts and cultural activities.
The event has welcomed various national and regional jazz artists and attracted thousands of music fans to this scenic park. Previous artists include Ramsey Lewis, Nick Colionne, Len Rainey and the Midnight Players, Spyro Gyra, Nelson Rangell, Euge Groove, Eric Marienthal, and David Benoit, just to name a few.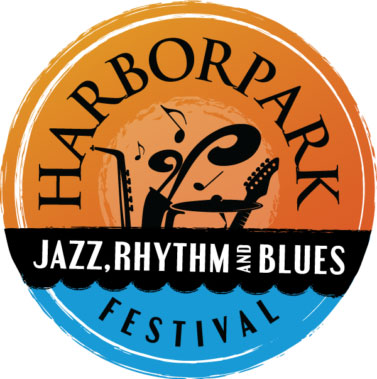 "After such a long lockdown we recognize the desire for people to be outside and enjoy the summer activities," festival committee member Teri Jacobson said. "However, we must balance the reduction of the COVID-19 virus with the vaccination outreach strategies. We are committed to ensuring a safe environment for our attendees, vendors, sponsors, and staff to navigate the pandemic concerns. The committee is working closely with city officials and health professionals to coordinate health and safety procedures and protocols as needed. More information will be shared soon."
The festival will be held at HarborPark Celebration Place. Gates open at 12:30 p.m. The festival kicks off at 1:15 p.m. with the popular "Cooking Studio," an interactive cooking demonstration. The Cooking Studio provides the gourmet foodies and aspiring cooks a gorgeous lakefront atmosphere to learn the tricks of the trade.
In addition to listening to quality music throughout the day, patrons will be able to purchase raffle tickets for the 50/50 raffle. Additional music performances and ticket information will be announced at a later date.
Volunteers for the festival are needed in the following areas: security, ticket admissions, wine/beer garden, ID verification, VIP area, volunteer tent, hospitality, crowd control, stage crew and ground crew (set-up & clean-up). Shifts will be determined by a volunteer's availability and a four-hour minimum is required.
Benefits include a volunteer T-shirt, refreshments during the time of your shift and admission to the festival. If you are interested in volunteering, please email your request to harborparkjazz@mahonefund.org or mailing address is HPJBF Volunteer Recruitment, c/o Kenosha Community Foundation, 600 52nd Street, Suite 110, Kenosha, WI 53140.
If interested in registering as a food or corporate vendor, contact Michelle Nelson at kkaiser@kenoshafoundation.org. For sponsorship and corporate package information, contact Tim Mahone at chairman@mahonefund.org.
The HarborPark Jazz & Blues Festival is a fundraiser produced by the volunteer efforts of the Mary Lou & Arthur F. Mahone Fund. All proceeds benefit the Mahone Fund. The mission is to provide educational opportunities for economically and academically deserving youth and to support healthy lifestyle initiatives in communities of color.
Testimonials
"Bugnon and Meadows will bring an electrifying performance to Celebration Place. The venue on the Lakefront is great! We love the family friendly environment along with the great lineup of local and nationally known musicians. We're looking forward to this year's event!!" — George and Mary Pryr
"We cannot wait to return to Kenosha's beautiful lakefront. Celebration Place is a perfect venue to hear great music and support such a great cause. It's always a festive time bringing my friends and family to the HarborPark Music Fest, listening to the great music while tasting various types of food is the highlight. Alex and Marion will bring a great show." — Dr. Michael Guthrie