Trevor Albrecht had a natural gift of making everyone in the room feel comfortable and welcome regardless of the situation or setting.
On Saturday (June 19), hundreds of local residents will come together to celebrate his life and the impact he made on others.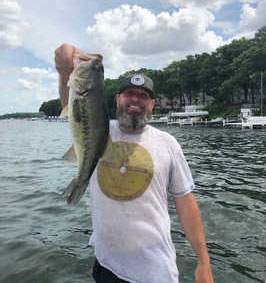 Seven local bands are slated to perform at two separate venues for the inaugural Trevor Albrecht Memorial Benefit from noon to 7 p.m. at Coins Sports Bar, 1714 52nd St. and Duke's Country Saloon, 2324 18th St.
Tickets are $10 and include admission to both venues, raffle prizes, food and domestic beer. All proceeds go to the Albrecht family's college fund.
Albrecht, a decorated military veteran and 15-year Kenosha Police Department officer, died in a snowmobile accident on Jan. 16 in Iron County. The 41-year-old left behind his wife Jessie Albrecht and their two children.
"Trevor was the kind of guy, it didn't matter who you were, he made an impression on you," said Trevor's brother-in-law Danny Carlson, who helped organize the event. "He had this amazing personality and incredible ability to link people together."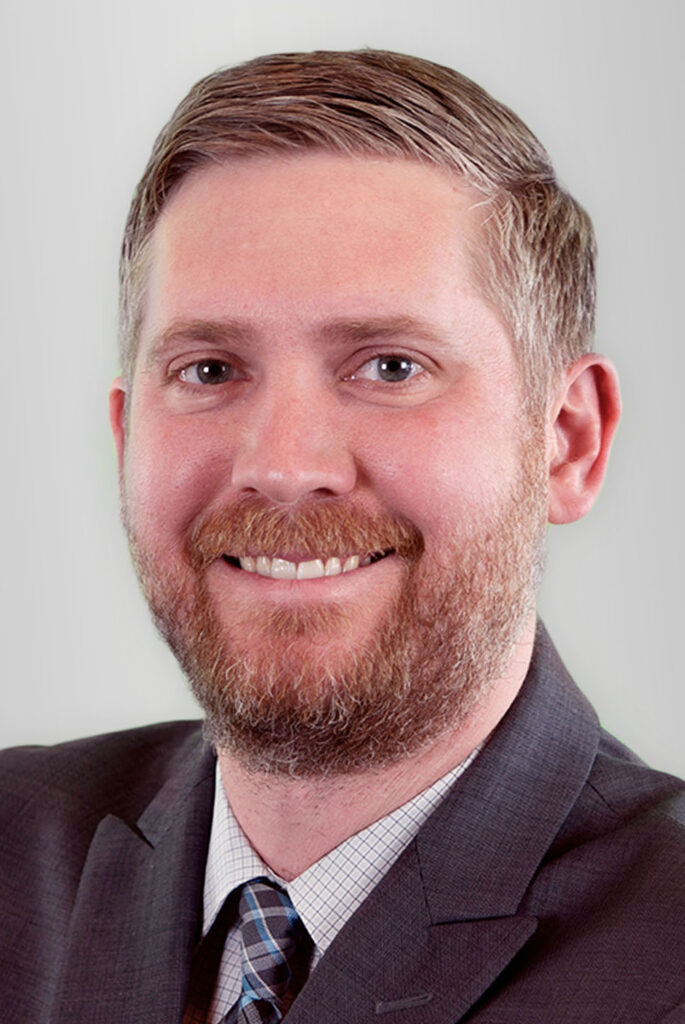 Carlson said he wanted to plan something unique at multiple venues. It became clear rather quickly organizers would need at least two venues to accommodate what is expected to be a large crowd throughout the day and night.
The event crew lined up a limo bus to shuttle guests between venues.
"So many people want to be a part of this that one location wasn't going to be big enough," Carlson said. "Some people will probably just hang out at one. Some people will go between the two. We wanted to make sure everyone would have the opportunity to show up at any time at either location."
Those who attend the benefit are invited to stay for the after party at Duke's with live music from HWY 94 from 7:30 to 11 p.m.
Carlson said the community rallied behind the event and contributed with many outstanding raffle prizes including a customized Trevor Albrecht fishing rod, a guided muskie trip in Minocqua, Kenosha Kingfish table top packages, cordless drill sets, a custom men's suit and a variety of gift cards from local businesses.
"When you think that a lot of these small businesses just went through a pandemic, it's a great response," Carlson said. "It's great to see. It shows people are ready to get back to normal. I was proud to see so many local businesses step up. For the people attending, that means some pretty cool raffle prizes."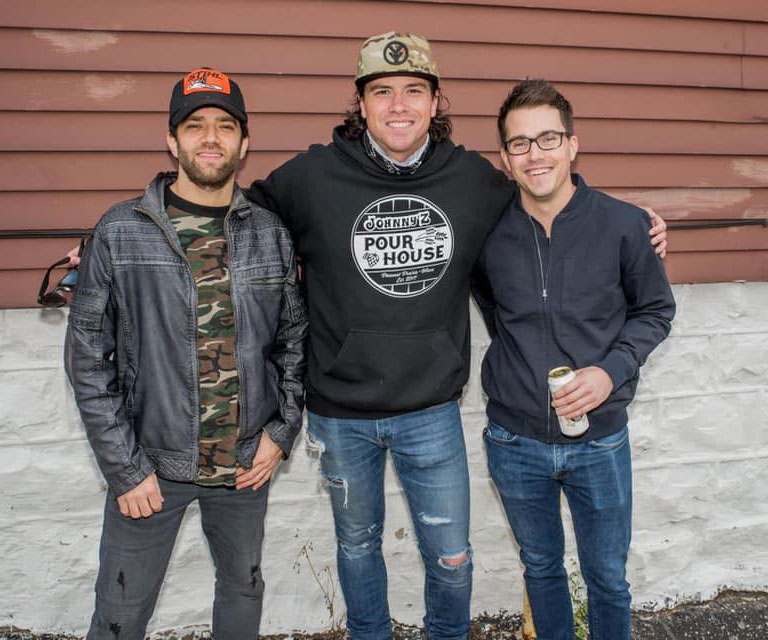 The son of Bradley and Candis Albrecht, Trevor graduated from Western Illinois University with a bachelor's degree in ROTC/Criminal Justice. Albrecht served as a captain in the Army National Guard from Aug. 2001 to Jan. 2010, earning two Bronze Stars in Operation Iraqi Freedom.
In 2006, Albrecht joined the Kenosha Police Department where he was promoted to Sergeant for its Special Investigations Unit.
The Elizabeth, Ill., native enjoyed spending time with his family and friends, fishing, snowmobiling, listening to country music, watching the Chicago Bears and attending sporting events for his nieces and nephews.
Music lineup
Coins Sports Bar
Noon to 3 p.m. — 89 Mojo & Unusual Suspects
3 to 6 p.m. — The BarrCaster
Duke's Country Saloon
Noon to 1:45 p.m. — Kat & Ryan: Beyond the Shadow
2 to 4 p.m. — Brecken Miles
4:15 to 7:15 p.m. — Billy Garner
7:30 to 11 p.m. — HWY 94