A Kenosha charter school's initiative to prepare its students for 21st century careers and beyond took a significant step forward.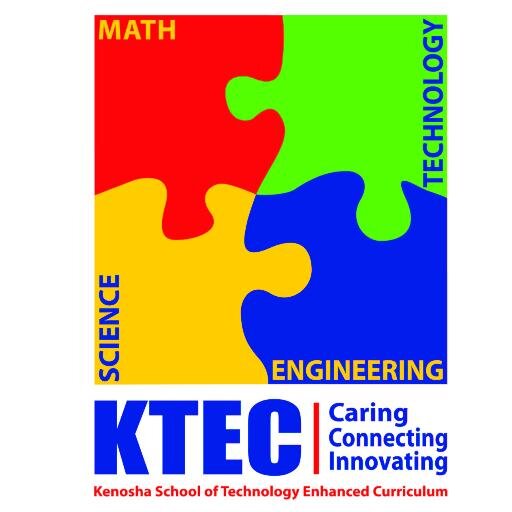 Kenosha School of Technology Enhanced Curriculum (KTEC) was approved for a $900,000 grant on Monday through the Wisconsin Department of Public Instruction, allowing expansion for a new high school opening in September 2022.
KTEC currently operates a K-8 grade STEM-based curriculum at two local campuses: KTEC-West (5710 32nd Ave.) and KTEC-East (6811 18th Ave.). KTEC-West also has a pre-Kindergarten program.
"We're thrilled," KTEC principal Dr. Angela Andersson said. "We'll be able to see what can happen when we pick students that are interested in STEM and technical careers from four years old all the way to 12th grade.
"This will help us meet the needs of our industry and educational partners so that our students are education-ready heading into the workforce."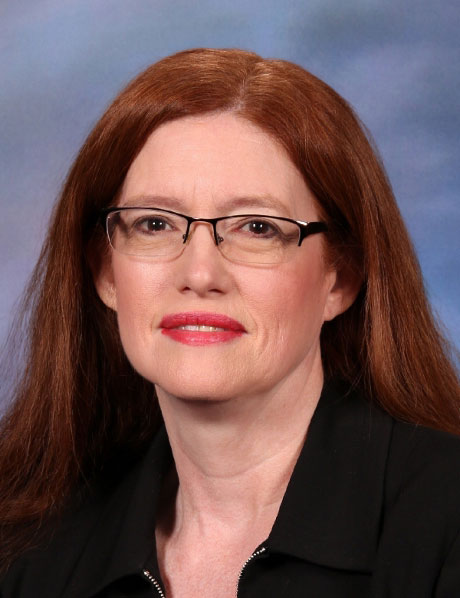 The high school will be open to all students through a lottery system, similar to the entry process for KTEC's two K-8 campuses.
It will be available for ninth graders in 2022 and expand with an additional grade each year until it's a 9-12 high school in 2025.
The high school — designed for approximately 660 students — will operate out of an existing building yet to be determined, according to Andersson. A new structure could be built in the near future.
The Wisconsin Department of Public Instruction approved 19 federal grant awards totaling more than $13.5 million for the purpose of planning, opening or expanding charter schools in Wisconsin.
"I'm really proud of my staff and students for making this possible," KTEC-West assistant principal Scott Hodges said. "Without the tireless effort of all involved, KTEC wouldn't be what it is today and this wonderful opportunity would not be possible."
KTEC's high school curriculum will focus on high-demand, high-skilled positions that are largely going unfilled in industries such as transportation, building trades, information systems and automated manufacturing.
"Individuals that are interested in technical careers would certainly be most interested in this high school," Andersson said. "We would be giving those foundational skills broadly. Students who tend to gravitate towards us have that interest in math, science, getting their hands on robotics and computer programming. All of these things will be integrated into the school."
KTEC is expected to create a community advisory board — just like it did 14 years ago when it opened its first campus — and organize upcoming informational meetings. The sessions will be open to the community and allow parents and students to ask questions and offer feedback.
Kenosha is home to three of the largest high schools in the state in Indian Trail (2,345 enrollment), Tremper (2,030) and Bradford (1,748).