One year ago, longtime Kenosha Pops master of ceremonies Gregory Berg stood alone at the Sesquicentennial Band Shell trying to absorb what would soon become a lost season.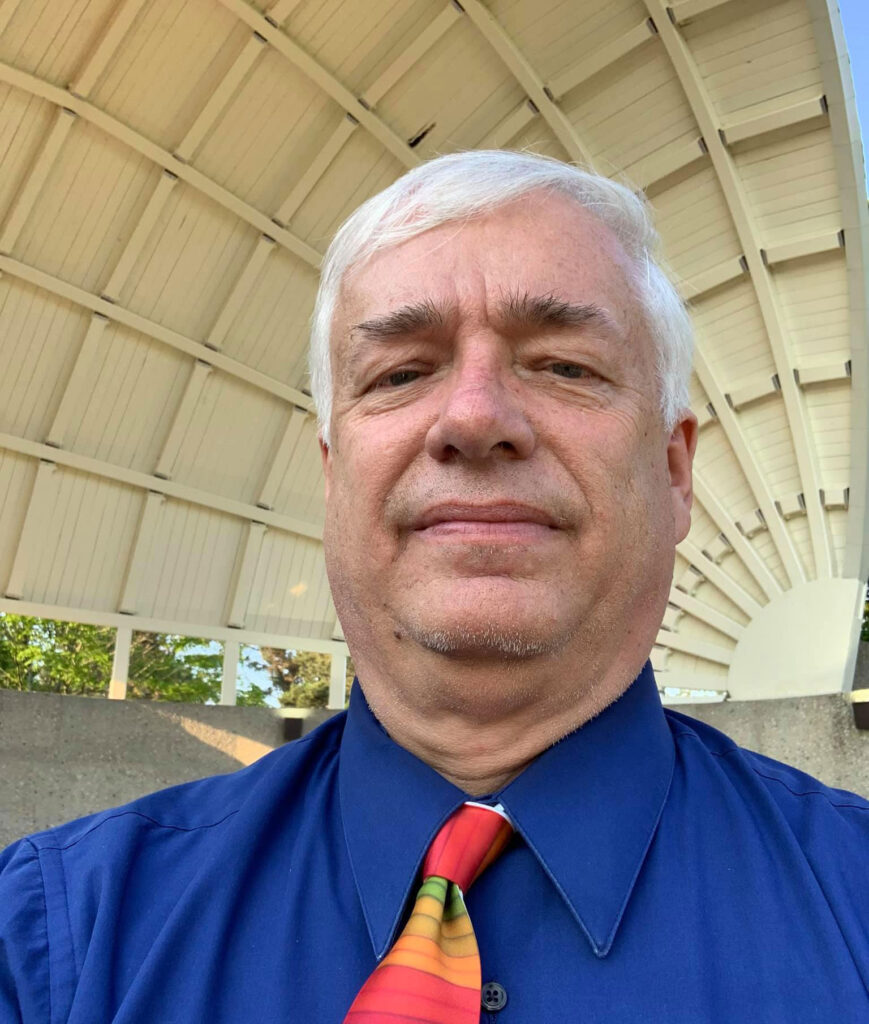 "I remember the Wednesday night that would've been our first concert (of 2020), I stood on stage and snapped a couple selfies because I wanted to be there," Berg said. "You imagine a hillside full of people and a stage full of musicians. It looked so terribly empty. It was a very hard thing to let go of."
The Kenosha Pops makes its long-awaited return — following a pandemic-cancelled 2020 season — with its 99th campaign 7 p.m. Wednesday (June 16) at the Band Shell in Pennoyer Park.
The concert band performs a variety of Broadway show tunes and popular hits on Wednesday nights through early August. Admission is free.
Tonight's lineup features a mix of tunes, opening with an ensemble performance of "You're a Grand Old Flag" by George M. Cohan.
Berg, a vocal soloist, will perform Hoagy Carmichael's "Star Dust" and Irvin Berlin's "Blue Skies."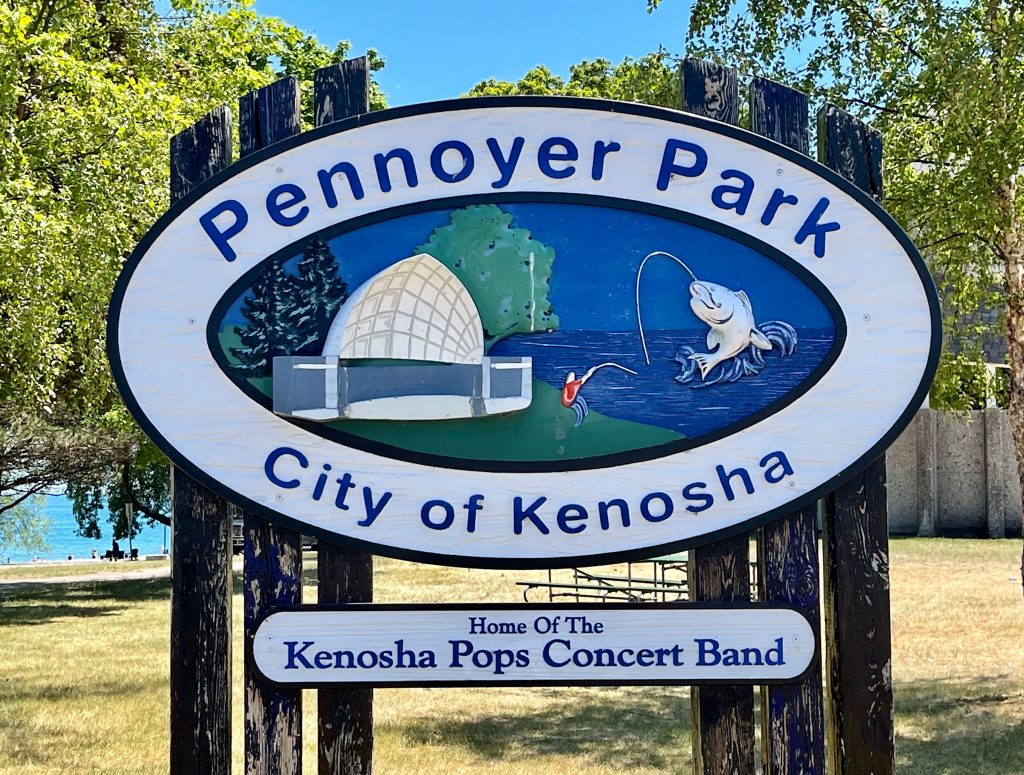 "I love that I get to sing 'Blue Skies'," Berg said. "It's a wonderful, optimistic song. There were some sad days, but now there are blue skies. It's a song that emphatically embraces kind of a bright, new happier day. I think it fits the mood of the event perfectly."
The Pops consists of roughly 50 area musicians performing brass, woodwind and percussion. For added safety measures, this year's group is limited to 42 members to assure proper distancing.
On a lovely evening, the Pops attracts hundreds of live music fans from Kenosha and beyond.
"These concerts are not as common as you might think," said Berg, a longtime music professor at Carthage College. "When I stroll through the crowd, you'll see a lot of familiar faces but also a wide mix. We have folks from Racine, South Milwaukee or even those who drive up from Illinois."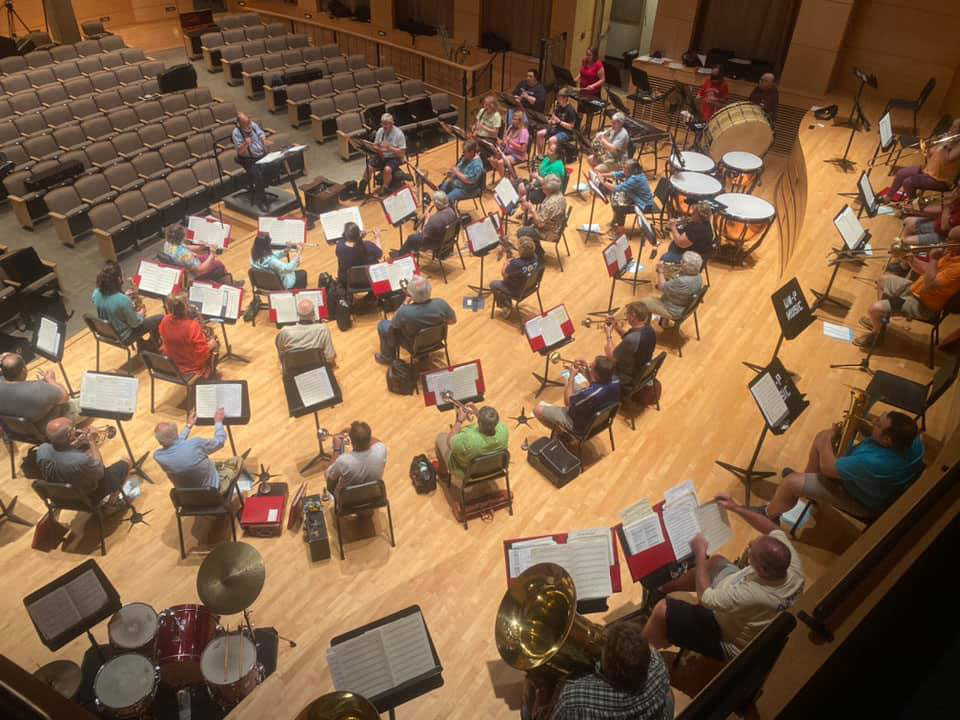 Instead of offering themed shows — such as in past years — the band will focus on appealing to the masses with a variety of hits each week.
"I think it's a nice idea," Berg said. "You can go to every single concert and there will be something you'll enjoy."