The famous Leprechaun & Lederhosen .1K Beer Run presented by Heating & Cooling Solutions will return to the Petrifying Springs Biergarten on Saturday, July 17, after nearly a year and a half hiatus due to the COVID-19 pandemic. The event is made possible thanks to Kenosha County Parks.
Due to the last-minute cancellation in 2020, ticket buyers had the choice to donate the cost of their ticket to the Boys & Girls Club of Kenosha or roll it over to the next event held.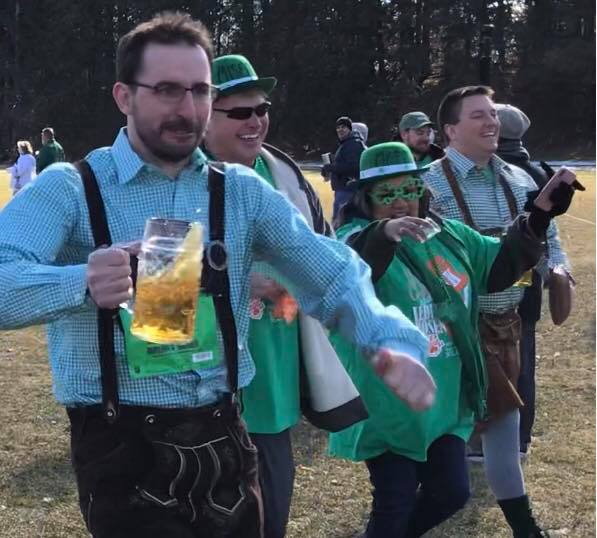 The event will be capped at 500 guests, and more than half of those tickets are already spoken for by 2020 rollovers. Those who chose to donate their ticket will have first access to re-purchase during an exclusive pre-sale beginning Wednesday (June 9).
If tickets remain by June 16, sales will open to the general public online at www.bgckenosha.org. Updates and details will be posted in the Facebook event as well.
"The decimal point in the .1K means you don't have to be an accomplished athlete to compete in this race," Kenosha County Executive Jim Kreuser said. "And regardless of whether you sprint through the course or take your time covering the distance, you'll be helping to raise funds for an organization that does so much for youth and families in our community."
Registration is $30 and includes the .1K race, a T-shirt, a post-race green beer, a bumper sticker, a race bib and the good feeling you get when you support to the Boys & Girls Club of Kenosha (a beneficiary of the event). Registration is limited to people 21-and-over. Children may attend as spectators and are free.
The Petrifying Springs Biergarten will open at 9 a.m. As an added safety precaution to allow for more space, there will be two waves of the race at 10 a.m. and 11 a.m. The course will feature Irish decorations, motivational race signs and a hydration station. Boot mugs will be used as awards for those in first and last place.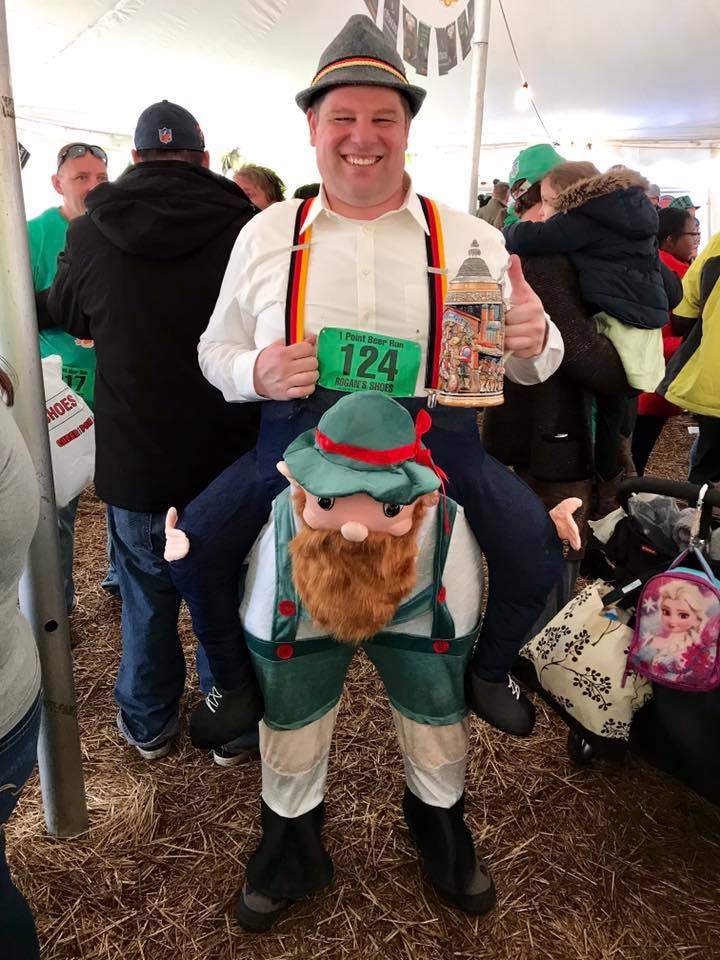 The Boys & Girls Club of Kenosha is a youth guidance organization dedicated to promoting health, social, educational, vocational, cultural, character and leadership development. The Club helps youth improve their lives by building skills, values and self-esteem.
When you support the Boys & Girls Club of Kenosha, you support the kids who need us the most and their great futures ahead. Visit www.BGCKenosha.org/donate to donate today.