A local nonprofit is working to improve educational outcomes and opportunities for every child in Kenosha County.
Building Our Future was founded in 2016 to be a champion for equity and foster a pool of talented young people local companies can hire from. It's a local affiliate of StriveTogether, a nationwide program that operates in nearly 70 communities.
It's led by University of Wisconsin- Parkside alumnus Tatjana Bicanin. She was born and raised here.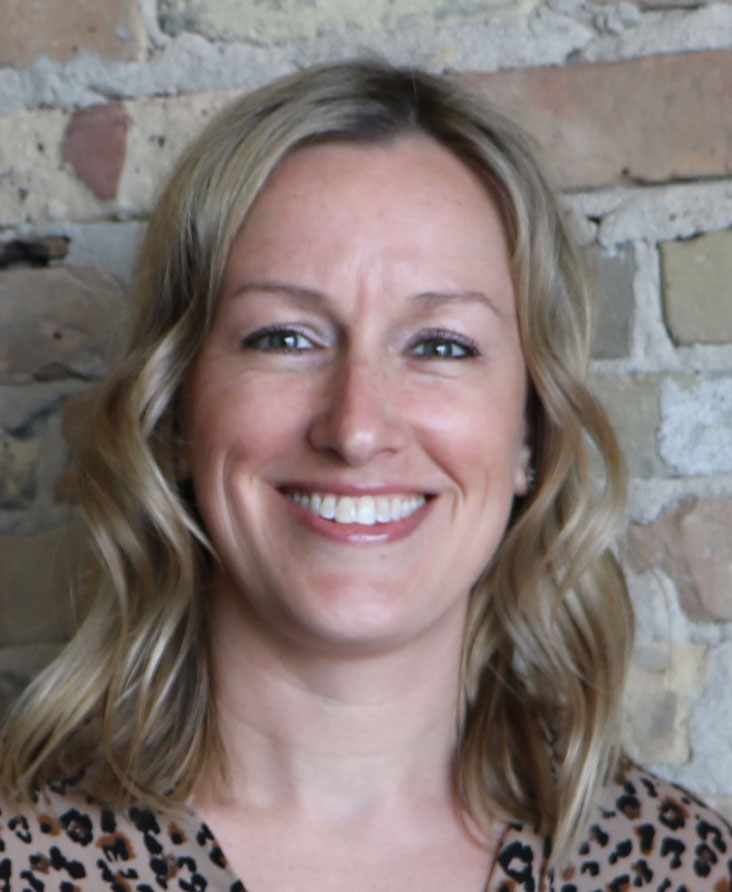 "It's a collective impact framework for Kenosha County," Bicanin said. "Our role is to unite every different sector in the community — nonprofit, business, education, K-12, higher education, faith-based communities, youth and families. Our role is to bring people together for systems transformation."
Bicanin aims to help locals "cradle to career" so they can live their best lives. It works closely with the county, the United Way, Kenosha Unified School District, the Kenosha Area Business Alliance and UW-Parkside, among many other organizations.
"We want to move outcomes in kindergarten readiness so more of our little ones are ready to learn on the first day of school," she said. "Another key outcome area is to close disparities and inequities in third-grade reading proficiency. We say from birth to third grade you learn to read and from fourth grade on you read to learn. Another key outcome area for us is high school graduation, and how we close the gap between our white and black, and brown and white students, so they are truly ready for the next step — heading into the workforce or secondary education."
The organization recently released its 2020 impact report. Their efforts include "Community Engagement," "Smart Beginnings," "Early Grade Reading," "Education, Career & College Readiness" and "Post Secondary Access and Completion."
Through their Community Engagement Network the nonprofit receives input from community members regularly to build "social capital" and take action as a community to support schools and students. These efforts have focused on the Lincoln Park and Wilson Heights neighborhoods.
For example, the network found that many families find it difficult to keep books in their homes, making it difficult for children to read during their free time. In response, the network organized events to collect books for both the Lincoln Middle School Library and Brass Community School third-graders.  
The network also partnered with Bells of St. Mary to raise money for Brass Community School's Little Free Library.

For older students, the network is exploring several pilots, including expanding transportation options to students and providing families and school staff with more mental health information and access.
"How do we as a community continue to have a vibrant, diverse and strong workforce? How do we come together collectively to make sure all of our young people are thriving and then staying in the community and not leaving?" Bicanin said. "I think this is really important work. It's about uniting every key player in Kenosha. We all have a stake in the game here. Employers want to make sure we have a vibrant workforce, our education system wants to make sure we're preparing young people for their next step. As citizens and residents of our community we want young people and to have a diverse population that's thriving and giving back."