Many locals will need mental wellness support after facing the COVID-19 pandemic, historic city unrest and economic hardship.
That's the message of local therapist Dr. Dominique Pritchett, CEO of Beloved Wellness Center, 3535 30th Ave.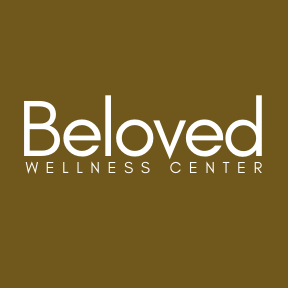 Pritchett said conversations surrounding mental wellness should become much more common and less taboo. Throughout the spring she took part in the local "Ask A Therapist Tour" to help shatter the stigma around mental wellness and therapy.
Pritchett said a combination of factors are having a negative effect on peoples' health.
"It's not just the pandemic. We can look at a lot of the social justice issues, financial barriers people are facing, parents adjusting to virtual learning. It may all have stemmed from the pandemic, but even as the country is slowly improving, a lot of people don't have the privilege to improve as fast as others," she said.
Many locals may have internalized their stress because they had to still go to work and "be a productive citizen and bring home money for your family," Pritchett said.
Pritchett, who opened Beloved Wellness last summer, said she primarily focuses on black and brown women and girls. She said more and more people who may not have sought out therapy are now reaching out for support.
"We saw more individuals accessing services using their benefits or even populations who commonly did not seek services going to therapy," she said.
Shattering stigma
Anyone can suffer from mental health issues and no one should be embarrassed for seeking support, Pritchett said.
"Mental health is one of those things that does not discriminate," Pritchett said.
"There are multiple levels of stigma. There is public and societal stigma, but also self stigma. Some people start self-sabotaging and think 'Well, maybe it all is in my head.' That's being derived from society saying get it together and pull yourself up by your bootstraps. Some people don't believe they qualify or deserve mental wellness health."
Pritchett encourages people to think about mental health as a medical condition and not something "you can just get over."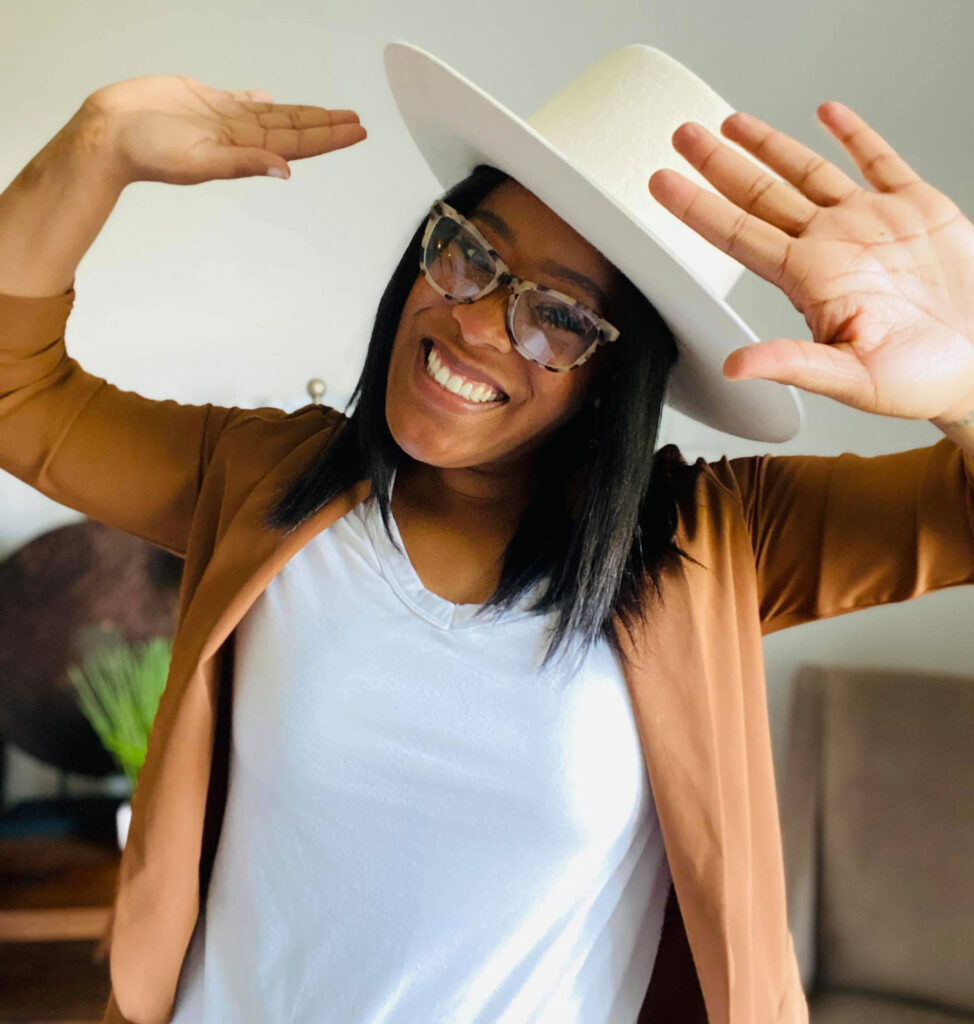 "We all have mental health, just like we have medical health, physical health, financial health and wellness. We need to start normalizing that we all have it. There's a spectrum. You have some individuals who get a little anxious before a test or a first date or a job interview. Or you have folks who are experiencing racial trauma or racial discrimination in the work place. They are on that spectrum," Pritchett said.
On the other end of the spectrum, Pritchett said some folks may be experiencing severe mental health issues like schizophrenia or bi-polar disorder.
"When we start acknowledging that we all have mental health it's a matter of how we're coping with it, what are the supports we have and do we have the accessibility and attainability of wellness-based services," she said.
Because the pandemic limited the amount of travel, exercise and community activities people could engage in, some turned to alcohol, drugs and unhealthy eating to cope with their stress and loneliness, Pritchett said.
"Because we couldn't go outside and because people couldn't do their normal coping skills, individuals who may not have struggled with substance abuse self-medicated and as a result they now have another problem or stresser they need to get ahold of," she said. "It's very common. Many individuals turned to the unhealthy or unproductive means of coping to self-soothe or numb or desensitize."
Pritchett said not everyone in a rut needs to see a professional therapist. Self-help can be highly impactful.
"Self-help is first and foremost free," she said. "You can activate your own wellness plan. Whether it's increasing exercise, meditating or reading a book a week. Just because a person presents on that spectrum of mental health does not mean they always require professional support."
Check out a video of Pritchett with Kenosha.com's Mitch Ferraro from early-February here.