Bellissima.
It is an Italian term of endearment that Felix Batassa used to call his granddaughter when she was a girl.
Now the owner of Bellissima's Boutique, 5821 Sixth Ave., the special word means so much more to Krista Maurer and her family.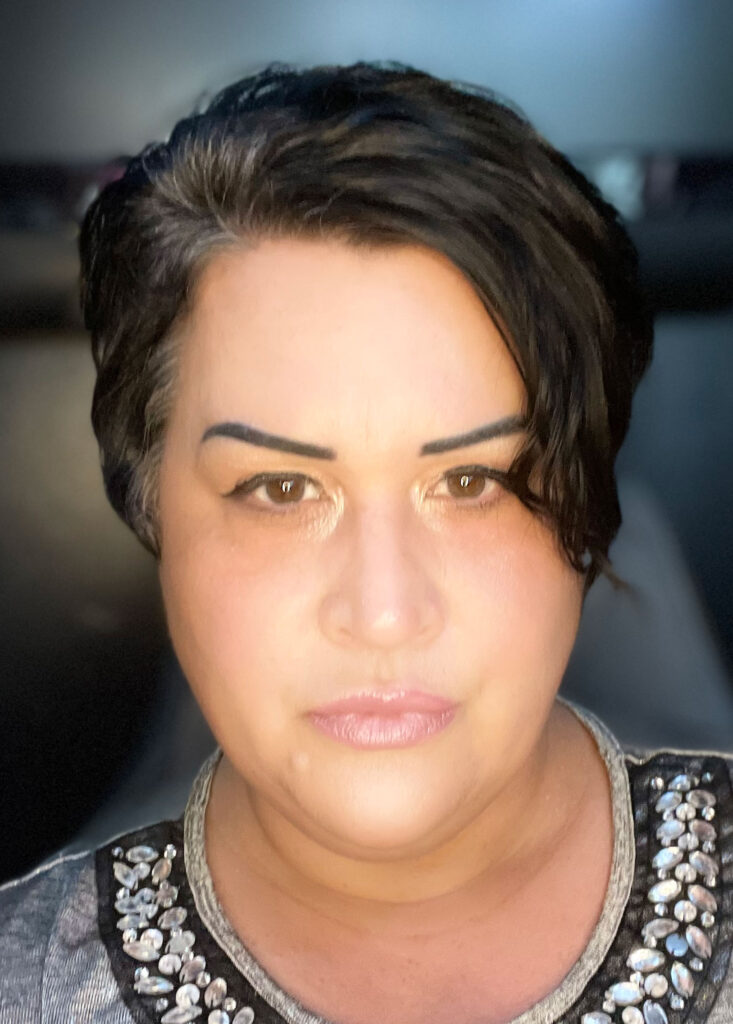 "My grandfather, uncle Dom (Batassa) and mother (Gigi Batassa) always called me Bellissima," Maurer said. "I've called all of my girls Bellissima. We have always wanted the women in our family to know they are gorgeous and beautiful from the inside out.
"We have a mantra. We believe in honor, pride, respect and loyalty. That's kind of the pillar of our business."
In business since February of 2018, Bellissima's Boutique moved into its current downtown location in the historic Orpheum Building in October after a fire seriously damaged its previous Uptown store, located at 6627 22nd Ave., in mid-August.
All things considered, the transition has gone relatively smooth.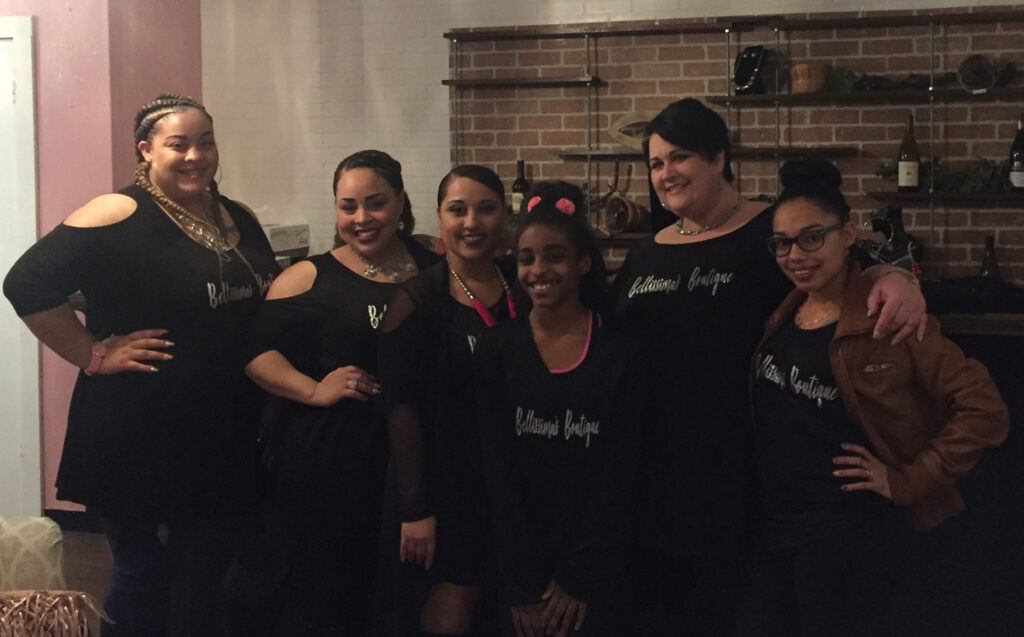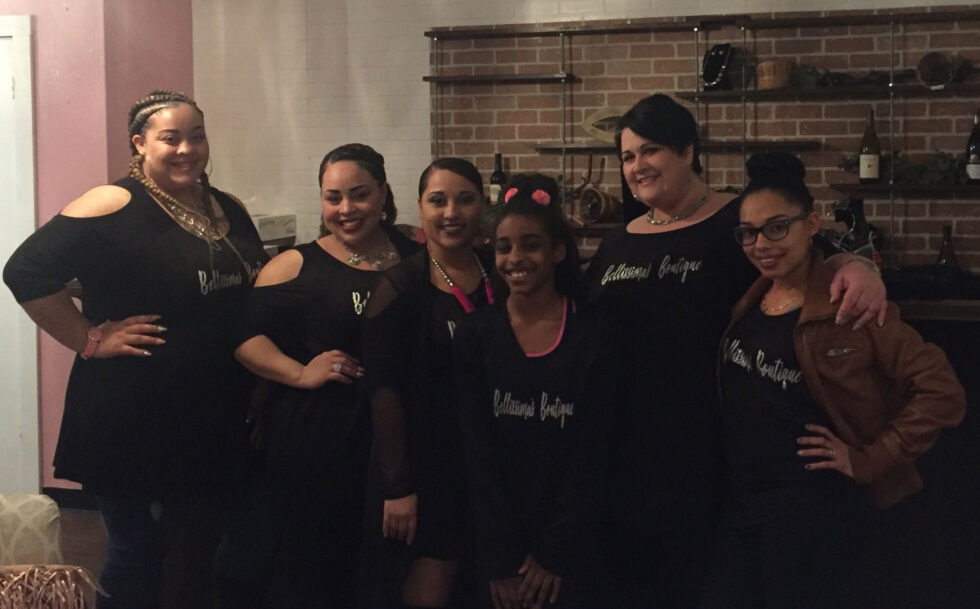 "I owe a lot of gratitude to my new landlord, Alex Kudrna," Maurer said. "He is amazing. He has done so much for us. He is understanding of our situation, and we are so blessed to have his support."
It is truly a family business. Maurer's daughters, Marlana Maurer, Nina Maurer and Felicia Gaines, also work at the store along with her 14-year-old granddaughter, Jasiya Gaines, who she called the CEO in charge of ordering.
What will a first-time customer find at Bellissima's Boutique?
"Trendy, fashionable, luxury items at an affordable cost," Krista Maurer said. "Our vision was to bring affordable items – bath bombs, soaps, lotions, high-end cosmetics, jewelry, accessories – to the Uptown area. We didn't have a lot of boutiques on the strip.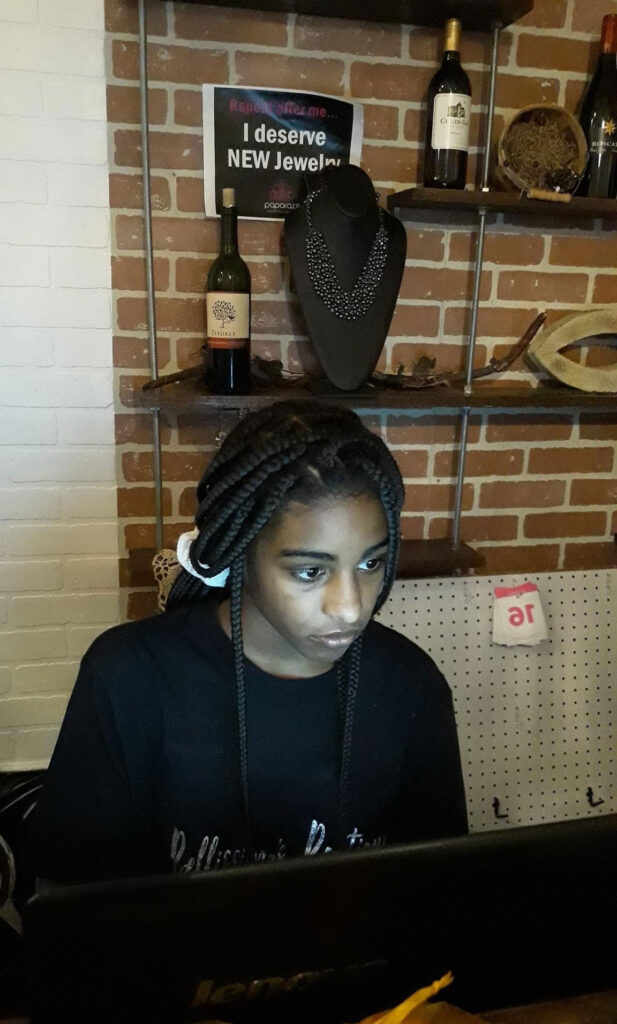 "We have beard products. We have shaving pucks, shower steamers. It is very unisex. We always say 'people' so we're inclusive in regard to gender."
A lifelong Kenosha, Maurer previously made her living in social work, specializing in helping children in out-of-home placement along with gang diversion. In addition to her duties at Bellissima's, she is currently a substitute teacher at Brass Community School and has been an active board president of Uptown Kenosha Inc., which formed in October to show support for the 113 Uptown businesses.
"I have been around the block working with the community for years," she said.
As a result of being a positive and outgoing presence in the community, Maurer has been selected as the Kenosha.com Kenoshan of the Week.
As the Uptown Kenosha Inc. board president, Maurer has helped organize four monthly Lincoln/Uptown/Brass Neighborhood Cleanups. The most recent one was held on May 22 with the next one scheduled for June 19.
"We put a committee together called Operation Neighborhood Comm-unity," Maurer said. "Community is hyphenated to emphasize the unity part of community.
"We're not just a board of executives coming together calling shots for the business district. We literally want to serve. We really want to be supportive for our businesses in Uptown. That's the UKI part of the cleanup. The community part of the cleanup is that we really just want Uptown to be a destination. It's about time that it gets that way."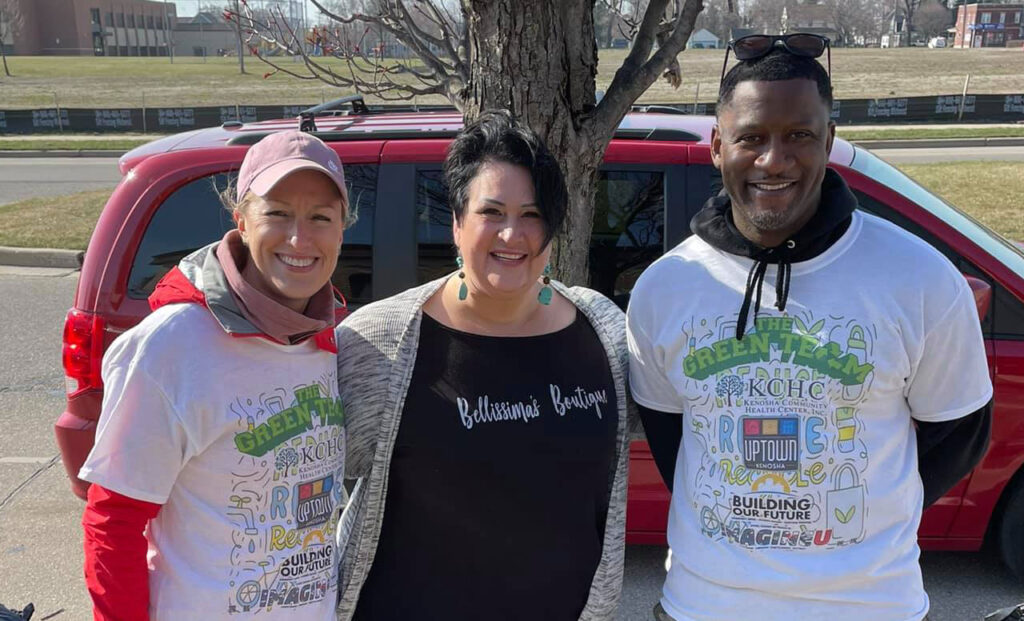 Maurer has that same mindset when it comes to operating Bellissima's Boutique.
"I just try to do what's right as a daughter, as a mother, as a sister," she said. "It was unfortunate that we had a fire. We've had some bumps in the road, but we knew we had to serve our community. If the community's not good, we can't be good. That's who we are as a family.
"I enjoy seeing smiles on the faces of our customers as they walk out the door. I really believe in inspiring and empowering folks that come my way."
NOTE: To nominate a Kenoshan of the Week click here or email Andrew@Kenosha.com.