Have you ever had a place to call your forever home?
Well neither have I, of course, until now. I am from San Diego, Calif., and moved to Kenosha almost a year and a half ago.
Honestly, I have never ever been to or lived in a place much like Kenosha. That's why I want to explain and show you all of my favorite things about my new hometown.
It is so unique and different from any other place I have ever lived. As a lot of people I have met here describe Kenosha as the "biggest small town."
You can not go anywhere without seeing someone that you know, which is definitely my favorite part about the city. The people and places are what make me so confident in calling Kenosha my forever home.
Hawthorn Hollow
Hawthorn Hollow is one of the most beautiful places I have ever been to and that says a lot because I have been to over 20 states. 
It is all about being in nature. Hawthorn Hollow has over two miles of hiking trails, over 85 acres of land and a 12-acre arboretum. It also has multiple gardens that are so beautiful you would not believe it.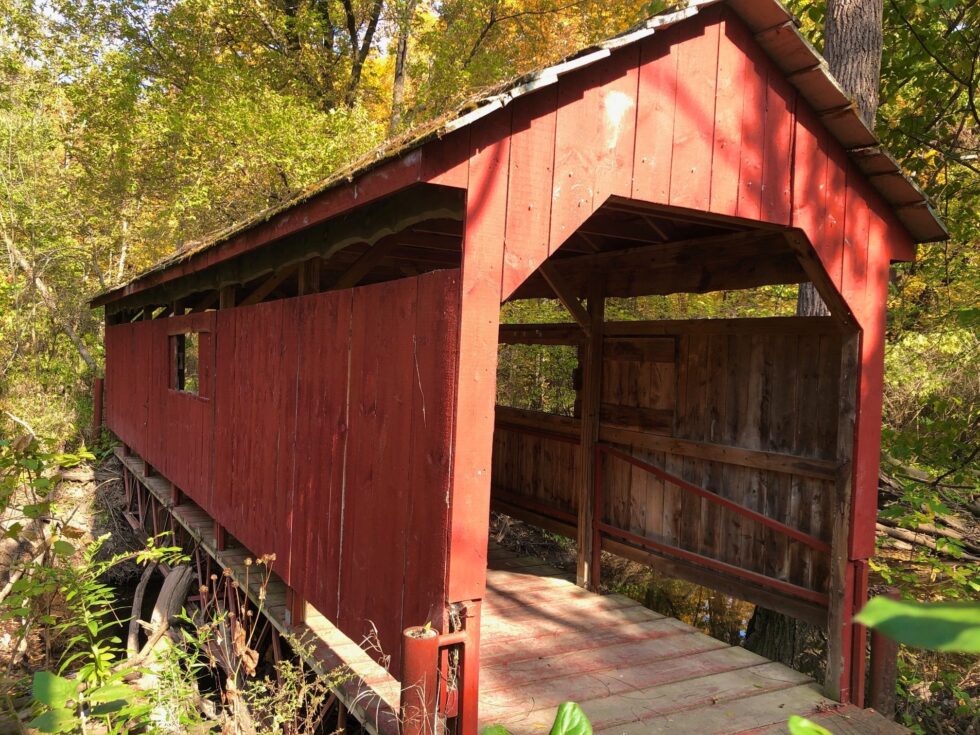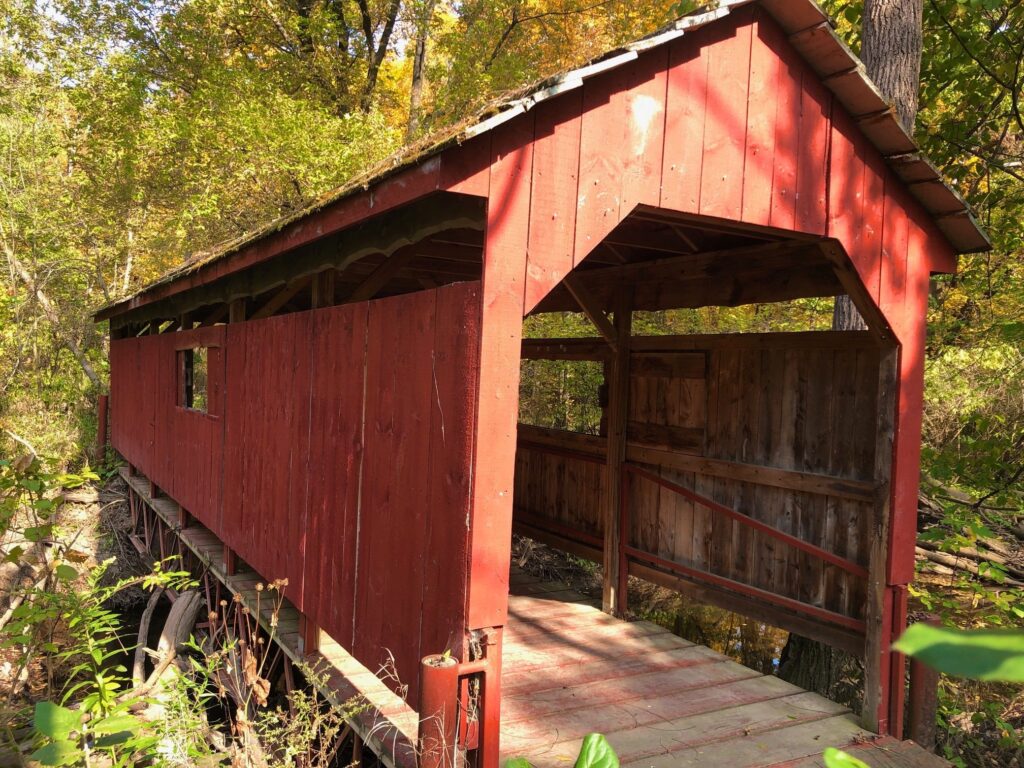 One of the coolest parts is that Hawthorn Hollow hosts its own community events and also hosts private events such as weddings, parties and much more. The whole place is in Pike River woods and has the Pike River going through it.
It also has three very old buildings including a school building, town hall and another old building that has been there forever. If you like hiking, nature walks, reading and staying COVID-free, I recommend that you go to Hawthorn Hollow to enjoy a couple of hours.
Kenosha Kingfish
I really love sports in general but when those sports bring our community together, it makes everything even better.
To see everyone's faces light up when our local team hits the ball and get a home run is like a scene out of a movie. The Kingfish play in the collegiate Northwoods League but receive major league support from our community.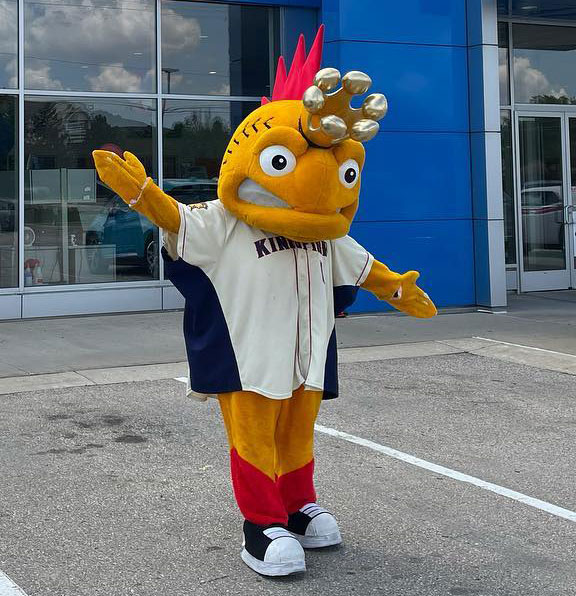 The Kingfish play their home games at Simmons Field, which has so much history behind it. The Kingfish games are so much fun if you have kids, nephews/nieces or grandchildren. There is a little play section where they can win prizes and go on jumpies and much more.
Anytime you are in Kenosha in the summer you should definitely think about buying some tickets and going to a game.
Restaurants
Well, one thing I can say, everyone likes food.
Kenosha has so many one-of-a-kind restaurants you would not believe it. One of my favorite restaurants is Infusino's, the best Italian restaurant in town. People in Kenosha might argue that Villa D' Carlo is better, but Infusino's definitely has that one-of-a-kind vibe to it. 
Breakfast is a must in Kenosha. There are so many places downtown to eat, but Franks Dinner is the place to go. You must try their garbage plate and some homemade french toast in the train car.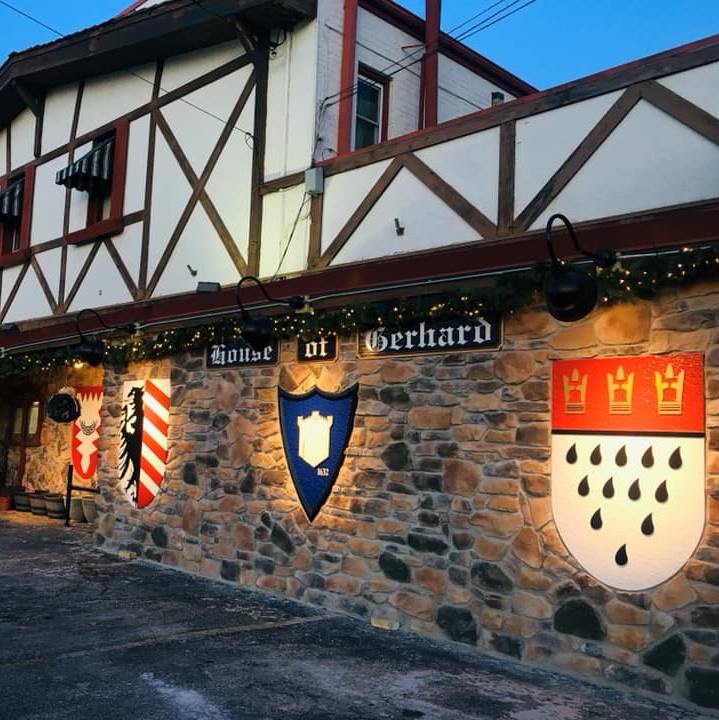 If you come in the summer, which is definitely the best time to visit, there is a big rivalry between Big Star and The Spot. Both places are incredible and they are both drive-up diners. 
Another place you should definitely try if you want to be a little bit more pricey is House of Gerhard. They serve amazing German food you should unquestionably try. 
Most restaurants in Kenosha are absolutely divine but these are just some of my personal favorites.
Family-friendly events
Every season, time, place and date there is always something to do in Kenosha.
Our town has multiple things to do when it comes to family time.
Want something educational? Go to one of our three museums. The Civil War Museum is one of my favorites. If it's a nice summer day, take the family down to Simmons Island and go for a swim.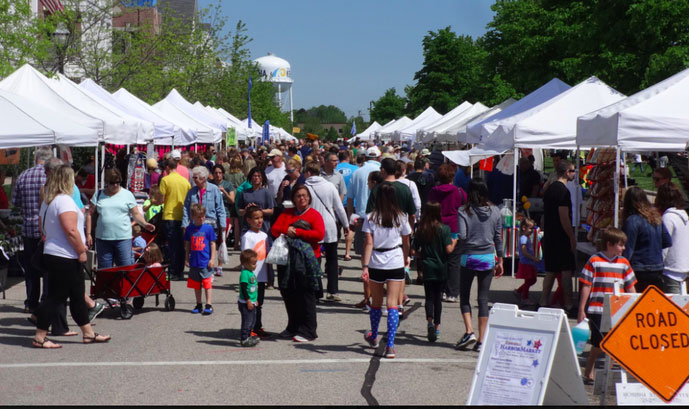 Maybe you don't do swimming or it is way too cold, go visit the HarborMarket. We have a summer and winter market that supports our small business owners in Kenosha. 
If it is a nice sunny day take your kids and go enjoy some Wisconsin custard. Need something to do on a rainy-snowy day, we have an amazing bowling alley called Guttormsen Recreation Center.
Kenosha is so small that my next-door neighbor is the manager of the bowling alley. There are so many things in Kenosha that you can do with your family, but all of these activities are able to be done alone also.
They are probably just as fun too.
Fun facts about Kenosha
Kenosha was mentioned in "Home Alone" when they met the musical group the Kenosha Kickers.
Kenosha was named three times before they decided on finally calling it Kenosha.
Kenosha is known for founding Jockey International and Snap-on.