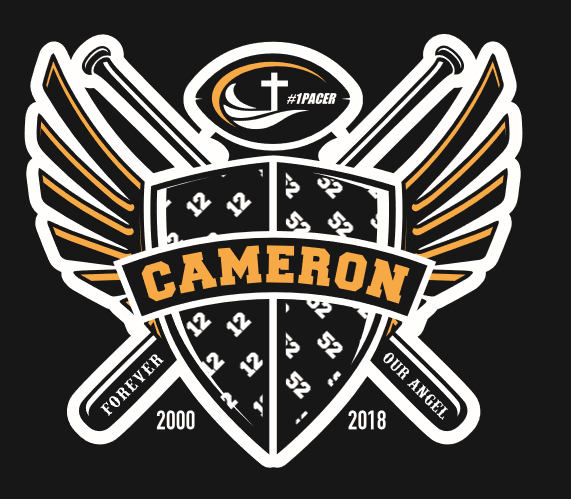 Giving back to the community we love is just one of the key pillars that make up the foundation that is Cove Realty. Our dedication to Kenosha County is unwavering, both as a company and as a team. That commitment has helped Cove grow into one of Kenosha's best real estate companies that helps hundreds of Kenoshans buy and sell homes annually.
"It is a point of pride for our team to give back to our community and sponsor events with like minded goals and values of Cove Realty. The Cameron Nahf Memorial Outing works to inspire kindness, empathy, and respect which are all characteristics our team strives to embody daily," stated Mike Zacker, Cove Realty broker and owner. "We always enjoy this outing and encourage others to consider sponsoring and attending."
The Cameron Nahf Memorial Golf Outing is in honor of a thoughtful and intelligent young man, Cameron Nahf from Somers, WI, who tragically lost his life in a fatal car accident in 2018.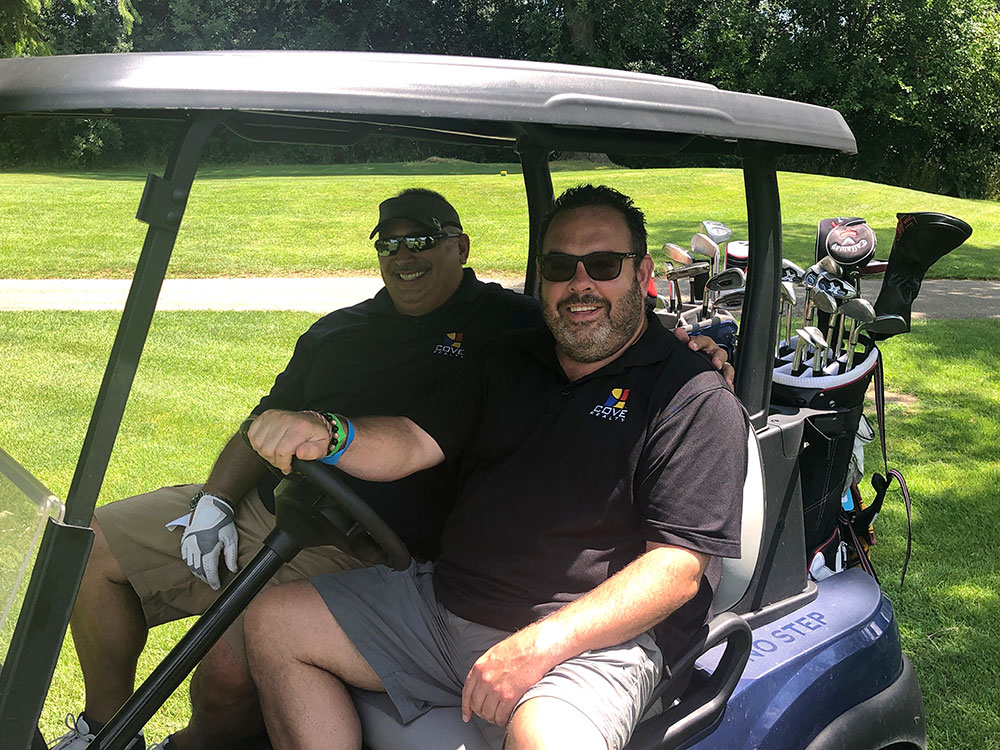 Events like this scholarship and memorial fundraiser are dedicated to improving our local community and helping others rise to be their best selves, principles that the Cove team supports wholeheartedly.
"Cove Realty is such a tremendous organization. Since our inaugural event in 2019, they have been an integral part of our Memorial Fundraising efforts for our son Cameron Nahf's golf outing. We love their team and the energy they bring to this event," shared Lyndsay Nahf, the event coordinator.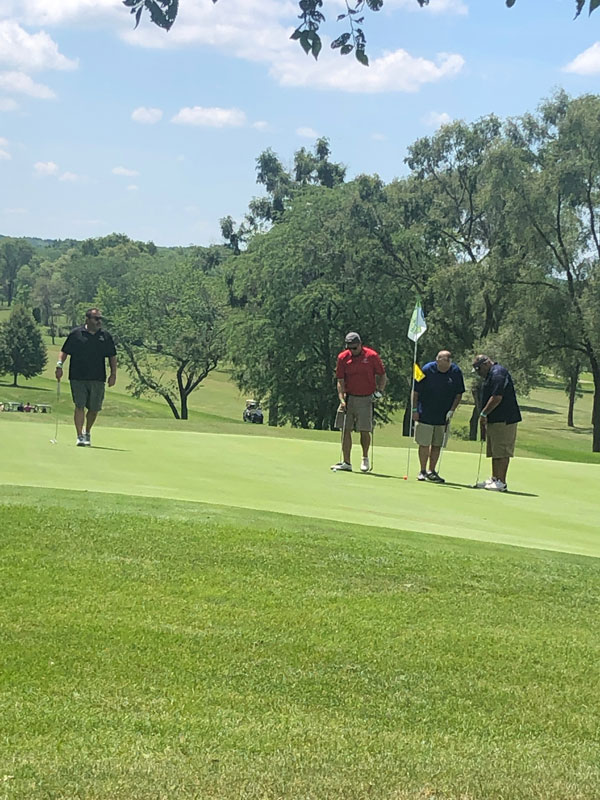 The 3rd Annual Cameron Nahf Memorial Golf Outing is being held on June 11, 2021, at the Bristol Oaks Golf Club and will include:
18 holes of 4-man scramble, with cart
Swag bag
Lunch
Dinner
Raffles & Auction prizes
If you're not a golfer that's perfectly alright, you're invited to join the After Party beginning at 5 pm at Bristol Oaks Golf Club that'll include live music, drinks, food, a dessert bar, live raffles and silent auction.
To find more information, register or make a donation for this great event click here or contact lyndsaynahf@gmail.com.