That sound coming from our Kenosha Public Library branches is a collective sigh of relief. After more than a year of curtailing services to maintain safety, most library offerings will be back at full speed beginning Monday (May 17).
An exciting list of features from summer reading clubs to 3D printing will once again be offered in the physical building, said Communications Assistant Aaron Gundersen.
The most noticeable change may be the open doors, literally. KPL returns to its regular schedule Monday, with Southwest and Northside branches open until 9 p.m. Monday-Thursday. During the gradual re-opening, even the larger branches closed at 5 p.m., which meant little or no after-school use or evening meetings and activities. Check the updated schedule for a full list of branch hours.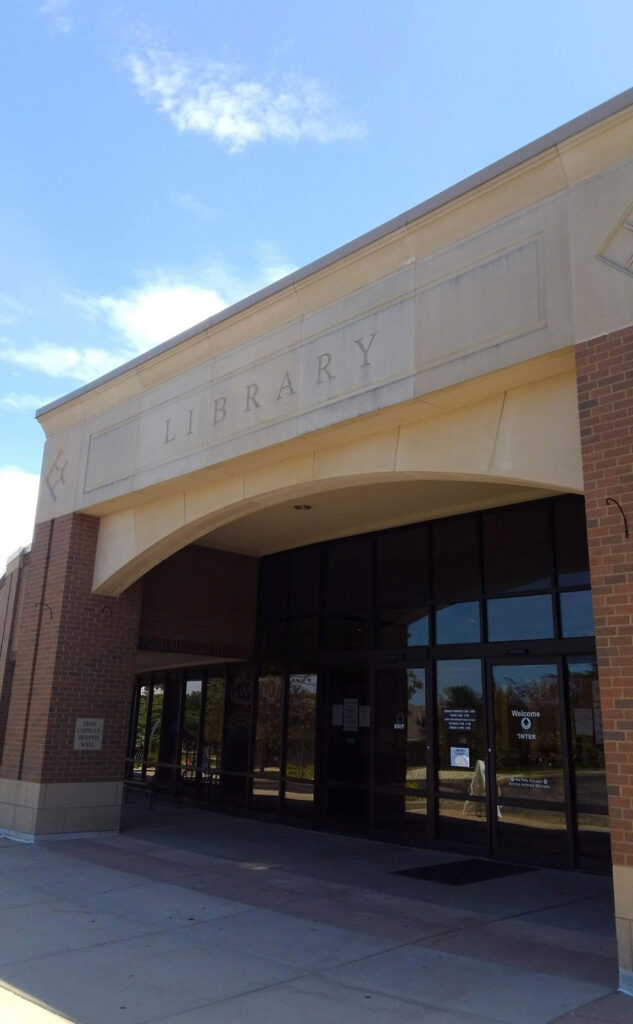 Seeing patrons in the buildings throughout the day is something that the staff will never again take for granted. Research and Technology Guide Amy Klein recalled the tough year that the library navigated.
"I know I'm probably not alone in thinking this, but while we were closed it was so surreal to walk around with just staff in the building," Klein said. "I would go about my day and think about the people I have helped over my time at KPL and wonder when I would get the chance to see the building full again."
The building was closed to the public for 189 days, until Sept. 21, 2020 when a limited number of patrons were allowed inside during truncated hours with services curtailed by necessity.
The library staff not only survived their pivot to digital and curbside services, they excelled. For their efforts in 2020, Kenosha Public Library was named a National Medal for Museum and Library Service finalist.
However, no award can take the place of the patrons making KPL the busy place it was pre-pandemic and will be again beginning Monday.
"When we did re-open to the public, it was so emotional," Klein said. "Those first few weeks were so special, it was such a relief to see some familiar (albeit masked) faces and offer some sense of the way we were. I honestly don't know who was more excited about us re-opening, the staff or the patrons."
Collaboration spaces and study rooms available for public use as well as Wi-Fi throughout library buildings including our parking lots. The impact on meeting rooms will be significant, as they haven't been available for use after 4:30 p.m. since March 2020. Patrons once again can use the free meeting space for up to four hours twice a month simply by making a reservation at least 24 hours in advance.
An essential service that provides access to needed technology is also back. Secure print and release stations are available at all branches. Patrons may print at the library or may even print from home through a secure cloud printing app and pick up physical printouts at any branch for a small fee per page.
That goes for 3D printing requests as well, Gundersen said.
"Submit 3D files from at home, select a color, and we'll work with you to get them printed at our Southwest branch," he said.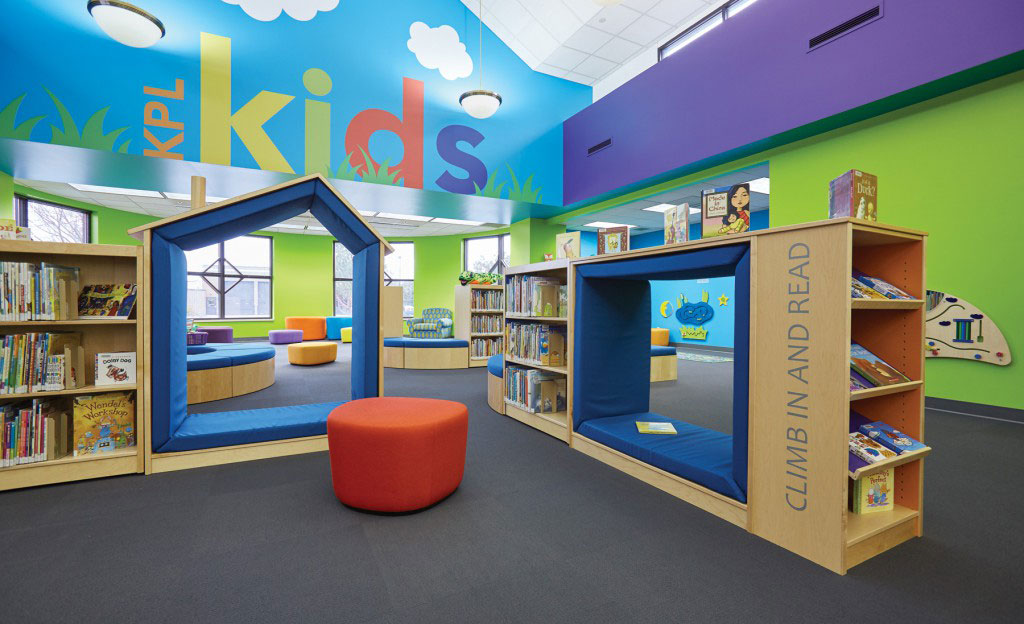 The Everybody Reads Summer Reading Program for all ages including adults begins Monday as well. Once again, participants will be able to visit branches to mark their progress, which has been a summer tradition for decades.
The summer program will also be available virtually, a sure sign that KPL is not letting the lessons learned the past year go to waste. A hybrid service model will cater to those who found that virtual access suits their needs, as well as those who prefer in-person visits, or a combination of both.
Curbside service will continue at both Southwest and Northside branches.
Toys are being reintroduced to youth areas on a limited basis for in-library play beginning May 24 with standard cleaning procedures between each use. Even the little ones are included in the hybrid model.
"Not yet ready for in-library play? Check out our newly printed Developmental Toy Collection Binders, with easy to browse pictures and descriptions of all the fun toys and other educational resources we have available for check out and use at home, or browse the Developmental Collection online," Gundersen said.
Outdoor programs also return this summer. Starting June 7 the library will offer in-person outdoor programs for kids and teens, including hidden gems like preschool storytimes at the Simmons Library patio, Lincoln Park Flower Garden and even Fire Station 6 among other locations.
Family and adult outdoor programming also gets underway this summer, including teen yoga and happily messy outdoor crafts.
Please check the KPL Events Calendar for a full listing of events and any changes.
Please note that previously scheduled virtual events, including this month's Asian Pacific American History Month activities will be held as scheduled.