For a community that is long overdue for a night of laughs and entertainment, the wait is finally over.
Lakeside Players makes its much-anticipated return with a two-weekend run of the comedy "Doublewide, Texas" beginning Friday (May 14) at the Rhode Center for the Arts.
Tickets are $12 for adults ($10 students/senior citizens) and can be purchased online at Lakeside Players. Showtimes are 7:30 p.m. Friday and Saturday and 2 p.m. Sunday.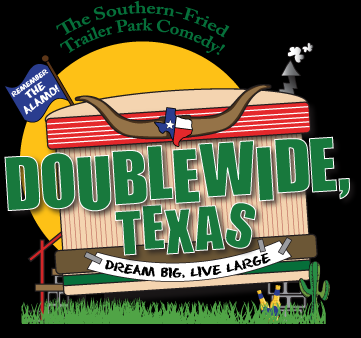 "When we started our auditions, people were so excited to hear theater is coming back," said director Katie Gray, a 2002 Bradford High School graduate.
"It's been an amazing experience. Not only is everyone looking forward to being back on the stage, this is a really funny show."
"Doublewide, Texas" is one of the smallest trailer parks in Texas. The residents are thrown for a loop when they realize the nearby town of Tugaloo is determined to annex them.
The nine-member cast includes LSP board members Jenifer Cooper, John Cooper and Scott Holloway.
Jenifer Cooper plays Georgia Dean Rudd, a big-hearted bestie who can't control her finances or habit of taking in every stray cat, possum and armadillo that visits the trailer park.
"It's been a lot of fun working with familiar faces and some newcomers to Lakeside Players," said Jenifer Cooper, the LSP board president. "I think we could all use some comic relief."
Due to the pandemic, Lakeside Players hasn't performed a regular-season show since producing "Who's Afraid of Virginia Woolf" in March 2020.
The local, nonprofit theater group put on "A Christmas Story" over the holidays with 25-percent capacity and added precautions to assure safety of actors, volunteers and patrons.
Capacity has been increased to 50 percent at the 230-seat Skinner Hall, according to Gray.
"We still require masks and will have enhanced cleaning procedures in place," Gray said. "There will be social distancing between the seats, but you can still sit as a group."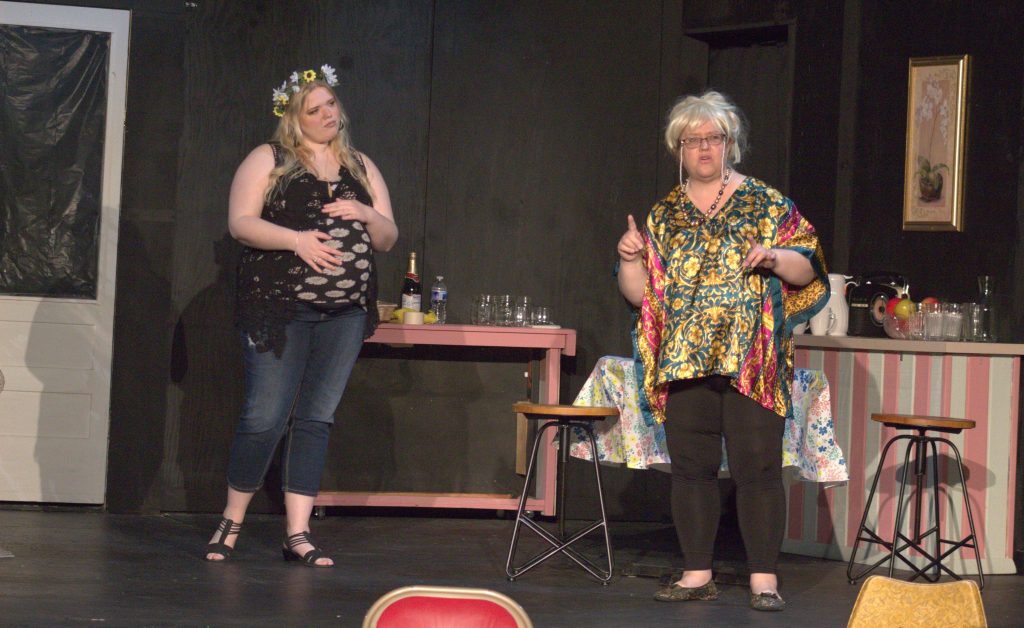 Gray is directing her fourth show with LSP and first non-musical.
"It's been a nice change," Gray said. "It's been a lot of fun. The (actors) add stuff to their characters every rehearsal. It's one of those shows where people can be a little crazy on the stage, which I think makes it even more fun."
Lakeside Players was formed in 1973.
The local theater community continues to mourn the loss of Judy Rossow, who died in March. Affectionately known as the "First Lady of Rhode," Rossow touched the lives of many in the community, especially local artists of all kinds.
In her honor, the Judy Rossow Memorial Fund has been established. Those interested in donating can do so online at Lakeside Players.