Thanks to a freak pandemic, Mom's résumé has been beefed up.  
She can now add to her considerable credentials Chief Disinfectant Officer, Substitute Teacher (we could never pass for the real deal), Lysol Procuring Specialist, Mask Designer and Entertainment Director (it has been a long winter and shortages on puzzles didn't help).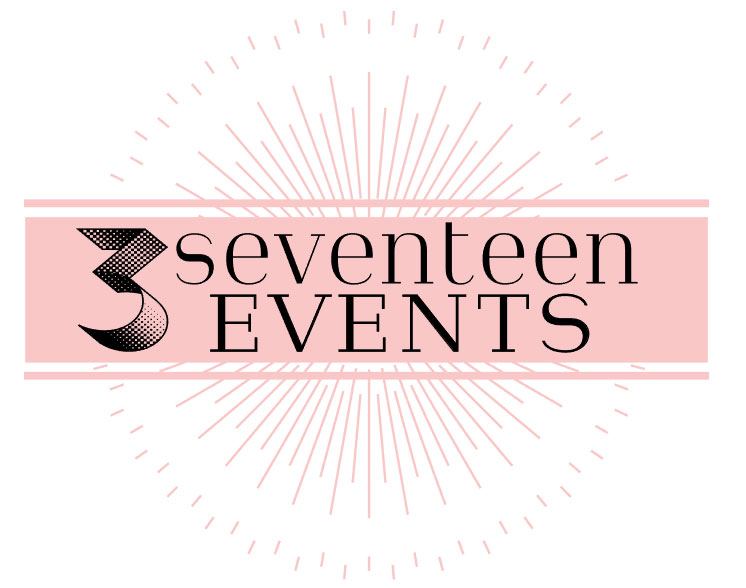 Given all of Mom's extracurricular activity, it's time she collects her yearly bonus and puts in for a little PTO.
Please note: Mom will be out of the office Sunday, May 9. Please expect a delay in response.
To help nudge you gift-givers in the right direction, 3Seventeen Events of Kenosha is at it again. Bridget Johnson, an entertainment specialist and event planner, has searched high and low to procure another gift and activities wish list from local businesses that's sure to make Mom forget her pandemic overtime this year.
Pinot's Palette — Interested in a think-outside-the-box Mom's Day activity? On Saturday, May 8, Pinot's Palette of Pleasant Prairie is hosting a "Celebrating Mom" painting class at $35 per guest. It will be capped off with bottomless mimosas for an additional $15 per person.
Skin R.N. — Springtime isn't just for cleaning the house. What mom doesn't enjoy being pampered? Chris Bloom and her team of magicians have an array of treatments and spa services bound to relax and rejuvenate an overworked mom. The team is hosting a spring virtual open house on May 3-8 with event specials. Not sure what treatment Mom wants most? Take advantage of simple and sweet gift cards.
YOGArithm Studios is partnering with Milaeger's Greenhouse in Racine to present Yoga and Flowers, an all-day retreat on June 5. The event includes breakfast goodies, yoga and meditation sessions, a catered boxed lunch by Meadowbrook Country Club, a make-n-take floral planter, entry into a drawing for special prizes and more. Tickets are $145. Purchase the tickets ahead of time and put a bow on them for a gift that Mom is sure to look forward to over the next month. But don't wait: space is limited. Contact Melissa at melissa@yogarithmstudios.com to purchase tickets.
Speaking of Milaeger's, the local greenhouse is offering Mother's Day Container Kits. The kit comes with everything you need to plant your own container for Mom's own mini-garden, ready to grow at home. On Thursday, May 6, Milaeger's is hosting a "Girl's Night Out – Mother's Day Flower Garden Workshop." Enjoy the serenity of the lush greenhouses while planting fresh florals and enjoying wine and good company. Take home your potted plan and watch it bloom. It's a great gift idea and experience that lasts beyond Mother's Day and is enjoyable in your garden all year long. If the Girl's Night Workshop is not for you, Milaeger's offers plenty of workshops customizable for all tastes and preferences. Learn more details at milaegers.com.
Gather up all of Mom's favorite photos and have them beautifully framed by master designer Chet at Art Works. Chet will guide you through the entire process, and the end product will wow Mom.
Mother's Day Brunch at Baker's Street Restaurant and Pub will be on full display on Sunday, May 9. Keep Mom out of the kitchen and treat her to a feast.
Grab popcorn and treats from Sandy's Popper and create your own Mom-athon of movies: "Mother's Day," "Brave," "Bad Moms," "Freaky Friday" and more. If you need a post-brunch treat, Sandy's Popper is offering a free scoop of ice cream for moms on Mother's Day.
Do you ever wonder why Mom spends countless hours on the computer for relaxation? She's probably browsing on Etsy. We recently went down an Etsy rabbit hole and discovered local Kenosha gem Maisey and Belle Boutique. Check out their wide range of apparel, like shirts celebrating Mom's favorite sport, her favorite witty catchphrase, profession, hobby — it's all represented. Even "Mommy and Mini" shirts. Visit at @maiseyandbelleboutique on Instagram, Maisey & Belle Boutique on Facebook, and Etsy.com/shop/maiseyandbelle on Etsy.
Does Mom love wine? Silly question. But maybe she's not quite comfortable visiting a busy wine-tasting room. Create your own. Run to the legendary Tenuta's Delicatessen and Liquors and pick up a few selections never tried before. Then decorate your at-home tasting room to the nines. You only need your dinner table and imagination.
Last but not least, all moms really want at the end of the day is time with their children and families. And if visiting in-person is not an option, call Mom and give her a virtual hug. Remember, any event or celebration can be turned into something special. So when Mom punches back into work on Monday, May 10, she'll have a big smile on her face!
For all your event planning needs, visit facebook.com/3SeventeenEvents.