In true Kenosha fashion, local residents can enjoy a free streetcar ride to Saturday's opening day of HarborMarket.
The promotion is one of seven, daily freebies offered by the Kenosha Area Convention & Visitors Bureau in celebration of National Travel and Tourism Week.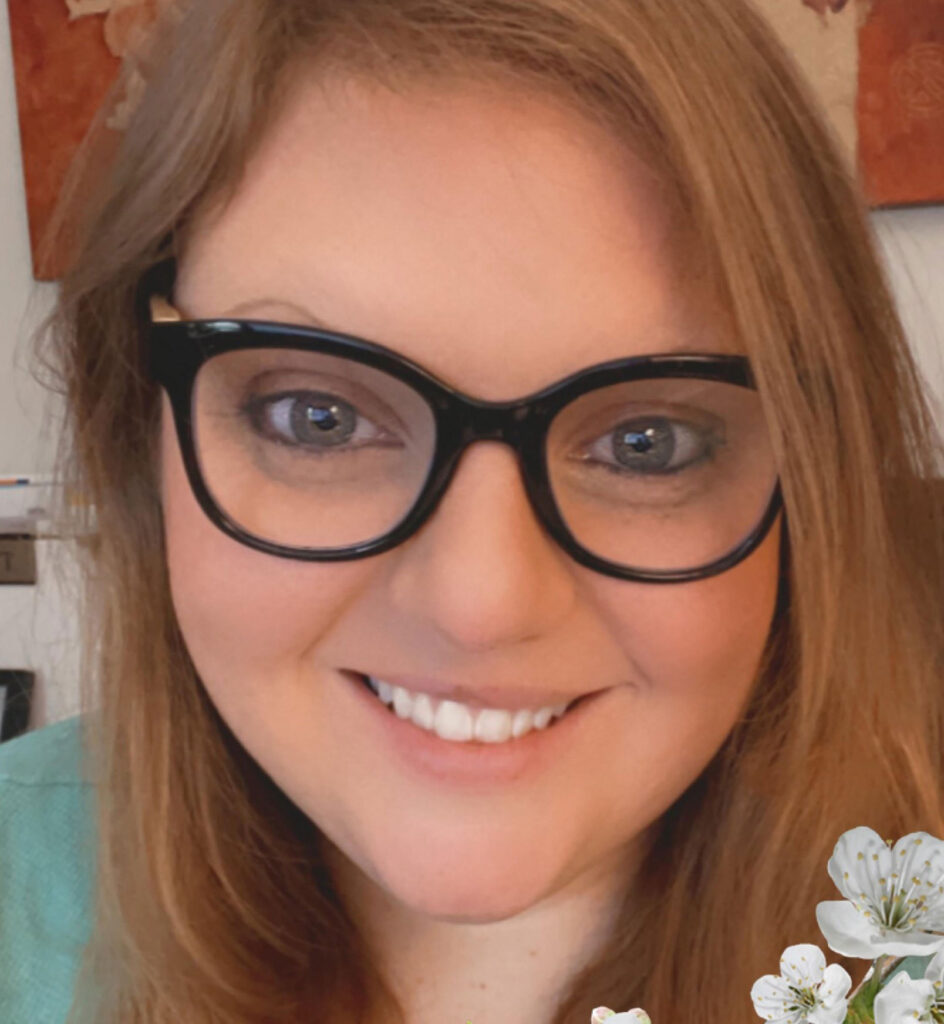 "The thing we really focus on during travel week is not just welcoming visitors," said Laura Tyunaitis, director of marketing for the Kenosha Area Convention & Visitors Bureau. "This is really a thank you to our local community.
"We're encouraging people to be a tourist in your own town. There's so much to do here. We are so very lucky. There are so many locally owned restaurants and shops and attractions."
Local residents and area businesses took advantage of beautiful weather this past weekend, offering a glimpse of normalcy as we head into summer.
Outdoor activities remain most popular as people ease back into social gatherings.
The Petrifying Springs Biergarten has safely managed large crowds with organization, delivery and sanitation. Patrons are guided into separate lines for food and beverage and orders are delivered to clearly marked, sanitized tables.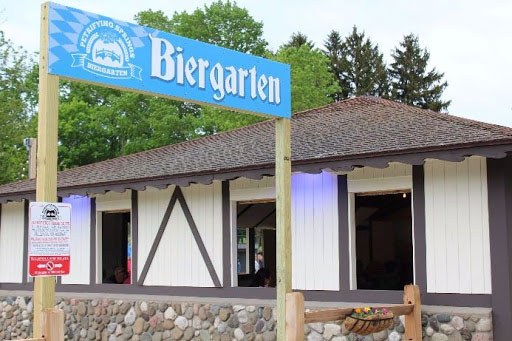 "We've definitely seen people being more open to going out and doing things," Tyunaitis said. "Everybody is in a different place. Nobody wants to be unsafe, but everyone wants to be welcoming. We want people to move forward and have all of those things we enjoy in our community."
The KACVB celebrates National Travel and Tourism Week with free rides, activities, admission and items all week long. In addition, a free Pleasant Prairie Premium Outlets coupon book is available all week at the I-94 Visitor Information Center.
Here is a look at the daily giveaways:
Monday, May 3
Free Single Day Admission at the Kenosha County Dog Parks: Carlisle Family Dog Park at Petrifying Springs Park, 5555 Seventh Street, Harris Family Dog Park at Old Settlers Park 24100 75th Street and Warren Close Bark Park at Kenosha County Veterans Memorial Park 35610 89th Street. Dogs must be current on all vaccinations and wear valid dog tags. Parks are open 7 a.m. to 10 p.m.
Tuesday, May 4
Free main exhibit admission at The Civil War Museum, 5400 First Avenue. All guests will receive free admission to The Fiery Trial, an immersive exhibit with a 360-degree film that tells the stories of the soldiers on the war front and family back home in the Midwest. Hours are 10 a.m. to 4 p.m.
Wednesday, May 5
Free admission at Play Space, 2225 63rd St. The family-owned indoor facility is designed to provide open play for children crawling to 6-years old. The venue had its grand opening earlier this year. Open 9 a.m. to 7 p.m.
Thursday, May 6
One free preselected plant at Equinox Botanical Boutique, 5901 Sixth Avenue A, to the first 100 people. There is no purchase necessary. Open 10 a.m. to 6 p.m.
Friday, May 7
One free used book at Studio Moonfall, 5031 Seventh Ave., to the first 100 people. Choose from any of the used books that are at the shop. No purchase necessary. Open 10 a.m. to 7 p.m.
Saturday, May 8
Free ride on the Electric Streetcar. Hop aboard for a scenic trip along the Lake Michigan shore, as well as through historic districts and Downtown Kenosha. Weekend streetcar hours are 10:35 a.m. to 6:15 p.m. Capacity: 15 riders at a time. Stops include the Transit Center, 724 54th Street.