The slate of events planned for Asian-Pacific American Heritage Month highlights the versatility and broad appeal of the Kenosha Public Library's award-winning programming. Events range from genealogy, book clubs and creative arts to a deep dive into pop culture.
"One of the things we pride ourselves on is serving the entirety of the community, and we have so many diverse, rich cultures that deserve to be spotlighted," KPL Communications Specialist Brandi Cummings said.
Here's a snapshot of events scheduled as part of the celebration which elevates the stories, contributions and experiences of Asians and Asian American communities:
History and Genealogy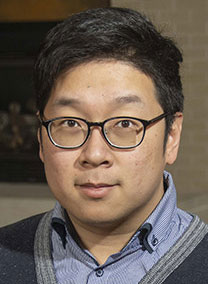 Darwin H. Tsen, Assistant Professor of Modern Languages and Asian Studies at Carthage College will share and discuss significant historical events in Asian America: Past, Present, Future, Here! The virtual presentation is set for Tuesday, May 25 from 6-7 p.m.
Beginning with Tsen's own background story, the discussion will include important legal cases, literary and cultural developments throughout the 20th and 21st centuries. He will also examine the impact of cultural trends and events on the Midwest and southeastern Wisconsin.
Pop culture
A unique offering from the digital culture department is Streaming Asian Television, set for 6-7 p.m. on Monday, May 10.
Calling all fans of shows such as "Vincenzo," "Alice in Borderland" or "The Untamed" this event will focus on favorite series from Japan, Korea, China and other countries. Participants can discover more apps and streaming services to expand viewing opportunities. Registration is now open.
"It's a fun way to let people know how to access quality programming or build their own collection," Cummings said.
Attack on Titan Manga Virtual Discussion is set for May 19 from 6-7 p.m. According to the library's event announcement, "Attack On Titan, the manga that has captivated the world, has finally come to a close. Come together and share your thoughts on the series as a whole and its ending with other like-minded fans."
The event comes with a word of caution: There will be spoilers.
Creative arts
An all-day event on May 18 explores the beautiful art of Japanese marbling called Suminagashi, or "floating ink."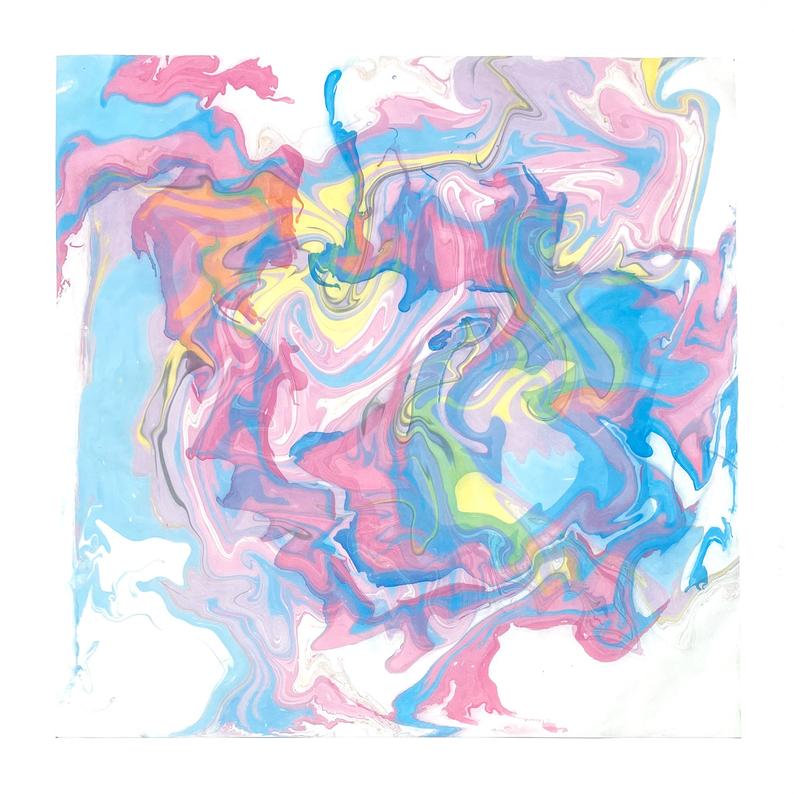 In the Making – Suminagashi participants will use a library-supplied kit, and add some household items to create their choice of decor, self-care or wearable item. Kits include paper , brushes and assorted marbling colors, as well as both written and video instructions via a link to Creative Bug. Registration begins May 11 at 9 a.m., and kits must be picked up May 18-22.
Explore more of the artistic realm with Zhezhi- Chinese Paper Folding, a virtual demonstration offered May 19 from 4-5 p.m. Learn the difference between Origami and Zhezhi, and discover Golden Voyager folding; all that is needed to participate is a few sheets of plain paper or magazine pages to follow along. Registration is now open.
Book clubs
KPL's Novels at Night Book Club joins the celebration of Asian-Pacific American Heritage Month with a virtual discussion of "The Farm" by Joanne Ramos, May 18 from 6-7 p.m.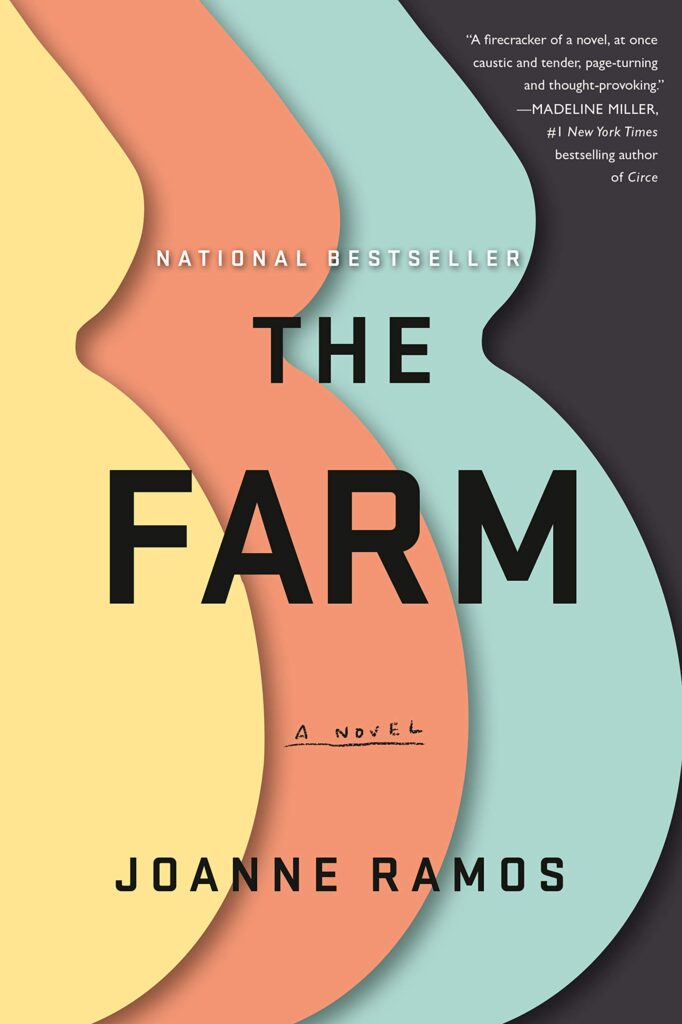 "The Farm" is a compelling, heartbreaking look at immigration, motherhood, and the American Dream. While its themes reach back into history, the issues it takes on are absolutely current, and the frightening consequences of the inequities of society are not futuristic, they are now.
Likewise, the Fantasy/Sci-Fi Book Club will focus on Asian Pacific heritage during their virtual discussion May 24 from 6-7:30 p.m. This month the club will highlight favorite authors and stories with ties to Asian and Pacific Islander culture.
The event is open to adults, and the library encourages participants "come talk with people who love fantasy and science fiction as much as you do!"
Reading recommendations
The library offers abundant recommendations for reading about and by Asian Americans. One YA title that will both connect with young people and explain painful history is "Fred Korematsu Speaks Up" by Laura Atkins. It begins as the story of a typical teen who enjoyed music and hanging out with his friends, but the advent of World War II brought everything he knew to a heartbreaking halt as his family was ordered into an internment camp. His brave refusal in the face of stiff consequences is an inspiration about facing inequities head on.
For younger children, picture books recommendations include "Ohana Means Family" by Ilima Lewis and "Take Me Out to the Yakyu" by Aaron Mehson. The latter is the story of a young boy learning about baseball and its rich traditions from his grandfathers, one in America and one in Japan.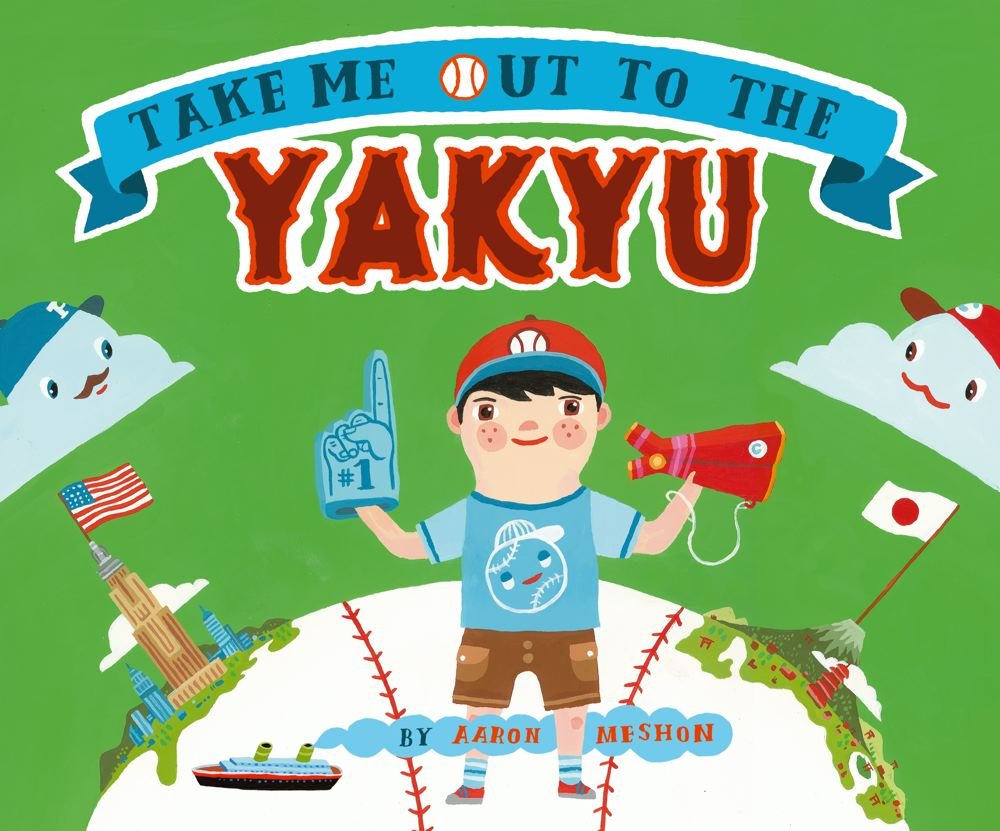 The list of selections for teens and adults is diverse in both geography and genre. Highlights include "The Best We Could Do," a memoir of a family's journey from war-torn Viet Nam by Thi Bui, "Bright" by Duanwad Pimwana (Thailand) and "God of Small Things" by Roy Arundhati (India) both contemporary fiction about remarkable resilience.
For more book suggestions and AAPH month information and event registration, please visit the Asian Pacific American Heritage Month event page. For a full list of library events in May check out KPL's Calendar of Events.