The city honored four community leaders who died in 2020 during an Arbor Day Commemoration Friday morning.
Ray Forgianni, Ralph Tenuta, Cynthia Fredericksen and Robert Bonn were honored with saplings and memorial stones at various Kenosha parks.
"I knew all four for a long time, they were friends," Mayor John Antaramian said. "The trees are inspiring."
In honor of Forgianni, an American Hornbeam tree was placed at Harbor Park between 54th Street and Second Avenue. It sits near the home of HarborMarket, which he founded.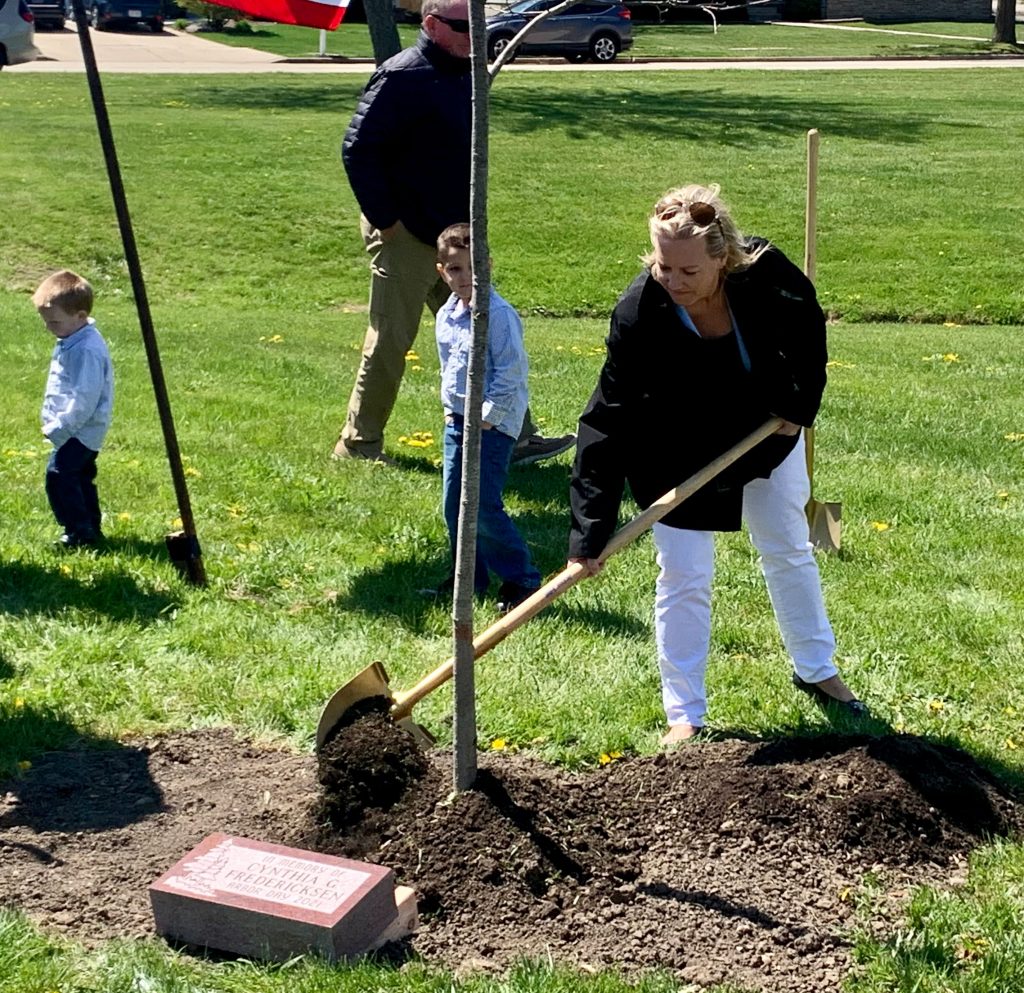 A Chinkapin Oak tree in honor of Tenuta was placed at Forest Park, 4803 61st St. A Fall Fiesta Sugar Maple tree was placed at Alford Park, 1819 Sheridan Road, in honor of Bonn. A Red Oak tree was placed at Jamestown Park, 5312 41st St., in honor of Fredericksen.
"You just have to be thankful for the time you had with (loved ones)," said State Sen. Bob Wirch. "Every day is a blessing. We're all on this earth for only a certain amount of time and we have to give back and help each other."
State Rep. Tod Ohnstad expressed similar sentiments.
"This is an event the city really does right every April," Ohnstad said. "We honor people who have made a big difference on Kenosha." 
Honorees 
Ray Forgianni, 71, died on Sept. 26, 2020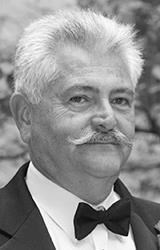 A Kenosha native, Forgianni earned a bachelor's degree in psychology at the University of Wisconsin-Madison and a master of science degree in urban affairs from the University of Wisconsin-Milwaukee. 
Forgianni served as the city planner and director of city development for 33 years before retiring in 2006. He went on to become the founder and president of the board of directors for the Kenosha Common Market, which runs Kenosha HarborMarket.
"He was such an instrumental person in the government of Kenosha," Ohnstad said.
Ralph Tenuta, 87, died Jan. 15, 2020
A Kenosha native, he studied at the University of Wisconsin-Extension and Marquette University until he left school to work alongside his father in establishing and opening Tenuta's Delicatessen and Liquors, 3203 52nd St., in 1950.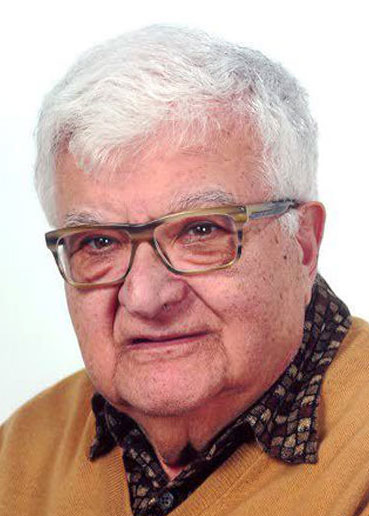 He unofficially retired on Dec. 24, 2014.
Tenuta was a member of both the Kenosha Area Chamber of Commerce and a charter member of the Kenosha Area Business Alliance. 
He was also a charter member and founder of the Kenosha Boys and Girls Club, Kenosha Rotary West and 52nd Street Businessmen's Association. He was a founder of the American State Bank and served as Chairman of its Board of Directors.
"He was a wonderful individual who always had time for charity," Wirch said. "He was an example for everyone on how to give back to the community."
"He was a classic Kenoshan," Ohnstad said, adding many young people got their first job at the deli.
Cynthia Fredericksen, 58, died on July 9, 2020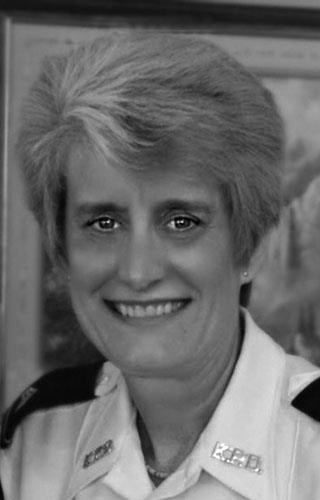 Fredericksen worked in law enforcement for 33 years, retiring in 2014 from the Kenosha Police Department. After earning her associate's degree in police science from Gateway Technical College, she rose through the ranks as a patrol officer, became a detective investigating sensitive crimes for 13 years and later became a patrol supervisor. 
She completed the final two years of her career on the force, as administrative sergeant under former Chief John Morrissey.
She was a member of the Kenosha Area Pipes and Drums Association, was an honor flight escort, and was known for being behind the lens taking photos across the community. 
"She was one of those people who you could call for help and she'd be there," said close friend State Rep. Samantha Kerkman. "If you needed something she would be there."
Robert Bonn, 68, died June 26, 2020
A graduate of the University of Connecticut, he went on to obtain his masters degree from Springfield College and a doctorate in sport psychology and sociology from Boston University.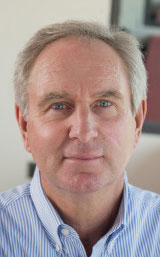 He coached and taught at the high school level before moving on to coaching at the collegiate level, including stints at Western New Mexico University, Framingham State University and Pacific University. 
In 1992 Bonn became the athletic director and department chair for exercise and sport science at Carthage College until he retired in 2018.
Under his leadership, Carthage College raised 117 banners signifying a conference championship or top-eight national finish, and added nine NCAA sports. In 2019 Bonn was awarded the Lifetime Achievement Award from the National Association of Athletic Development Directors (NAADD) and was admitted to the National Association of Collegiate Directors of Athletics (NACDA) Hall of Fame.
2019 Honorees
Three community leaders who died in 2019 will be honored later this year because last year's event was canceled due to the COVID-19 pandemic. Arbor Day programs for Bea Lundgren and John Maurer will take place on May 17 at Library Park, 7909 38th Ave., and a program for Norman Siler will take place later this year.