Being a leader in a constantly evolving field is never an easy task.
For the past 14 years, Kenosha School of Technology Enhanced Curriculum (KTEC) has embraced the challenge through education and real-life experiences to help prepare its students for the world to come.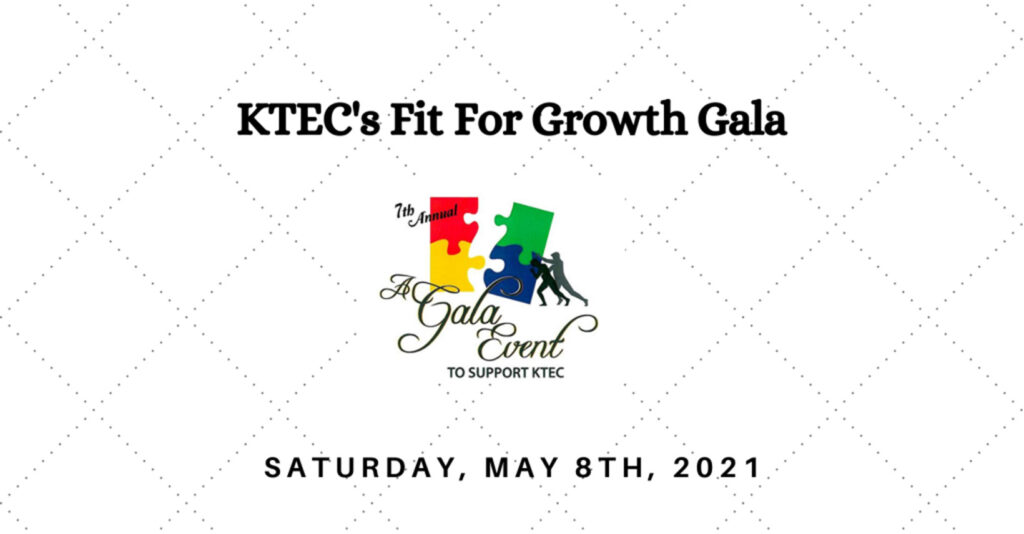 The Kenosha charter school celebrates its past and offers a glimpse of the future at the seventh annual KTEC Fit for Growth Gala. The virtual, online event will be held at 5 p.m. Saturday (May 8) through a video presentation featuring KTEC students, staff and alumni.
Tickets are $30 and available online. All participants receive a private link to the event and a swag bag full of informational items and souvenirs.
"Even though there's a pandemic and we're balancing virtual and in-person learning, we have some exciting new things happening at KTEC," KTEC principal Dr. Angela Andersson said. "We will share where we are, what we have accomplished and new things we hope to do."
As a charter school with over 1,200 students, KTEC receives 80 percent of the regular public school's per-student allocation.
It relies on corporate and community partners to grow the KTEC Endowment Fund, which supports facility expansion/modernization, professional development/dissemination and technological advancements.
The Gala is sponsored by Snap-on, Gateway Technical College, National Coalition of Certification Centers (NC3), Festo Didactic, FIS Global, WisNova, Haribo, Dooley & Associates and Kenosha.com.
NC3 will be honored as this year's distinguished partner.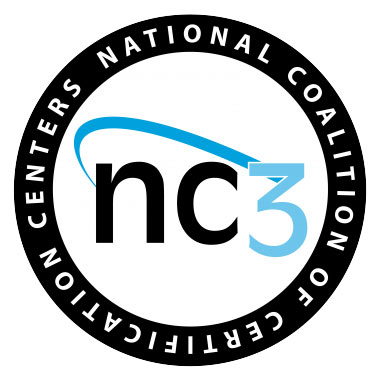 "Our partners do so much to make the education real for our students and to get them real world experiences that as educators we can't," Andersson said. "This night is really about honoring that work and how we can make those partnerships even better."
The Gala opens with a video message from a few current KTEC students as well as KTEC graduates Abigail (Stricker) Georgescu (2010), Jacob Svatek (2015) and Heaven Williams (2018).
The presentation includes live video from Andersson and other KTEC staff.
Andersson said the support from others allows KTEC to help students apply 21st century skills to unique learning experiences such as underwater robots, laser engraving and 3D printing.
"We have 80 percent funding and we can certainly operate on that," Andersson said. "The students aren't in jeopardy of not having a math teacher. We want to be able to give our students the deep programs we do and want to become accustomed to doing."
KTEC, which includes campuses at 5710 32nd Ave. and 6811 18th Ave., is looking to make improvements to the auditorium for its music and theater program and support new STEM experiences. The Gala also benefits the KTEC Alumni Scholarship Fund.
Those unable to attend the virtual gala can still contribute in a fun way through KTEC's online auction.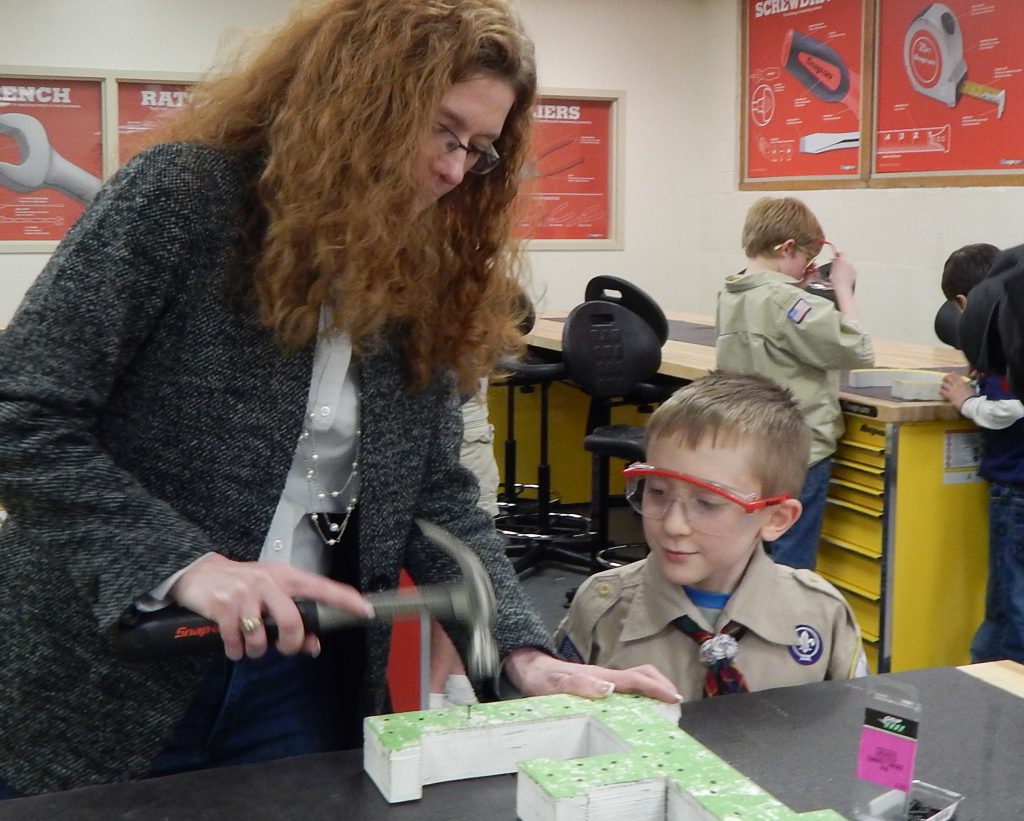 A variety of items — ranging from beverage coolers, gym memberships, gift cards or a ride to school from the Kenosha Fire Department — will be up for bid from 5 p.m. Friday (May 7) to 5 p.m Sunday (May 9).
Last year, the Gala was postponed and eventually cancelled due to the pandemic.
"I thought maybe we'd be able to hold the event in-person (this year) and then it became clear that it wouldn't be the responsible decision," Andersson said. "We went with virtual."