Music is back at the HarborMarket this summer in Downtown Kenosha, and the schedule is sure to entertain those strolling the concourse, no matter what genre gets them dancing in the aisles.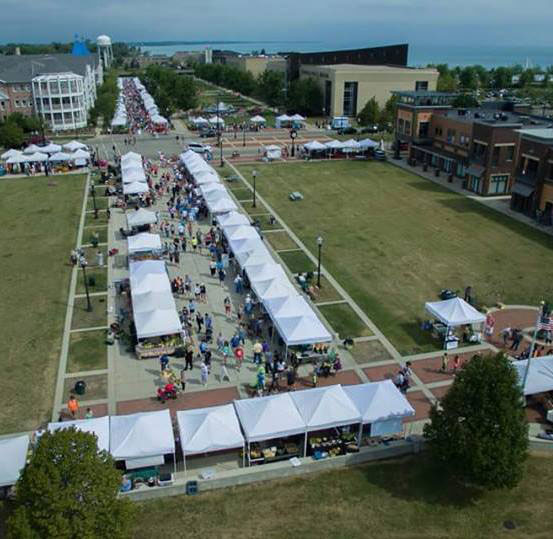 Like rhythm and blues? You're in luck. Classical? You'll hear it at the market. Irish folk, country, or oldies? You'll be serenaded as you shop.
The HarborMarket's layout allows two acts each week to perform simultaneously in separate spots, one near 54th Street at Second Avenue, and the other on Place de Doui. The slots are filled for the entire season with a long list of talented local musicians.
The season kickoff is right around the corner, scheduled for May 8. Opening day artists include the Rogers/Thomas duo playing R&B and originals, and Jamey Buencamino on classical guitar.
Rogers/Thomas duo features familiar faces for area R&B jazz fans. Both members of the duo, Rogers Randle Jr. and Shugabear Thomas, play together, solo, and with many other combos throughout the area.
Saxophonist Rogers Randle Jr., is a prolific artist who earlier  played Taste of Soul in Racine, Union Park Tavern, and Captain Mike's along with blues legend Ivy Ford. A tireless performer, Rogers can be found on stages in Racine, Kenosha and beyond most weeks.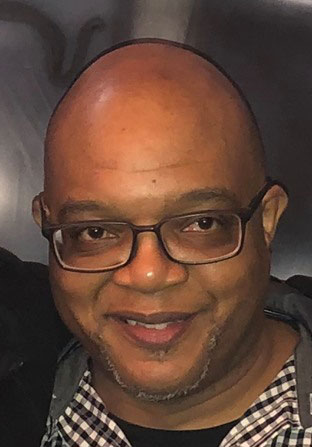 The other half of the duo is keyboardist Shugabear Thomas, also a longtime fixture on the local R&B and jazz scene who might look familiar to fans from his days with the Real Deal. Thomas has joined Randle at local venues including Rustic Road, Captain Mike's and venues across southeastern Wisconsin.
Buencamino shares the opening day bill. He is a classical guitarist who has been teaching and performing for more than 20 years. Buencamino shares his extensive educational background which includes degrees from Berklee College of Music, UW-Parkside and Northwestern with the local community as he teaches both at the collegiate level and also instructs K-12 students In addition to teaching at Parkside, Buencamino is a member of the Kenosha Conservatory.
Those 2021 debut artists may be hard to top, but the HarborMarket's full lineup spanning mid-spring to mid-autumn gives plenty of artists an opportunity to try.
Other familiar names returning to the market after last season's interruption for safety concerns include the Pat Crawford Jazz Combo, Pierce Vendetta & Rick acoustic pop, Jimmy LeRose acoustic rock and originals, and many more. A list of other special events planned for the Harbor Market will be released in the coming weeks.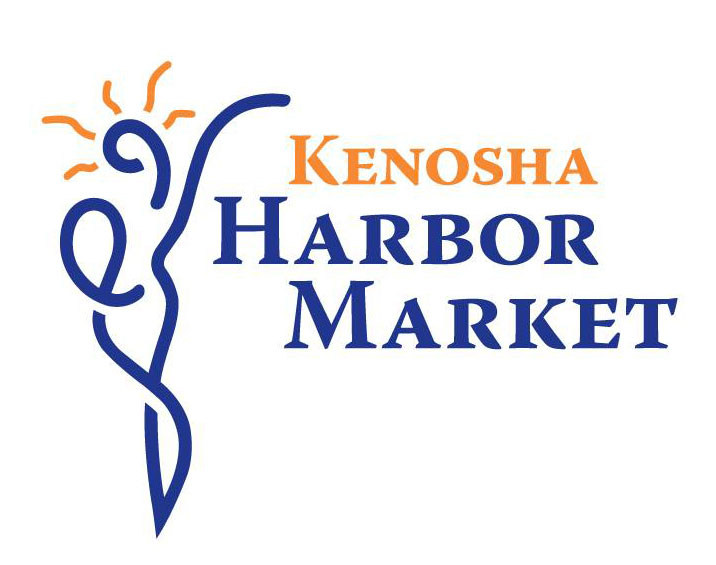 2021 HarborMarket music lineup
May 8 – Rogers/Thomas Duo (R&B, soul, originals) and Jamey Buencamino (classical guitar)
May 15 – Kerry Spitzer (acoustic guitar) and Classical Violins featuring Stefanie Shumanova
May 22 – Keith Minikel (acoustic rock) and Cy & Di (R&B)
May 29 – The Jim Namio Show (jazz and pop standards) and Cork N Classics (country, Motown, pop, R&B)
June 5 – Country Crossings (Irish and old time) and Cy's Piano Jam (New Orleans/Mardi Gras)
June 12 – Classical Violins and Pat Crawford Jazz Combo
June 19 – Jimmy LeRose (acoustic classic rock and originals) and Cork N Classics
June 26 – Doug Blak (jazz, pop) and Keith Minikel
July 3 – Linda Kelly (jazz, blues, rock) and Joe Olson/Bruce Mak Duo (original jazz)
July 10 – Bob Estes & Kristin Kornkven (American folk, originals) and Matt Mifflin (classical guitar, lute)
July 17 – Country Crossings and Shayne Steliga (pop standards and acoustic rock)
July 24 – Kerry Spitzer and Doug Blake
July 31 – Rachie Jenn Farr (folk/acoustic covers and originals) and Jimmy LeRose
Aug. 7 – Pat Crawford Jazz Combo and Gary Dennison (keyboard memories)
Aug. 14 – Linda Kelly and Grateful Deadliners (classic rock)
Aug. 21 – Jamey Buencamino and Pierce & Rick (acoustic pop)
Aug. 28 – Shayne Steliga and Joe Olson/Bruce Mak duo
Sept. 4 – Kerry Spitzer and The Jim Namio Show
Sept. 11 – Grateful Deadliners and Matt Mifflin
Sept. 18 – Country Crossings and Pierce Vendetta & Rick (acoustic pop)
Sept. 25 – Jamey Buencamino and Rogers/Thomas Duo
Oct. 2 – Jimmy LeRose and Bob Estes & Kristin Kornkven
Oct. 9 – The Jim Namio Show and Doug Blake
Oct. 16 – Gary Dennison and Pat Crawford Jazz Combo
Oct. 23 – Rogers/Thomas Duo and Cy the Piano Guy (R&B, New Orleans-style jazz)
Oct. 30 – Jill and Cy (Americana).and Keith Minikel