What began as an idea in 2015 has grown into a new nonprofit focused on enhancing food distribution throughout Kenosha County, using one central warehouse operation.
Incorporated in 2020, the Kenosha County Food Bank is collaborating with six local nonprofit organizations to better coordinate the method and quality of food items available to those in need. 
The KCFB is focused on coordinating an equitable, systematic process of food and resource distribution among nonprofits whose capacities and partnerships range from large-scale, consistent donations to sporadic, smaller gifts.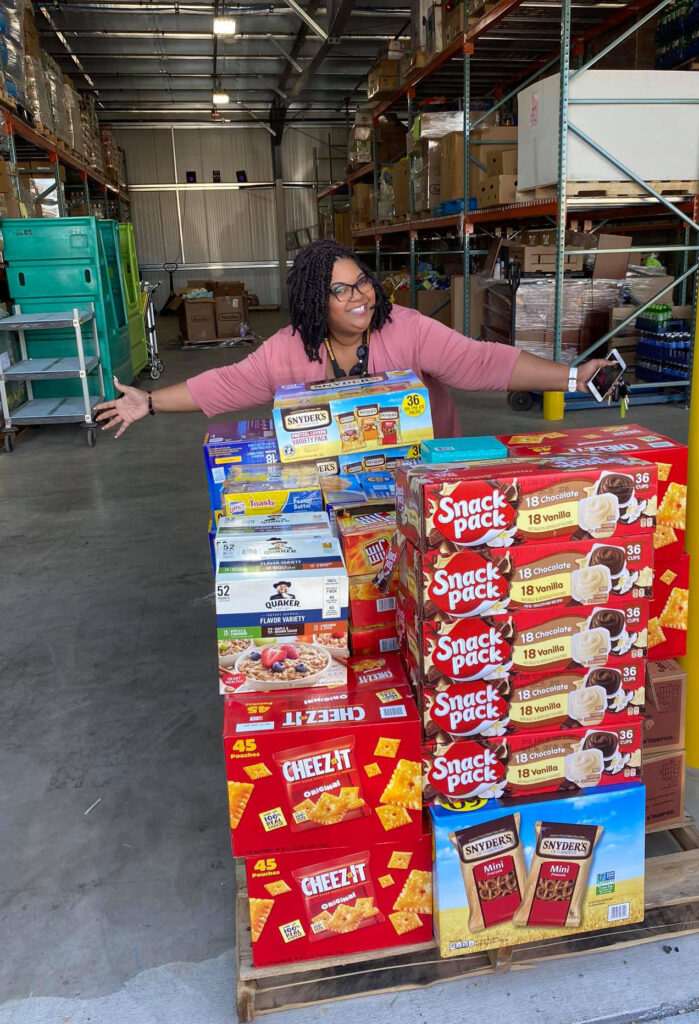 These nonprofits are also varied in size of client base and in physical space available in our community.
Currently, the KCFB is working to connect a network of six emergency food programs – Grace Welcome Center, Salvation Army, Shalom Center, Sharing Center, Twin Lakes Food Pantry and Women and Children's Horizons.
The six organizations are the "customers" of the food bank who will benefit by not needing to involve themselves with sourcing food products once the Food Bank establishes operations, KCFB Board President Amy Greil explained. 
The Food Bank follows a national model of similar organizations that exist to:
Partner with established local emergency food programs and food pantries
Centralize food distribution operations in one main facility
Ensure product quantity and quality
Deliver an accurate amount of products on predictable schedules 
In Kenosha County, the Food Bank works with organizations like those listed above, many of which are part of the Pantry Network. 
"The Network pantries are all a part of the Emergency Services Network so we can stay connected to other community resources (building an even larger connection) which ultimately helps our clients," Shalom Center executive director Tamarra Coleman said. 
Greil added: "These organizations currently do the day-to-day 'lift' of securing products and distributing it to individuals and families in need across the county. Between January and March of 2021, for example, these six programs served over 14,000 individuals and 4,400 households. Shalom Center and Sharing Center are two key partners particularly because they have very high capacity pantries with long legacies of community service. KCFB learns from them every day and is honored to work alongside of them."
The Shalom Center, as many Kenoshans know, has been serving the community continuously for nearly 40 years. Last year, despite huge challenges caused by the pandemic, the center never ceased operations.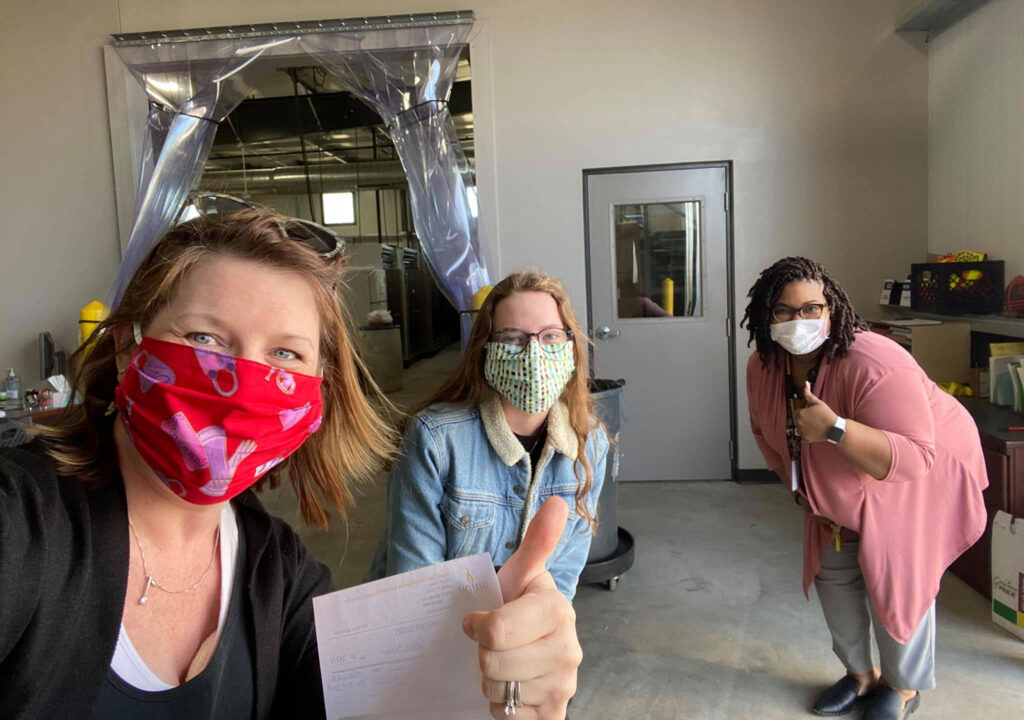 "In 2020, we distributed over 1.1 million pounds of food to over 10,450 unduplicated households," Coleman said. "This represented a 25 percent increase in demand from the previous year. During COVID, our goal was to continue serving our community safely and efficiently. Services never stopped and we never closed our doors."  
The need for providing food and resources to Kenosha County residents, in the most effective and efficient way possible, is the mission of the Food Bank. Its "Healthy Food for All" mission is "To be bridge between healthy food resources and a network of hunger-relief organizations." 
Looking ahead, the 2021 priorities for the KCFB include raising funds to hire an executive director and secure a warehouse in which to locate operations. The benefits to clients of local nonprofits, to the organizations themselves and to our community that will result from the KCFB partnerships are substantial.
"With the abundance of food processors and national/international distributors (25+) conducting business in Kenosha County alone that can provide the products — and the diverse array of nonprofits and faith-based organizations distributing food largely unsupported, we have a vast opportunity to be a national leader as we create one of the most robust, comprehensive and resourced emergency food distribution systems out there," Greil said.  "The time is now to capture this opportunity."
Those looking to donate food products (on a small-scale) or volunteer should contact a local organization directly. Individuals or businesses capable of large-scale, pallet donations of food items should reach out to the KCFB.
For more information on the Kenosha County Food Bank, please visit their website: https://www.kenoshacountyfoodbank.org/.