There's no better time than the present to make your future health care decision known.
That's the message health, legal and faith leaders presented Friday morning via Zoom on National Healthcare Decisions Day, a national effort aiming to get adults of all ages thinking — and documenting — their future care wishes with advance directives in the form of a living will or power of attorney for health care.
The presentation was organized by the Kenosha County Aging & Disability Resource Center.
"National Healthcare Decisions Day exists to inspire, educate and empower the public and providers about the importance of advance care planning," said Rita Hagen, executive director of Hospice Alliance. "It is an initiative to encourage patients to express their wishes regarding health care, and for providers and facilities to respect those wishes, whatever they made be."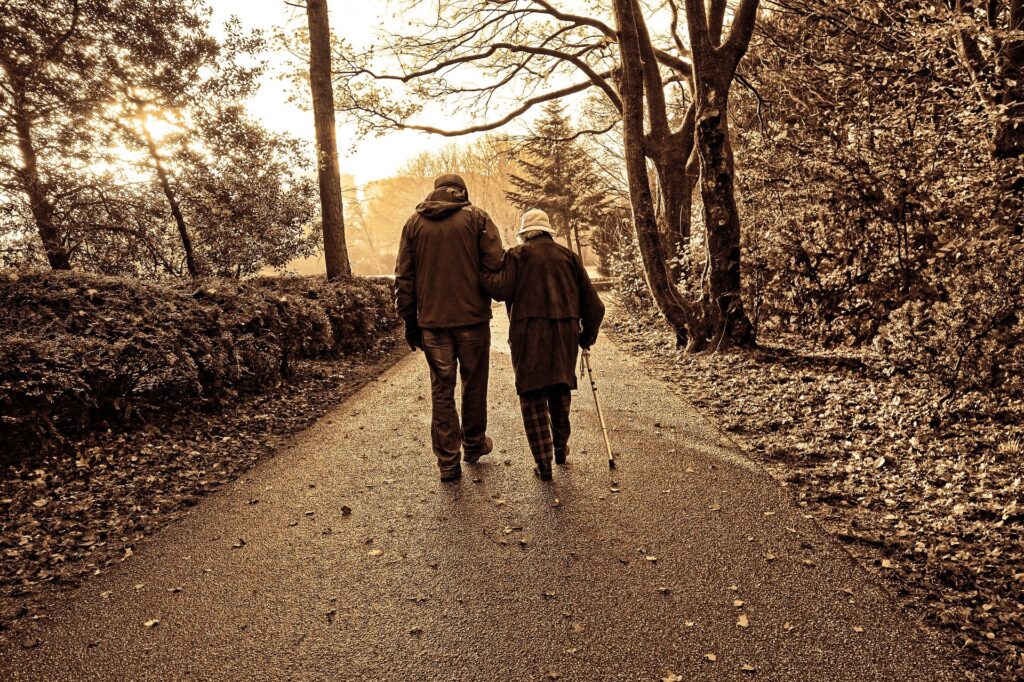 Hagen said advance care planning is so much more than just a legal document that's filled out one time. Instead, such planning should include frank and open conversations between patients and their loved ones, and health care professionals when questions arise. These wishes can then be documented with an advance directive.
Individuals should also re-evaluate who will make possible future care decisions for them as relationships change throughout life.
"It is a process for planning ahead for future health care decisions if a sudden, unexpected event like a car accident or sudden illness leaves you unable to communicate and make your own health care decisions, requiring others to step in and make them for you," she said. "It's also very important for every competent adult age 18 and over to complete one. If wishes are not expressed, decisions will be made for us and those decisions may not align with our choices or values."
Without such guidance, "families and health care providers" may be left wondering if they made the right decisions, Hagen cautioned.
An advance directive, a legal document, may be completed without hiring an attorney. The ADRC provides free support for area residents hoping to complete one. Instructions are also available online through the state Department of Health Services. Honoring Choices Wisconsin also provides guidance.
Kenosha County Circuit Judge Jodi Meier said she was inspired to document her future care wishes so she knew who would make life-and-death decisions for her if she were to become incapacitated.
"What really probably motivated me the most, aside from the fact that I knew I needed to have it done, was the peace of mind of getting it done, having it in place, having the control of designating who I wanted to make certain decisions for me in the event that I wasn't able to do so," Meier said. "What I do know from practicing as an attorney and even being a judge is that we don't always know what a court will rule, and I would rather have the control over decisions regarding me versus a court or anyone else."
Dr. Stephen Rommelfanger, a hospice & palliative medicine specialist, said it's crucial to complete an advance directive because Wisconsin has "no surrogacy law." He often works with patients in their last months of life.
"If you don't have on paper who you trust to speak for you, anybody in your family (could) have equal say," he said. "I want to make sure I have things in place for (my family)."
Rommelfanger said he doesn't believe most people know how complicated and emotional it can be without such plans in place. When families face a crisis, many are not prepared for it, he added.
Chaplain Dave Baugher said he "sees crises all the time" among all ages.
"All of a sudden they're in the intensive care unit and all of a sudden they can't make their own decisions and now what? It makes a big difference. It's a big difference that goes on when people have (advance directives)," he said. "I think it's very good for people to work through those and have their loved ones understand exactly what you want done if something does happen to you."