Kenosha experienced profound change and challenges throughout 2020 and businesses can and will recover if they learn from them.
That was the message of the Kenosha Area Business Alliance's Annual Meeting Tuesday morning. 
To help curb the spread of COVID-19, the meeting was held virtually. Socially-distanced watch parties were conducted at Gateway Technical College, Herzing University and Carthage College.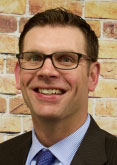 KABA President Todd Battle said he's proud of how the community weathered 2020 in the face of disease and historic unrest.
"I think we certainly are proud of this community and its resilience and grit," Battle said. "Despite some considerable headwinds, a number of major projects have advanced and economic development continues to have quite a strong role in our community's development."
However, Battle also wanted to "self-assess" the county's performance. He said the county lags behind other similarly sized communities when it comes to growth in per capita income, educational attainment and population growth, among other things.
"There are certainly areas where we've got some work to do," he said. "As we look forward, for us, the focus needs to be on how we can create a stronger community and economy that's more inclusive and equitable for all. … There's a lot of work to do to make the community what we want it to be. We're committed to that."
Jon Roberts, principal and managing director of Austin-based TIP Strategies, provided the keynote speech. He said the country should learn from the 2020 pandemic because its effects will remain with Americans for the foreseeable future.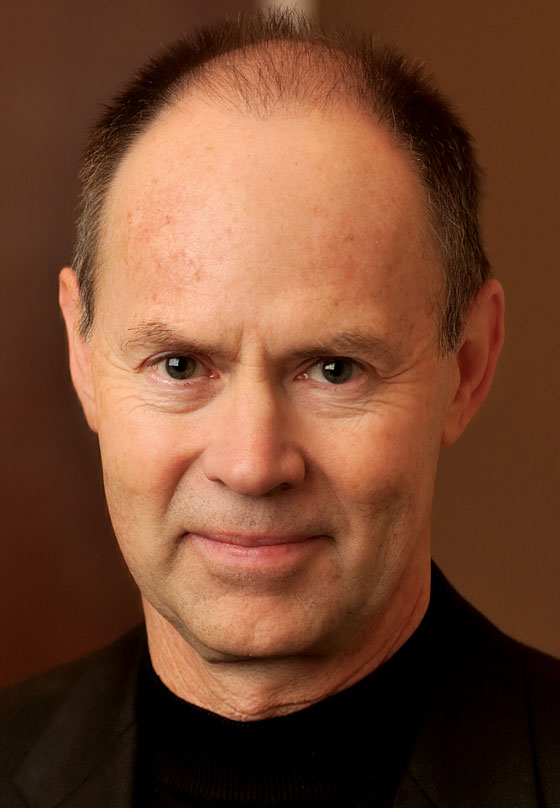 "I think one of the important things to be aware of when looking at the effects of the pandemic and its effect on the world is that it accelerated the future," Roberts said.
For example, Roberts said business owners and leaders should think about the benefits of remote work. He said many employees prefer to work from home and smaller office spaces can save businesses money.
And because the pandemic forced many locals to shop online – something that has grown exponentially in popularity since the early 2000s, retailers must find new ways to reach shoppers.
"We are not going back to the way it was," he added.
Attendees have faith in KABA
Kenosha County Executive Jim Kreuser called KABA "a top-notch organization." He was recognized for his efforts promoting economic development throughout his political career. He will not run for re-election when his term ends.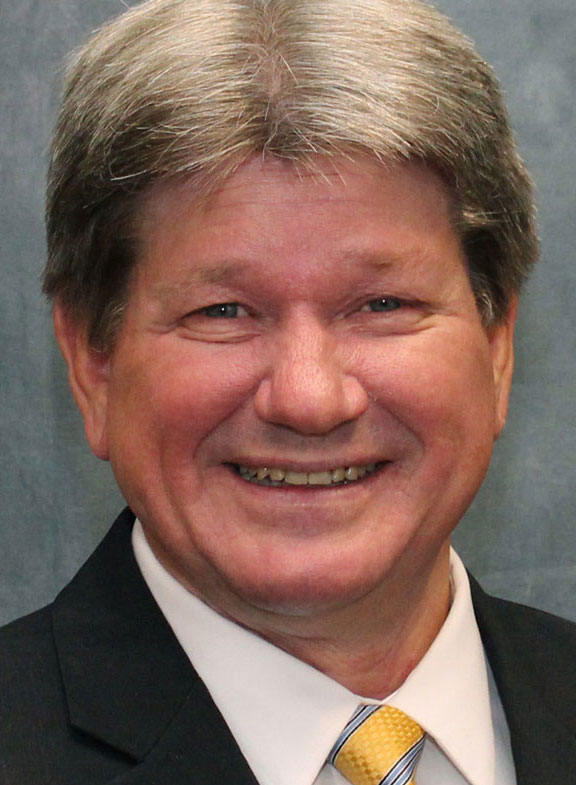 "It is my goal that whoever is the next county executive will continue the great relationship that I have with KABA," he said.
Krista Maurer, owner of Bellissima's Boutique, 5821 Sixth Ave., Uptown Kenosha Inc. board president, said she has faith in Battle and KABA. 
"I think Todd Battle and his crew are doing a great job moving forward with KABA's growth with the manufacturing sector and development/employment here in Kenosha," Maurer said. "But I also think that they are beginning to see the different distribution with the inequality in racial divide in Kenosha. They are open to closing the gap with racial economic vitality."
Maurer said Kenosha business leaders must also "do something quickly" regarding racially segregated communities and its economic vitality in Kenosha.
"We can no longer move forward without a solid concentration on providing economic fairness to enhance this economic crisis for our black and brown communities," she added.
Maurer called for strengthening "the system" of generational growth through innovative access to economic development.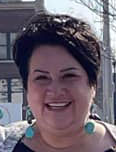 "We do this by fighting systemic bias in innovative ways," she said. "Vertical innovation is the future. Now it's time to apply it."
Jake McGhee, vice president and chief philanthropy officer at Jockey International, expressed similar sentiments about KABA and Battle's leadership.
"It's incredibly impressive what KABA continues to do year after year with their great staff under Todd's leadership," McGhee said. "I thought it was awesome when Todd gave the New England Patriots' example and said that although there's a lot to be proud of, they don't sit back and watch the highlights, they review the film to see how they can be better."