Supporting local businesses has always been important to Felicia and her team. In March 2020, the Go Felicia team launched a campaign to support Kenosha businesses impacted by the pandemic. Pavlica purchased TEN $100 gift cards from local businesses and gifted them to lucky residents in the area!
It doesn't end there… the team is also involved with Boys & Girls Club of Kenosha, Rotary Club of Kenosha West, and donates a portion of every sale to the Children's Miracle Network Hospitals.
In the spirit of supporting local businesses, one of the team's favorite places to volunteer at is the fun, new ice cream shop, Sweet Corner Ice Cream! This awesome new shop has not one, but TWO convenient locations in Kenosha!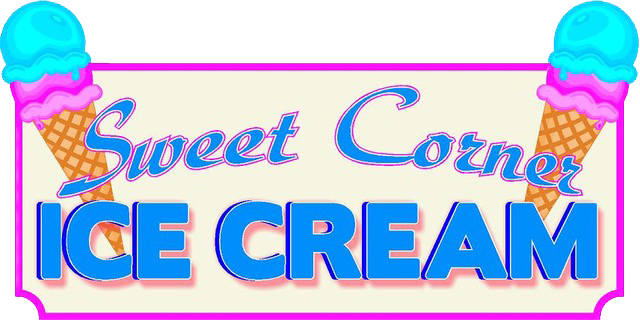 Dan Pavlica, owner and husband to Felicia, wanted to bring a new business to the community that he called home. His vision was that Sweet Corner Ice Cream would be a fun place to visit when families at the nearby Dream Park were ready for lunch or a much needed cold treat!
His hope that Dream Park attendees and Lake Michigan lovers would return to Sweet Corner Ice Cream over and over again was just the beginning. Not only was it Dan's goal to open another business that offered what nobody else did, but also to create a special place with a truly premium product!
At Sweet Corner Ice Cream, they offer ONLY premium, true parlor ice cream! Their suppliers have been making ice cream from scratch for years and have maintained a commitment to craft, care, and creativity that is unmatched!
Come try some for yourself! 😋
Our Locations:
4919 60th St.
Kenosha, WI
Opens Early May:
3424 14th Ave.
Kenosha, WI
See all the unique flavors available here: sweetcornerkenosha.com/menu