Few things bring greater joy than a dish of ice cream.
After spending over three decades beautifying hardwood floors, Kenosha native Dan Pavlica is putting smiles on faces in other ways these days.
One scoop at a time.
"It's been a lot of fun," said Pavlica, owner of Kenosha's Sweet Corner Ice Cream. "Who isn't happy eating ice cream?"
The local ice cream shop opens for the season 11 a.m. today (April 7) at its 60th Street location at 4919 60th St.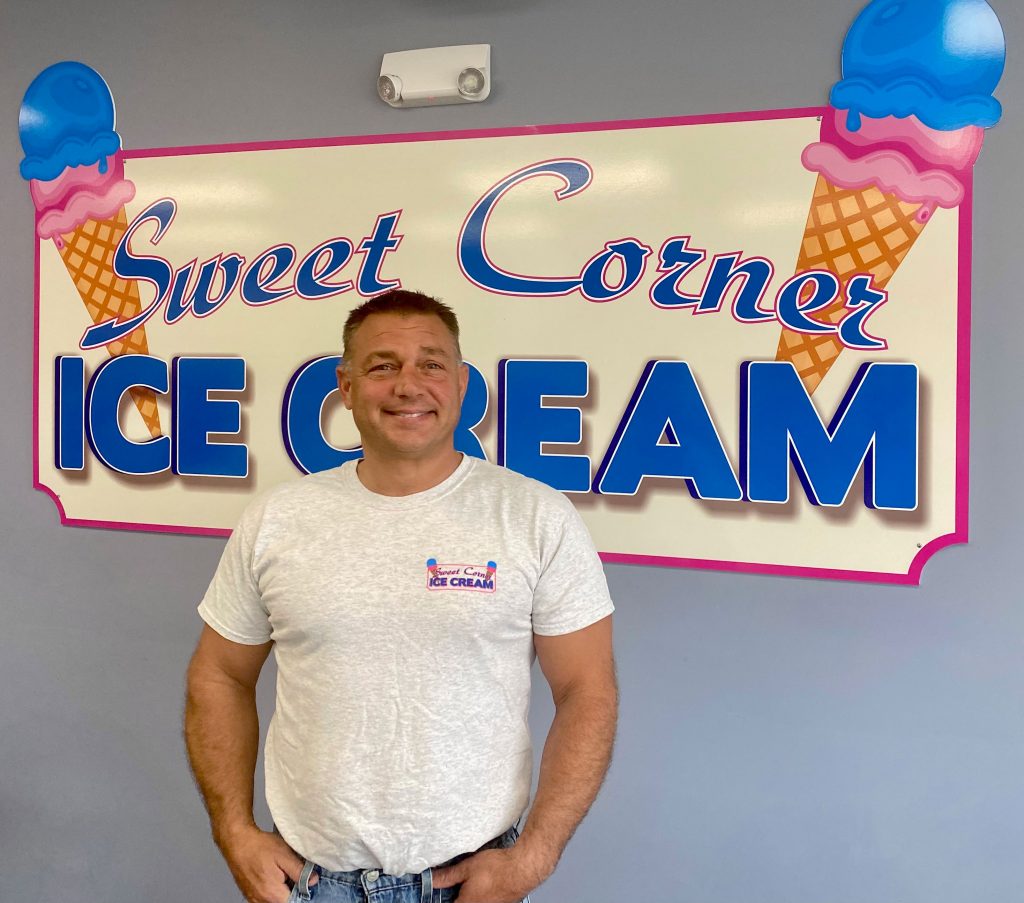 The original Sweet Corner — located one block south of the Dream Playground on the corner of 35th Street and 14th Avenue — opens May 4.
Following a successful debut four years ago, Sweet Corner expanded with its 60th Street store equipped with 36 flavors, indoor-outdoor seating and expanded hours.
New for this season, the 60th Street location introduces gourmet hot dogs and a slushy machine.
"Anyone can open an ice cream shop," said Pavlica's wife Felicia Pavlica, a local real estate agent with RE/MAX Newport Elite's Go Felicia team.
"We wanted this to be an experience where people enjoy coming here. One of the reasons Dan opened Sweet Corner was not only a place to get ice cream, but a place to enjoy time with your family. He wanted our town to have another wonderful family place."
The 14th Avenue location has a special place in the heart of Dan Pavlica, who operated RB Floor Sanding Inc., for over 30 years. The 1986 Bradford High School graduate grew up just blocks away — in the same northside neighborhood — and wanted to help nearby residents create fond memories of their own.
A walkable ice cream shop seemed like a perfect idea.
"Dan could've gone into any business," Felicia Pavlica said. "It's fun to get involved and do things to give back to the community."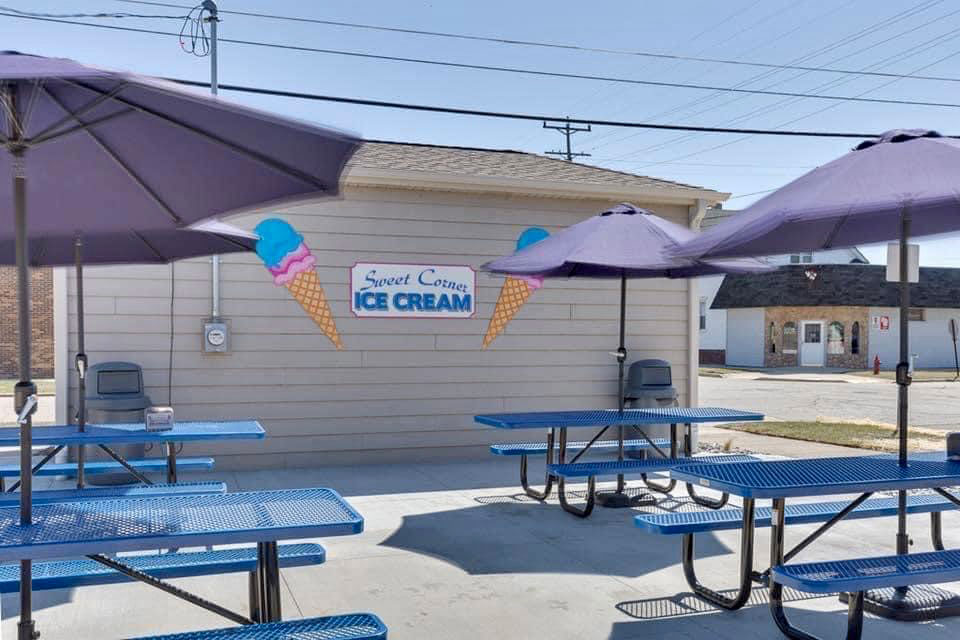 Both locations serve premium ice cream from The Ice Cream Club, Inc., based out of Boynton Beach, Fla. The Pavlicas discovered the brand on a family trip to Clearwater Beach, Fla., and immediately fell in love with it.
"It's really good," Dan Pavlica said. "It's the only place in Wisconsin that has it."
Popular flavors include Butterscotch Bomb, Mississippi Mud, Garbage Can, Chocolate Raspberry Truffle and classic Mint Chip. It also features dairy-free ice cream, sherbet and sorbet.
Sweet Corner has 16 part-time employees.