Alex Daher has never had a shortage of inspiration in her life.
As a fourth grader at St. Joseph Catholic Academy, Daher remembers vividly the day she tried on the Miss Wisconsin crown. It belonged to Laura Kaeppeler Fleiss, the 2012 Miss America and daughter of Daher's favorite teacher Sue Kaeppeler.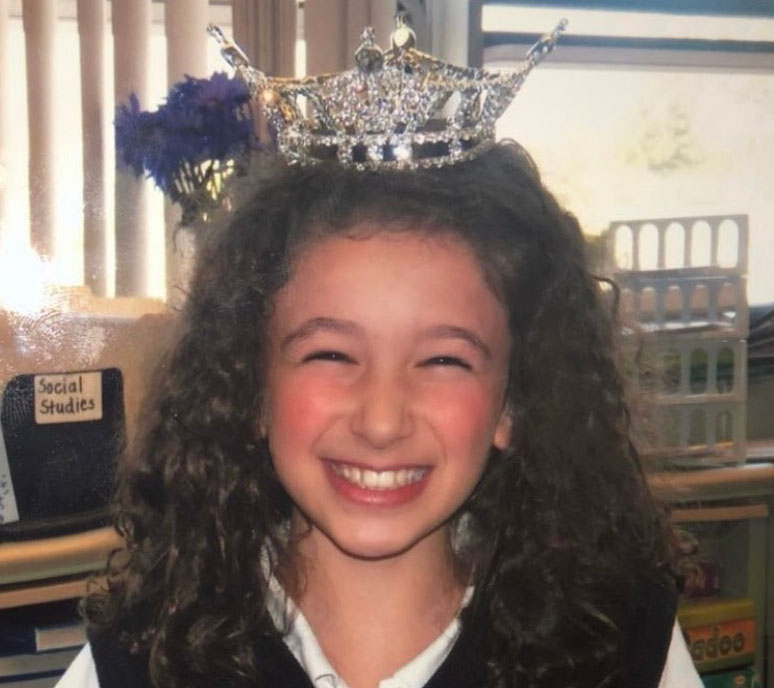 "(Laura Kaeppeler) came into our classroom all the time," Daher said. "I remember staring and looking up at her, not obsessed, but mesmerized by everything she did.
"We were so inspired by Laura. I remember watching her win Miss America and watching her sing. That was the moment I knew I wanted to do that. Not specifically be a titleholder, but to be just like her."
Daher is certainly on the right path. The 2020 SJCA graduate was named Miss Kenosha for the second consecutive year — a first for the longtime competition — due to the safety restrictions and limitations of 2020.
The 18-year-old captured the Miss Kenosha title on Feb. 8, 2020 in front of a near-capacity crowd at SJCA's Arneson Auditorium. It was one of the last public events held locally before the pandemic.
An accomplished pianist, Daher took a risk and opted to sing instead of play the piano in the talent portion of the competition. She wowed the audience with a spectacular rendition of "Think of Me" from Andrew Lloyd Weber's "Phantom of the Opera."
"I honestly didn't think I'd win," said Daher, a freshman at Loyola University Chicago majoring in law and communications. "When I won, I just remember standing there. I couldn't believe it."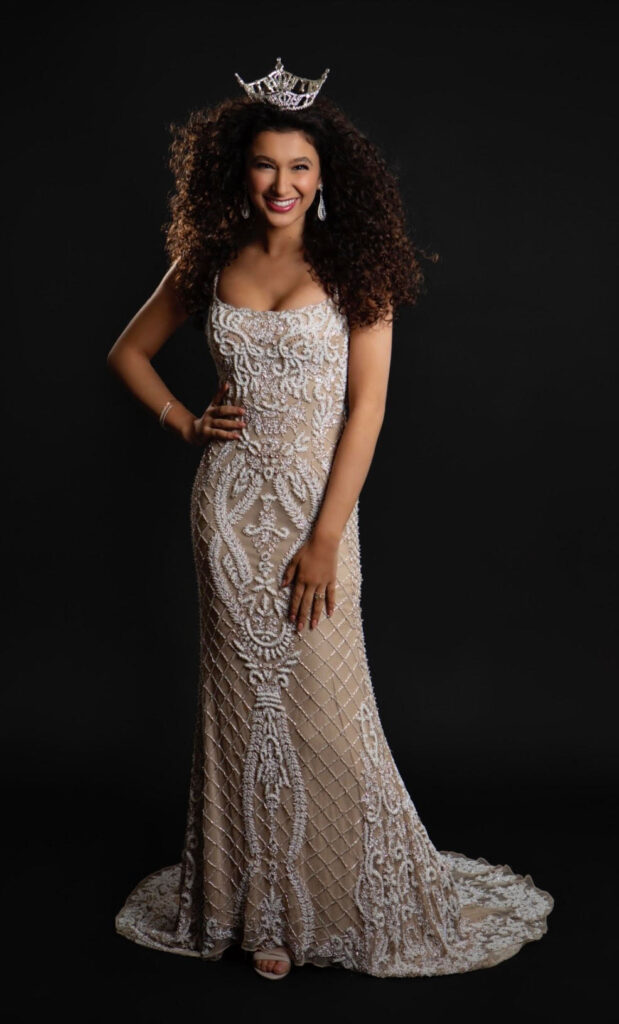 Despite the cancellation of many 2020 events, Daher still made an impact through her platform "Art Touching Hearts — Empowering All Youth Through Arts."
The initiative strives to give children access to the arts regardless of their socio-economic background or talent ability.
Daher starred in lead roles as Dorothy in Indian Trail's production of "Wizard of Oz" and Belle in SJCA's "Beauty and the Beast."
"The arts can be an outlet for creativity and a venue for self-expression, self-development and an immediate sense of belonging," Daher said. "It's a mental health thing. It can help with anxiety and depression. Singing, dancing, acting, painting … it helps children with so many issues they might have at home or school."
Daher introduced her platform to numerous local classrooms and continued reaching out to local students throughout 2020 via video calls.
During Kenosha's social unrest last summer, Daher decorated a downtown storefront with a rainbow mural. She also collected over 600 pounds of food for the Shalom Center, traveled to Portage to build beds for children in need and made blankets for the homeless.
Daher said she is excited to continue serving the community in 2021. She will take part in the Miss Wisconsin competition on June 19 in Oshkosh.
Pleasant Prairie's Gina Madrigrano Friebus has been neighbors with the Daher family for the past 12 years. She remembers the days when Alex and her older sister Gabby, now 20, would always smile and wave after hopping off of the school bus.
"Who knew the little girl off the bus would be getting ready for the Miss Wisconsin contest?" Friebus said. "It has been exciting to watch Alex mature into a beautiful young lady. She is talented, intelligent and well-grounded with a true passion in all that she does."
Alex doesn't have to look far for inspiration. Her parents, Anne-Marie and George Daher, are both PhD-educated immigrants from Lebanon. Anne-Marie is a biology professor at Carthage College and George is a toxicologist for Estee Lauder.
"My whole family is from the Middle East," Alex Daher said. "My parents immigrated to the United States as teenagers. Both became scientists."
The Daher family relocated from Ohio to Kenosha when Alex was five years old. Alex said she couldn't imagine living anywhere else.
Her three favorite things about Kenosha: 1. Lakefront. 2. Scoops. 3. People.
"Everyone is so kind in Kenosha," Daher said. "I really love the older community. They're so giving, so kind, so receptive. It's like one big family here."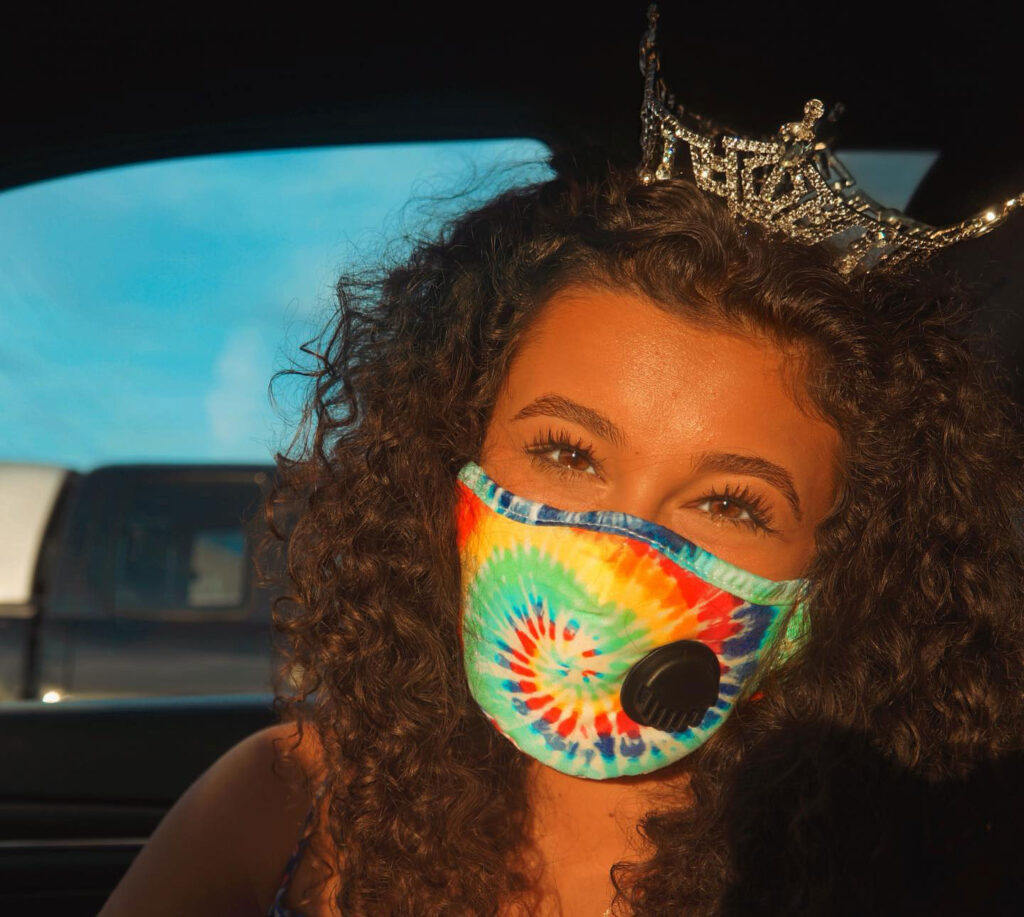 Alex Daher
Age: 18
High School: St. Joseph Catholic Academy (2020)
College: Loyola University Chicago
Profession: Miss Kenosha, piano teacher, nanny
LOCAL FAVORITES
Restaurant: Pimmy's
Summer event: Summerfest
Big Star or The Spot?: The Spot!
FAVORITES
Sports team: Packers
Hobby: Music
Gadget: iPhone
TV show: New Girl
Movie: Thor Ragnorok
Musician: Billy Joel
Junk food: Chips
Travel spot: Middle East
FIRST
School: Jeffery Elementary School
Job: Real estate intern
Automobile: Toyota Minivan
LAST
Thing you ate: Pasta
Big purchase: iPhone case