On this date (March 20) in 2001, Kenosha's Scott Roehl validated the attention he received in high school and foreshadowed a lengthy pro career when he threw a no-hitter for the University of Arkansas … as a freshman!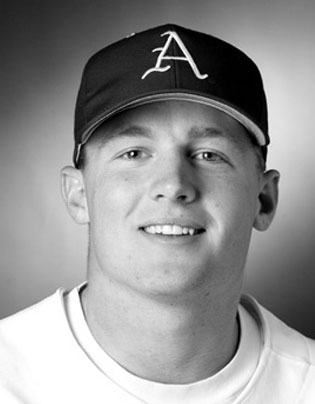 "It was a special moment," said Roehl, a 2000 graduate of Shoreland Lutheran High School in Somers.
In just his sixth collegiate appearance and fifth start, the right-hander tossed the 11th no-hitter in the history of the powerhouse program, which dates to 1897. It was the Razorbacks' first no-no since Richie Nye accomplished the feat vs. Iowa State on March 1, 1996.
Roehl, who had just 19 collegiate innings and a 5.68 ERA entering the game, struck out five and walked two as Arkansas dumped Kansas State, 2-0, in the Centenary Gents Classic at Fair Grounds Field in Shreveport, La. None of Kansas State's three baserunners got past second.
"His arm was alive," catcher Aaron Graves said on nwaonline.net. "He was hitting his spots and they couldn't hit his fastball."
While the reality of a no-hitter did not catch up to Roehl or his pitching coach Tim Montez until the seventh inning, Montez could sense his prized recruit had something special brewing early.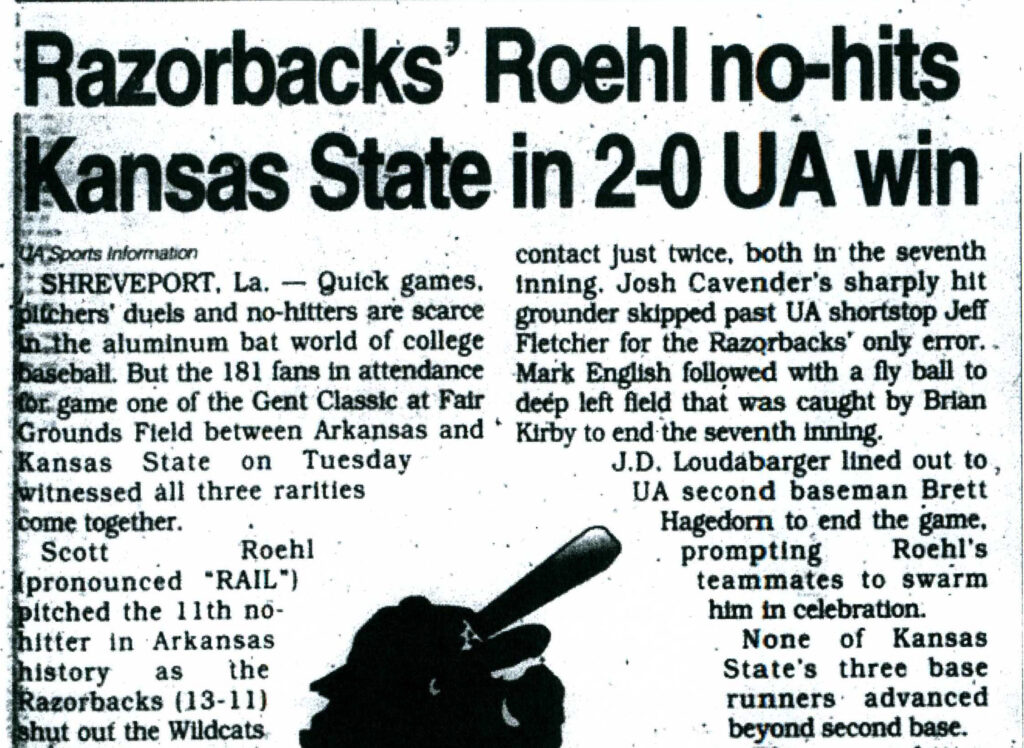 "That was a day where I saw a young Scott Roehl put it all together," said Montez, who served as Arkansas pitching coach from 1998 to 2002. "I remember walking back to the dugout after he was done warming up thinking he had all three pitches working."
According to the game story in the Northwest Arkansas Democrat Gazette, Kansas State made solid contact only twice off Roehl with both instances coming in the seventh inning.
The Wildcats had a runner reach on the Razorbacks' only error and the inning ended on a deep fly ball to left field.
It was in that frame that Roehl and Montez started believing a no-hitter was a possibility.
"I really didn't even know what was happening until the seventh inning when I was sitting by myself on the bench and took a look at the scoreboard," Roehl said.
Montez added: "I really didn't pay attention to the no-hitter until about the sixth or seventh inning. I remember the players in the dugout leaving him alone. Then we all started counting outs in our heads."
The age-old baseball tradition of not talking about the no-hitter in fear of "jinxing" it was alive and well on the Razorbacks bench.
"They pretty much didn't talk to me the last few innings," Roehl said at the time. "They left me alone."
The last out, on Roehl's 120th pitch, came on a worrisome pop fly to short right, which was gloved by second baseman Brett Hagedorn.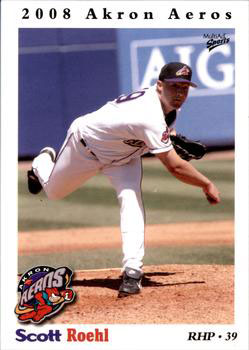 The son of Dave and Rebecca Roehl thought that looper was going to end his bid for immortality.
"I was real worried when the ball left his bat," Roehl said. "But Hagedorn went back there and I knew he had it under control."
The out touched off a wild celebration which had Roehl's teammates mobbing him for about two minutes by the mound.
The revelry also featured a rousing "hog call" from the Razorbacks' fans among the 181 on hand.
"The team came out and it was just amazing," Roehl said after the 1 hour, 54 minute affair. "They jumped me pretty good."
The greatness of the achievement was heightened when the team returned to the hotel.
The Razorbacks were able to catch a glimpse of Roehl's gem on ESPN's "Baseball Tonight."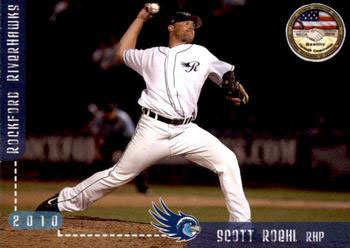 "Later that night we were in the hotel watching (ESPN) and they showed a clip of it," Roehl said. "Back then, college baseball was never on TV so that was a great memory."
Roehl attended Arkansas after a decorated career at Shoreland which saw him go 13-2 with a 1.13 ERA his final two seasons. He yielded 32 hits while striking out an eye-popping 188 batters in 93 innings in that span.
Roehl's senior season, during which he was heavily-scouted by the pros and colleges alike, included a perfect game with 17 strikeouts and ended with the Milwaukee Brewers selecting him in the 16th round of the June draft.
Roehl ultimately opted to honor the scholarship he accepted from Arkansas, which was welcome news to Montez.
"It just seems like yesterday when I flew out to his home in Wisconsin making an in-house visit and then him letting me know outside in the snow when I was about to leave letting me know he wanted to be a Razorback," said Montez, who is the head coach at Ottawa University in Arizona. "If I'm not mistaken, I think we 'Called the Hogs' together as it was snowing in his driveway before I got in my rent-a-car to head back to my hotel."
Roehl was 16-8 with a 4.12 ERA in 58 games (12 starts) in three seasons for the Razorbacks.
He signed with the Cleveland Indians after being the team's 10th-round pick in the June 2003 draft. Roehl pitched in the Cleveland organization for seven seasons and advanced as high as Triple-A in 2009. His best season was 2007 when he logged 24 saves for Cleveland's Akron (Ohio) affiliate in the Double-A Eastern League.
Roehl lives and works in O'Fallon, Ill.