Kenosha County golf courses celebrated opening day on Friday (March 19) in preparation for what should be a busy weekend ahead on the links.
Petrifying Springs Golf Course and Brighton Dale Links welcomed their first golfers of the season just after sunrise on Friday.
While the courses remain a bit soggy from recent rain and melting snow, the grounds are playable and in relatively good condition, according to Brighton Dale pro shop assistant Doug Newman.
"We're good to go," Newman said. "There's some soft spots, but with all of the wind we had yesterday and last night, it kind of dried up the greens real nice for us."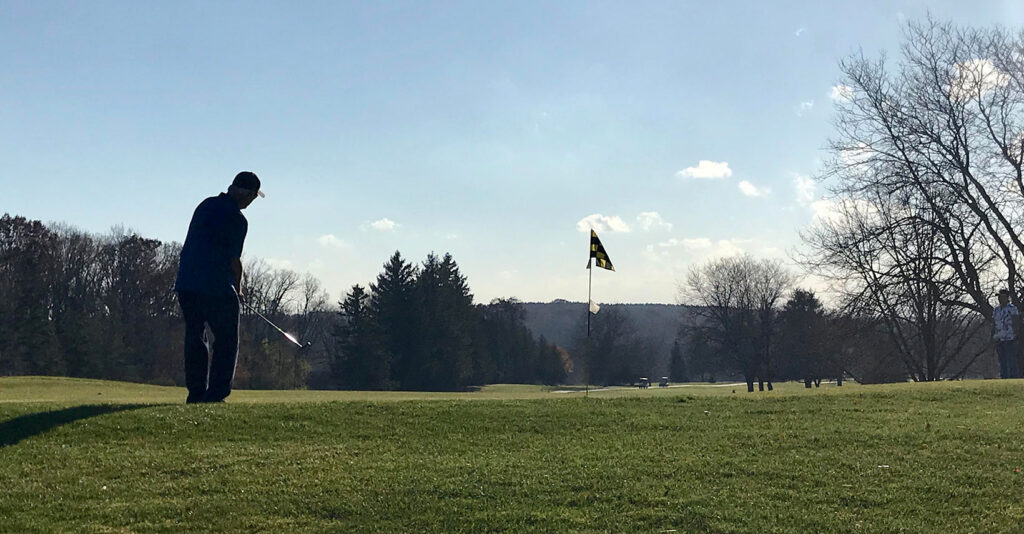 Newman said weekend tee times rolled in fast and furious on Friday morning. With the dry, sunny conditions and 50-degree temperatures expected on Saturday and Sunday, it's shaping up to be a strong opening weekend.
As of Friday morning, there were only scattered tee times available for Sunday on Brighton Dale's newly renovated White Birch Course.
"We have completed the renovation of the White Birch Course at Brighton Dale Links that included addressing the drainage, green surrounds and bunkers," said Dan Drier, PGA Professional and General Manager of Golf Operations for Kenosha County. "We've also had much of the underbrush in the wooded areas removed throughout Brighton Dale."
The golf season is a welcome sign of spring and some sort of normalcy, following a challenging 2020 season for local courses.
Many of the local golf leagues were shortened or cancelled last year due to safety precautions.
"It's seemed like a long winter, but spring is here and golf season is back," Kenosha County Executive Jim Kreuser said. "I encourage golfers to get out, get some fresh air, and check out our great Kenosha County courses."
Washington Park Municipal Golf Course, Kenosha's only city course, is eyeing Friday, April 2 for its opening day.
Muni traditionally takes a couple weeks longer to dry out and become playable for golfers.
All local courses remain cart-path only until further notice.
"We're shooting for Good Friday, which is a vacation day for a lot of people," said Joe Bill, a field supervisor for the City of Kenosha Parks Department.
Muni didn't open until June 8 last season due to COVID-19. It was also shut down during a weekend in August for safety precautions and was slowed significantly throughout the city's civil unrest.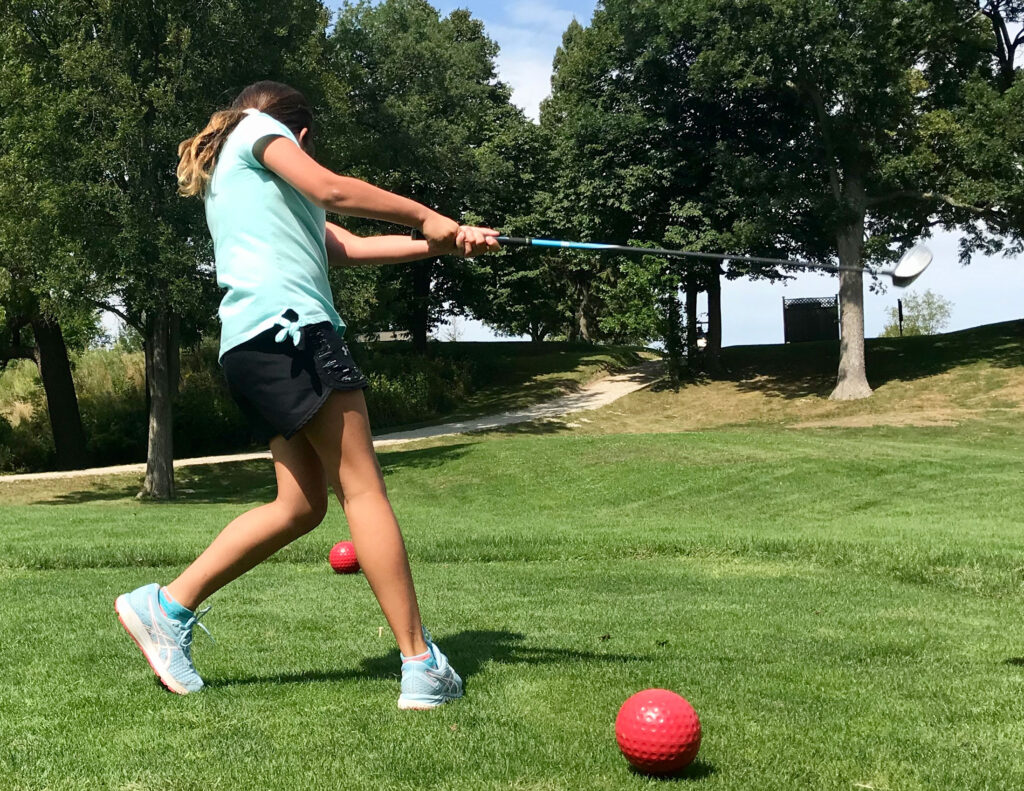 "Last year was such a lost year for us," Bill said. "We're looking to get back closer to the normalcy of two years ago."
Bill said a return of the senior leagues could help significantly.
"I bet 75-percent of our golfers are 55 and older," Bill said. "I'm hoping that's the first demographic to get vaccinated and the first to come out. We lost a few senior leagues last year where they just didn't feel comfortable coming out. I expect this will be a good year."
Other local courses open this weekend are Maplecrest Country Club, Bristol Oaks Golf Club, Weddings & Banquets, Spring Valley Country Club and Big Oaks Golf Course.