Southside residents looking for a bigger, better hardware store, Ace is the place.
Prairie Side Ace Hardware, 3505 80th St., is set to open the doors 8 a.m. Friday (March 19) — pending city approval — on its new, nearly 20,000-square foot facility. The store is located just two blocks east of its current location at 3755 80th St. 
Both stores will remain open this weekend until operations permanently shift over on Monday, according to Prairie Side owner Gary Dickes.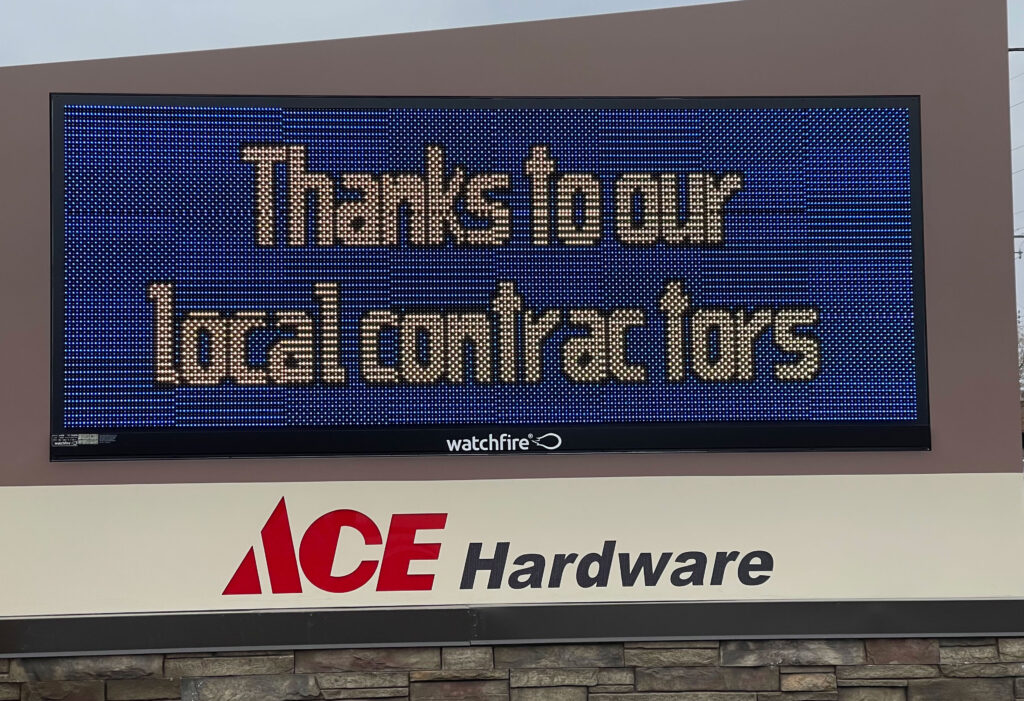 In 2010, Dickes opened True Value Hardware at the current location before becoming an Ace Hardware two years ago.
The new store is approximately double in size and includes an attached garden center, expanded retail options and future space for a propane station.
"We're just improving on what we were," said Dickes, a former aerospace engineer turned local business owner. "We started off as a retail store. We've grown into the woodwork on the southside of Kenosha. You talk about becoming a part of the community. I think that has truly happened for us."
The nine-month project — led by Kenosha's Bane-Nelson — began with a groundbreaking ceremony on June 16. The work was completed almost entirely by local contractors.
"The owner made a pretty big commitment to keeping it local," said Brian Nelson, Bane-Nelson Director of Construction Services. "He was very specific about that. I think we only had one contractor from Milwaukee. (Dickes) wanted to make sure to give back to the people who give to him."
Local contractors involved in the project include: Lee Mechanical, RIC Electric, Postorino Decorating, Krekling Paint, Dickow Czak and Metrolite Signs.
An LED sign in front of the store reads, "Opening Soon: Thanks to our local contractors."
"Kenosha is quite capable of putting up a building like this," Dickes said. "I think people come here and think it's a small town and you can't find (contractors). Let's just say we're doing just fine. They have done a really nice job for me."
Dickes said he's most excited about the garden center, which is only missing sunshine and warm weather. The old garden center was located in the middle of a parking lot.
Customers will also notice an expanded paint section, a huge grilling selection and a micro-lumber yard, allowing the store to be a one-stop shop for nearly all home-improvement projects.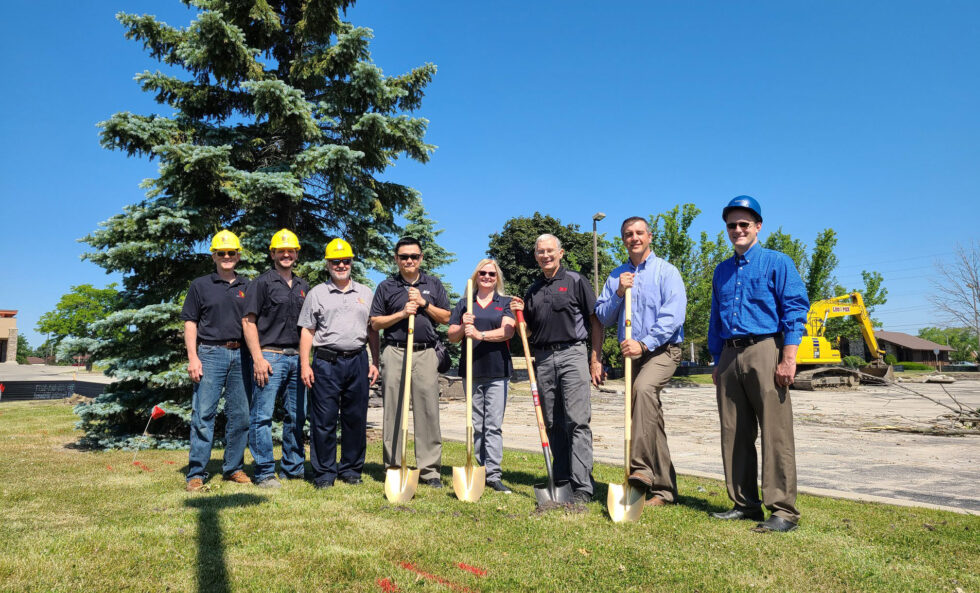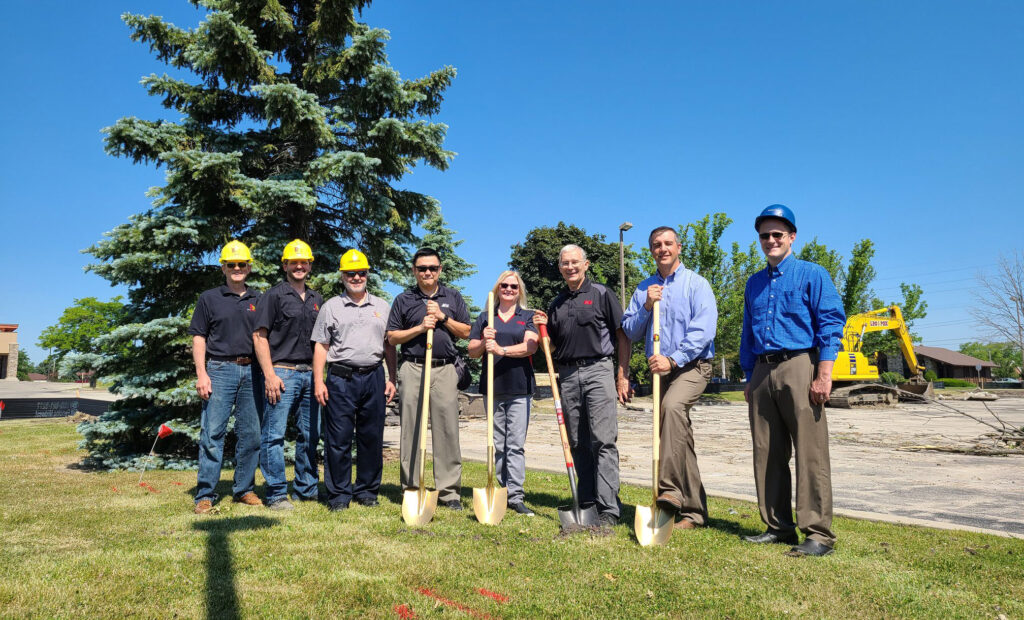 Prairie Side prides itself on customer service. While the location changes, many of the faces remain the same.
"It's a pretty impressive store," said Nelson, who resides in Pleasant Prairie. "It's got everything Menard's and Lowe's has. He's got toilets and sinks. He's got a huge fasteners' section. His grilling section is enormous. I don't know anyone that has more grilling supplies. He has lawn and garden. He has everything."
Nelson isn't just a Prairie Side builder, he's a longtime customer as well.
"A big part of going there is for the service," Nelson said. "It's a bigger store, but it's not a big box. If you can't find what you need, you can easily ask someone for help. He has people working there that know what they're talking about. You get what you need and you get out."
A grand opening ceremony is tentatively scheduled in June.