If you want your marriage to work, you have to work at it.
That's powerful advice from Gerald and Janice Wilcoxon, who celebrate 50 years of marriage today (March 13).
The couple met each other in 1970 at Naval Station Great Lakes in North Chicago after Gerald returned from Vietnam after serving in the U.S. Marine Corps. Janice was working as a receptionist in a dermatology office on the base.
One day, they passed each other in an elevator while Janice was heading to the cafeteria. It was "pretty much" love at first sight, according to Gerald.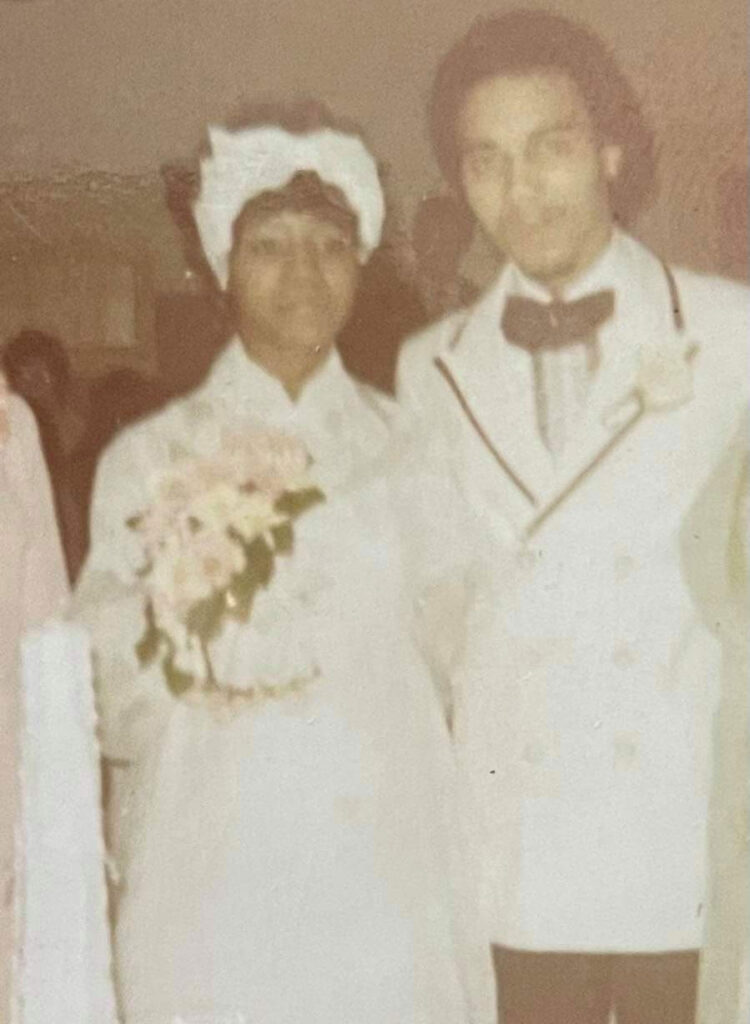 "He was coming out of the elevator with a bunch of military guys and I was walking in," Janice said. "I saw him and I said, 'What did you say your name was?' I wanted to make a conversation. We stood outside the elevator and talked."
They quickly made plans to meet up at the activity hall and "the rest is history," Gerald said.
About a year after that night they were married.
They didn't travel for their honeymoon "because we didn't have money back then," Janice said, adding the couple just went to Chicago for the weekend.
They made up for it later on in life through their travels to Israel, the Mediterranean and all across the United States.
Local ties
Gerald, originally from Chicago, moved to the area and worked at Ocean Spray for 24 years after they married. He worked as a forklift operator and inventory specialist.
Janice, a Kenosha native, worked at Tri-Clover/Alfa Laval for 37 years before retirement. The couple have three daughters: Tameeca, Tamarra and Trenai.
In the mid-1990s, Gerald left Ocean Spray to study religion and become a pastor. They've served at Mt. Sinai Baptist Church in North Chicago for 26 years.
"I felt this calling in my life," Gerald said. "I believe the Lord was calling me for ministry."
Overcoming tough times
The couple stressed the importance that the roles trust and faith play in a marriage during tough times.
"You have to work at it because it's not always going to be great," Janice said.
Gerald expressed similar sentiments — especially as so many couples are stuck at home during the COVID-19 pandemic.
"You have respect for each other and persevere because there will be ups and downs," Gerald said. "The same things it took to get her is what it's going to take to keep her.
"Sometimes we forget that because we get bogged down with distractions and hard times and depression like with the COVID situation."
Gerald said faith in Christ helps keep them humble and thankful for what they have.
"We've found in our marriage, we have to have strong ties with the Lord, to have a relationship with Jesus," Gerald said. "That is what's helped us through a lot of tough times."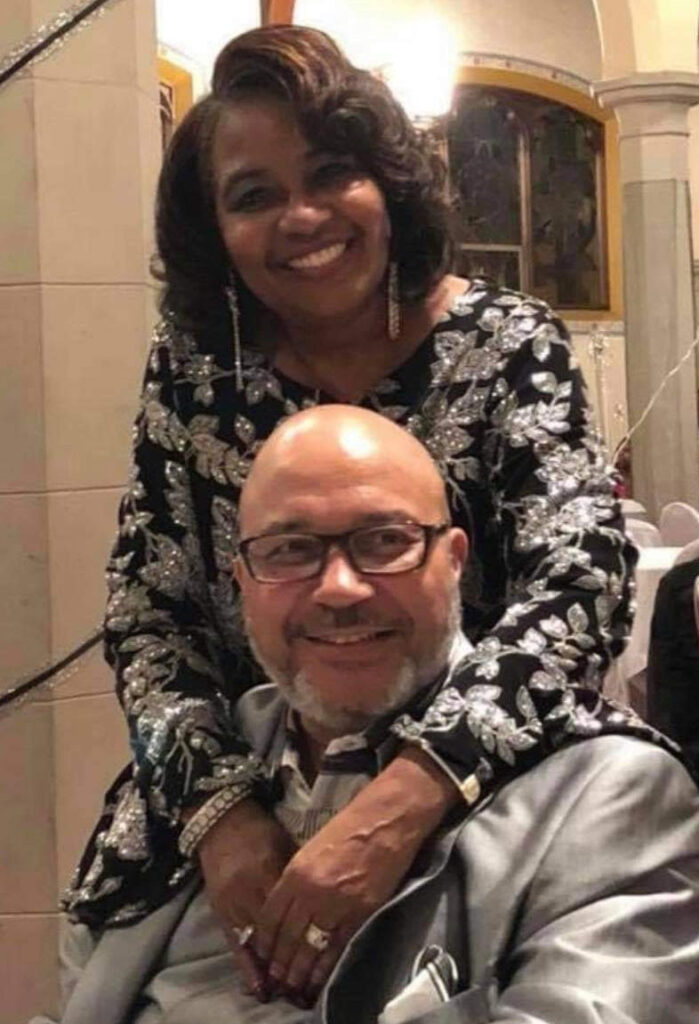 Through their church, the couple provides food and clothes for those in need and visits the sick in hospitals.
"When you do things like that, you get more appreciative for what you have," Gerald said. "When you help other people you actually make your life more bearable. … We get mad like anybody else. We get angry because outside pressures come in, but we realized we have to handle them and not let them handle us."
To be married 50 years is not so common these days.
"We're grateful we're still together and healthy because a lot of people don't make it this far," Janice said.
The couple's favorite Bible verse is Philippians 4:13: "I can do all things through Christ who strengthens me."