Listing your Kenosha County home for sale can be an exciting prospect, especially when the market is on fire. Now is the perfect time to list your home to get the "biggest bang for your buck." Homes in the Kenosha area are selling fast and, oftentimes, above asking prices. The National Association of Realtors chief economist Lawrence Yun predicts home prices will rise by 3 percent in 2021. "The consequent rise in home prices have boosted wealth accumulation for homeowners."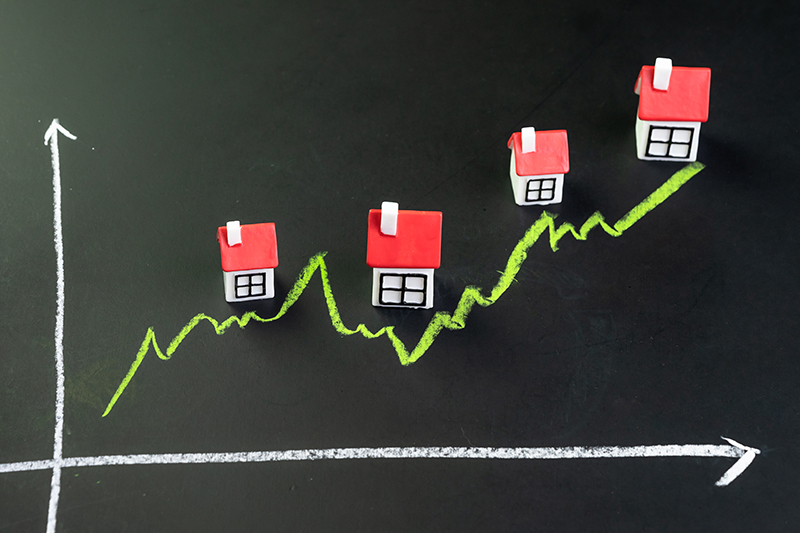 Why is it beneficial to list your home and consider the impact of commission rates NOW?
Home demand is at an all time high in the Kenosha County area.
Low inventory translates to your home selling fast. Most homes in the Kenosha area are selling in days after receiving multiple offers their FIRST day on the market. This means your realtor's main focus is on the frontend of your sale to help you stage your home for the best price and quickly negotiating the most profitable offer for your home.
Today's historically low interest rates offer buyers an opportunity to maintain a low monthly payment while getting more home for their money. Which means a larger pool of buyers are able and willing to consider higher priced homes.
High demand AND low inventory equals perfect conditions for sellers to get high prices and put more money in their pockets when they work with a COVE agent that offers a lower commission rate.
When considering hiring a real estate agent 1-2% probably doesn't sound like a large difference but at the closing table it impacts how large your final sale check is. Here's a handy chart to give you a better idea what you'll save when you use a Cove realtor versus a larger brokerage.