1HOPE has distributed its second round of funding from the 1Hope Uptown Recovery Fund.
The local, faith-based nonprofit organization led a community effort in September that raised over $75,000 for its Uptown Recovery Fund. Local churches, small businesses and area residents came together to support those in need following civil unrest in Kenosha.
All proceeds went towards helping Uptown business owners and property owners in their journey to recover, restart, and relaunch businesses and livelihood during a time of need.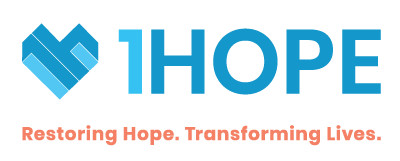 1HOPE announced its members of the Uptown Recovery Fund Committee in October. The first round of grants was approved in November with amounts ranging from $1,000 to $2,500.
Last month, the second and final round of funding was disbursed in amounts ranging from $2,400 to $4,100. The funding was determined based on the applicant's request, present circumstances and assessment of how previous Uptown Recovery Funds were utilized for recurring applicants.
"We were able to use the money for paying rent, food, and living expenses as well as investing money into Uptown Restaurant," said Yolanda Hernandez, owner of Uptown Restaurant. "The application process was a positive experience. The information required of us was good, a fair process and very clear. It was also a fast process."
Matthew Richer, an attorney with Alia, DuMez & McTernan, S.C., is one of five Uptown Recovery Fund Committee members.
"As members of the Kenosha community, it is our responsibility to be our brother's and our sister's keeper in their hour of need," Richer said. "It has been an honor to have played a role in serving others, and doing my part restoring faith in Kenosha's bright future. The members of 1HOPE are the epitome of servant leaders who have produced so much support and caring for individuals, business and families impacted by the unrest."
1Hope executive director Nicole Thomsen-Coughlin expressed gratitude for those who drove the effort and credited the committee for quickly and effectively distributing the funds.
"We are humbled by the generosity of our supporters and sponsors who made the 1HOPE Uptown Recovery Fund possible," Thomsen-Coughlin said. "Every dollar given expresses hope for a better tomorrow as we work towards our mission of restoring hope and transforming lives after a profoundly challenging season for our community.
"We are grateful for the business owners, the fabric of the Uptown business community, who remain committed to staying rooted in Kenosha.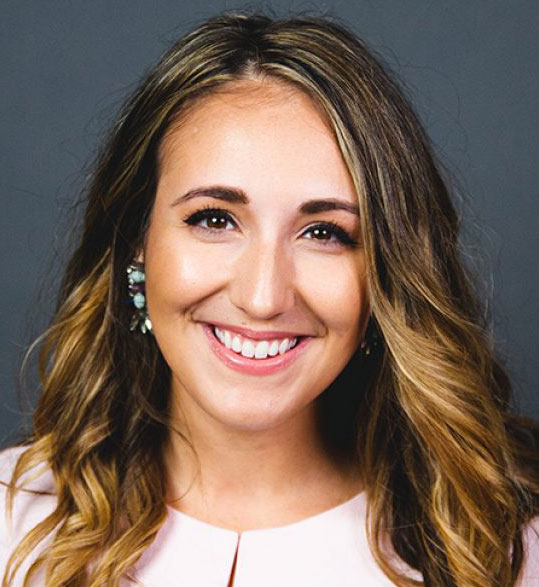 Uptown committee member Joanne Freitag added: "It has been an honor and privilege to serve on the 1HOPE Uptown Recovery Fund Committee and to be a part of the rebuilding of this important district in our community."
Following these final grant awards, 1HOPE remains committed to providing support to the Uptown businesses, property owners and residents impacted by the recent civil unrest through partnerships with local community resources and professionals who are able to help and provide their expertise and assistance.
"1HOPE was there since day one that all this happened," Hernandez said. "We are very thankful for 1HOPE and all the communication and help."
Uptown Recovery Fund Committee Members:
1HOPE Uptown Recovery Fund grants have been awarded to: