At a time when most social activities have been canceled or postponed, the Kenosha Public Museum is open and (safely) welcoming visitors.
Both in-person and virtual visits are available and all three museums have updated health and safety protocols.
Until mid-March, the museum is hosting an exhibit centered on the narrative of Native American culture called "Savages and Princesses."
Twelve artists, including artist Juanita Pahdopany, confronts the negative stereotype of Native Americans often found in advertising — especially of tobacco products.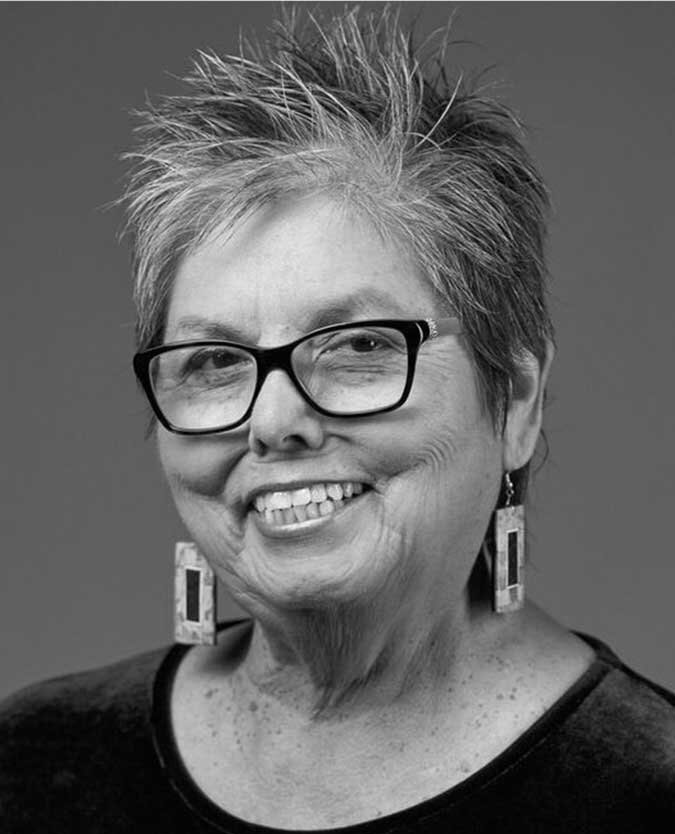 "Using a stereotypical Indian image to sell a commercial product, however, was contrary to the spiritual significance that tobacco holds for Native peoples," the museum notes of the exhibit's theme.
The artists represent their Native identities using humor, subtlety, irony and honesty to retell the stories of their culture and experiences.
Another noteworthy exhibition comes from artist Bob Sober, who "created human-scale images of insects of breathtaking beauty that allows viewers to see the hidden world of insects like they've never seen it before."
The exhibit, entitled, "Small Wonders: Insects in Focus" focuses on (literally) the micro-beauty of the insect from the most zoomed-in angles.
"Wild, multi-colored patterns sometimes come from hair, sometimes from iridescent scales, and other times from colors integral to the insect's exoskeleton … strange body shapes, delicate wing structures, and beautifully engineered body components captivate."
This exhibit takes a look at insects in a unique way and can be appreciated by everyone from toddlers to seniors.
Both exhibitions are organized by ExhibitsUSA, a program of Mid-America Arts Alliance and are on loan for viewing until March 16th.
Other activities remain open such as Museum Munchkins, a weekly program for preschoolers. Each Wednesday from 9:30 to 10 a.m., children can explore different themes with stories, songs and activities using pieces from the museum's collection.
Kids can learn about anything from quokkas to cows, honeybees to humpback whales and much more.
Past Munchkins videos can be found on the museum's YouTube channel.
Several other virtual options have been added for families who wish to take advantage of the museum's offerings from home. Viewers may take a tour of the museum virtually and learn trivia facts.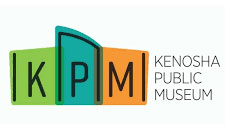 The next upcoming event will be held from 6 to 7 p.m. on March 15th. The cost of this program is free for Friends of the Museum members and $5 per family for those that are not members yet.
The theme for March is "Wisconsin History Night" and it will explore fossils from nearly 420 million years ago, the Schaefer Mammoth, and the Four Seasons Village from the 1800s.
Other topics include fur trading, archaeology and local history based on the museum's exhibit, The Wisconsin Story.
The museum has limited capacity to 25 percent and will, of course, enforce social distancing throughout.
Visitors should note that there may be a short wait to enter the building, and once inside, everyone is required to register with their name and contact info.
Further details outlining the COVID-19 guidelines for visitors is available online at museums.kenosha.org and on their Facebook page.
Spring workshops will be held with social distancing and required mask policies in place.
Anyone interested in learning or polishing their skills can check out the workshop offerings on the KPM website.
Acrylic painting, fused glass art, watercolor, rubber stamping, basket weaving, Potawatomi language and macramé are among some of the short and long-term workshops.
Friends of the Museum members receive steep discounts on workshops and classes and membership is available to the general public by signing up and paying the appropriate annual membership fees.
Both the Civil War Museum and Dinosaur Discovery Museum are also operating under the same COVID-19 safety guidelines as the KPM and will offer virtual and in-person visits.
Note that some exhibits may be temporarily closed for health and safety precautions.
For more information, call (262)653-4140.