Kyle Andrews is like countless other basketball players.
Ever since he can remember, while shooting hoops on the driveway, at a playground or in a near-empty gym, the Indian Trail senior guard has put together scenarios where time is running out and his final shot will decide the game.
"Growing up, you always watch the buzzer-beaters," he said. "You wish that you could be in that moment and get a shot up."
The big moment materialized on Saturday night and it was not make-believe.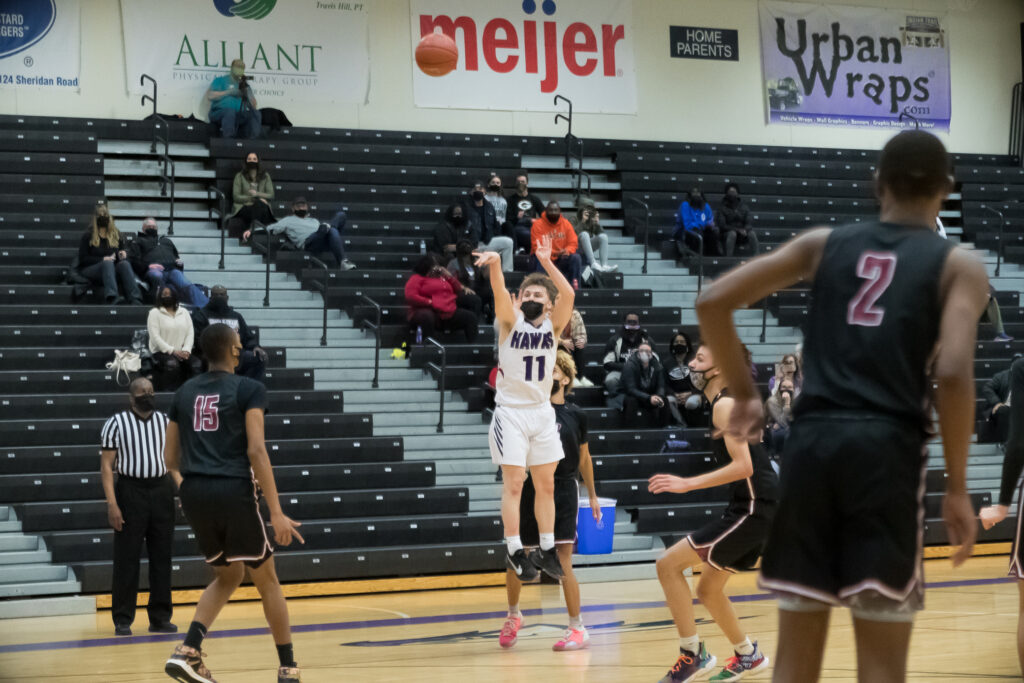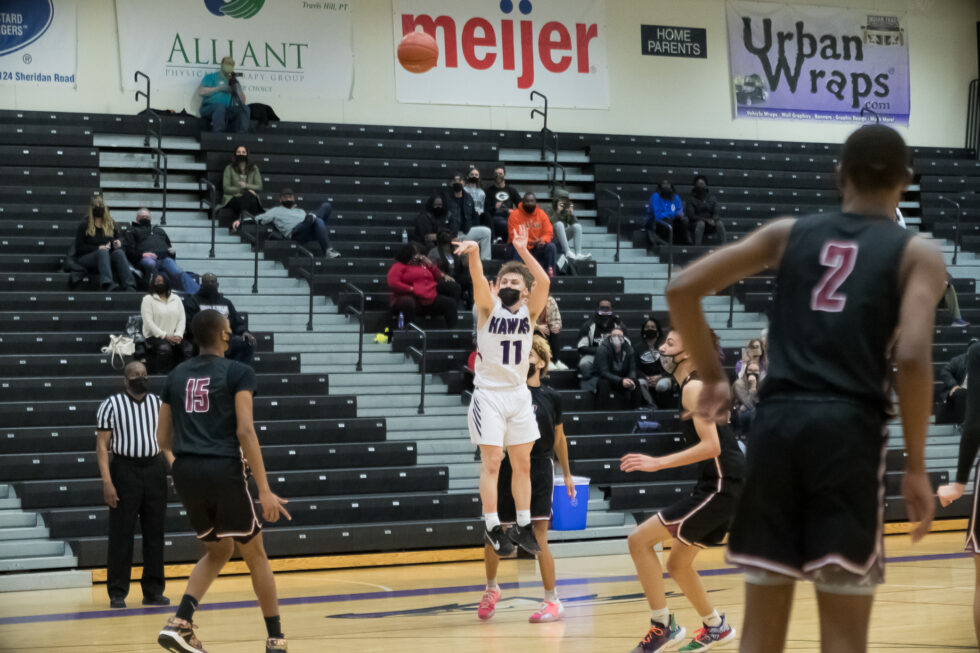 Trailing rival Bradford by two points in a WIAA Division 1 regional final, Indian Trail called a timeout with 4.9 seconds left to set up a winning play. Inbounding from near midcourt, Ezra Stargell's first option was shut down by the Red Devils. He ultimately passed to Bryce Wallace, who bobbled the ball, regained control 40 feet from the basket and alertly found Andrews shouting his name on the right wing.
Andrews avoided a Bradford defender, took one dribble and let it fly from behind the 3-point line.
Swish!
The buzzer sounded moments after the ball went through the net. The Indian Trail players raced around their home court celebrating a 67-66 victory.
"I've put up thousands and thousands of shots on that rim," Andrews said. "I just felt confident that I was going to make it.
"It still doesn't feel real to me, to be honest. It doesn't seem like it happened. It feels like I'm going to wake up and we're going to have the game tonight."
As a result of his heroics on the hardwood, Andrews has been selected as the Kenosha.com Kenoshan of the Week. He finished with six 3-pointers for a season-high 18 points.
"I'm super happy for him," Indian Trail coach Al Anderson said. "He's a wonderful kid who works extremely hard and is obviously a great shooter. Kyle did an excellent job of getting open and the rest is history. Kyle did what he does."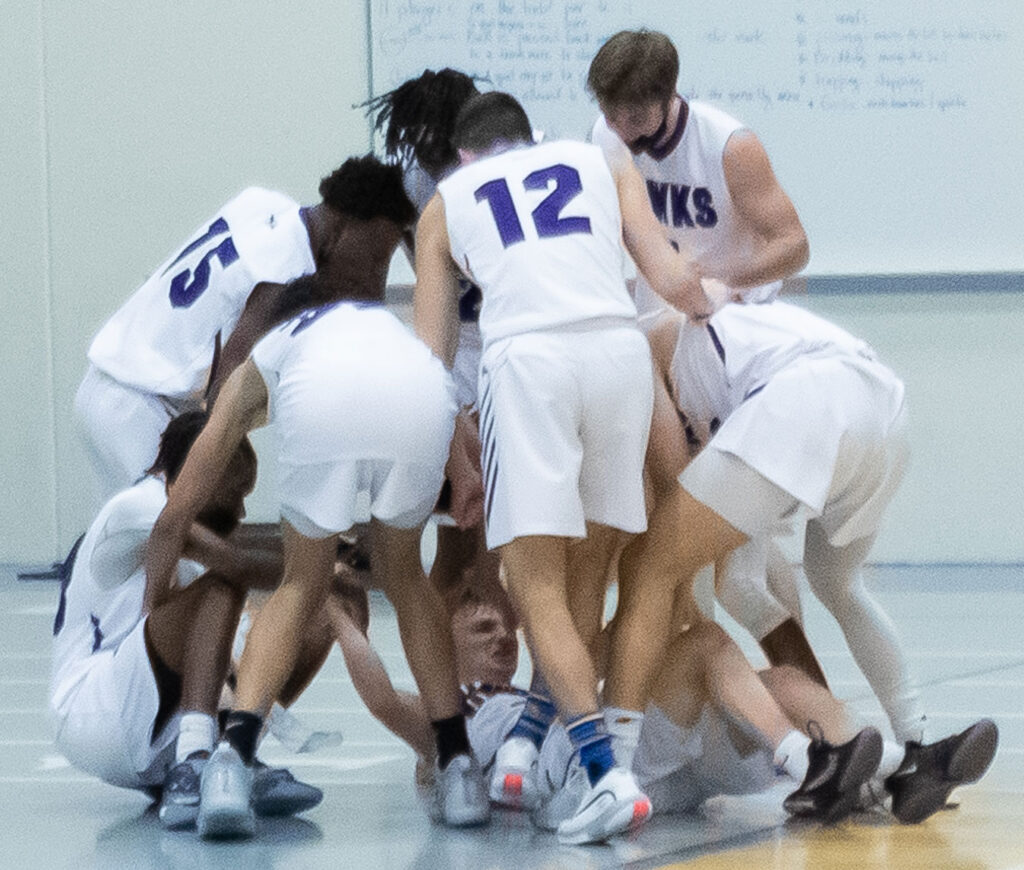 In his seventh season as the school's head coach, Anderson could not recall a previous buzzer-beater. He said the victory ranks as one of the top moments in program history and put it in the same company as a 60-57 sectional semifinal victory over Madison Memorial on its home floor in 2015.
Under normal circumstances with a jam-packed gymnasium, Andrews quite possibly would have been engulfed in a court-storming situation after his winning shot clinched a regional championship. Instead, he had to settle for a more subdued stardom.
"I was at the Dollar Store the next day with my mom and this dude I didn't even know recognized me from the shot," he said with a laugh. "My sister started calling me famous."
The fourth-seeded Hawks (9-4) will next play at top-seeded Wauwatosa East (19-3) in a sectional semifinal matchup 7 p.m. Thursday. The Red Raiders are ranked in the top three in two state polls.
"It's going to be a challenge," Andrews said, "but I think we can win."
NOTE: To nominate a Kenoshan of the Week click here or email Andrew@Kenosha.com.