Playing the same team 26 times in a row in front of scattered fans is not the way baseball was intended to be played at historic Simmons Field.
"Our goal is to put 2020 in the rearview mirror," Kingfish general manager Ryne Goralski said. "It was a difficult year for a lot of people, ourselves included."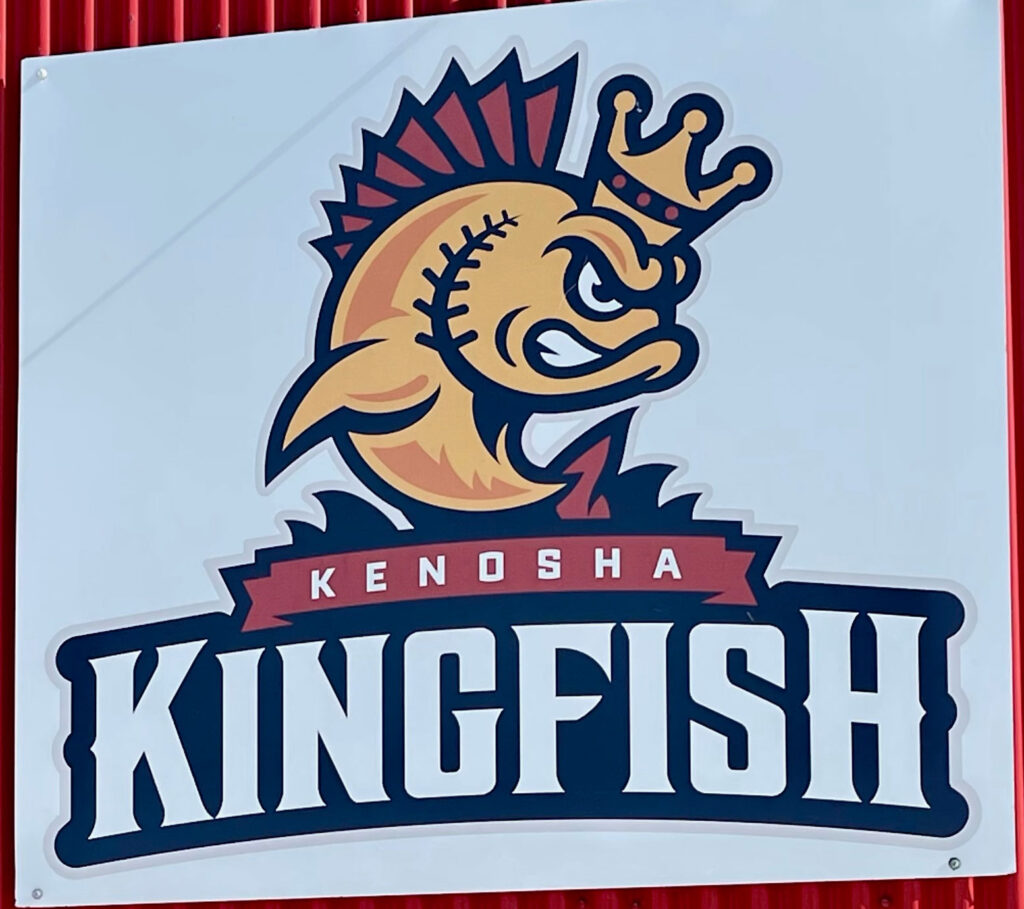 After playing an abbreviated season due to COVID-19 with attendance limited to 25 percent capacity and one opponent (the Bobbers), the Kingfish are hoping for a return to normalcy as they enter their eighth season in Kenosha.
The Northwoods League, composed of some of the nation's top collegiate talent, recently released a full 72-game schedule for the 2021 season.
The Kingfish host the Rockford Rivets in a Memorial Day matinee on May 31 at Simmons Field. The team has received approval from local health officials to open at 50 percent capacity, according to Goralski.
"We're really looking forward to it," said Goralski, a Kenosha native and UW-Parkside graduate. "At 25 percent capacity, Simmons Field just wasn't the same. It didn't have the same type of energy.
"With all of the park's history, the ivy in the background, the brick facade and the train rolling through, it's one of the coolest atmospheres in all of baseball. We're hoping to have that back."
Goralski embarks on his first season as general manager and third full-time season with the team. The 27-year-old is joined in the front office by Kingfish president Steve Maillet.
While Maillet is new to the Kingfish, he's certainly no stranger to professional baseball.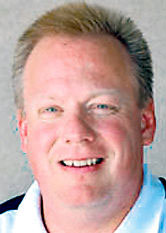 The Neenah native embarks on his 27th season in baseball, including stints with the Wisconsin Timber Rattlers, Milwaukee Brewers, Myrtle Beach (S.C.) Pelicans and Lansing (Mich.) Lugnuts.
"He knows minor league baseball, in and out," Goralski said. "He's worked in baseball forever and throws things at me that I never thought of. Steve worked all over the place and wanted to come back home. Wisconsin is home to him."
One of Maillet's ideas was to bring a celebrity softball game to Kenosha.
The Kingfish plan to host the star-studded event — featuring a collection of former professional athletes — on Legends Weekend Aug. 27-28 at Simmons Field.

"We're going to invite former Brewers, Packers and maybe a Buck or two," Goralski said. "Since we're in Kenosha, we'll have some Chicago stars too. I know some people like the Illinois teams, too, unfortunately. We'll try and get a few of the Bears' legends."
The ultimate goal for the 2021 season is to bring fun, affordable family entertainment back to Simmons Field, the motto of an organization that quickly grew an affection from the community.
Goralski was an intern with the Kingfish during the team's inaugural 2014 season. He worked under former Kingfish general manager Jake McGhee, who went on to become CEO at the Boys & Girls Club of Kenosha and Vice President, Chief Philanthropy Officer at Kenosha-based Jockey International.
"I played a big part in bringing the Kingfish here and that means a lot to me," Goralski said. "I've always stayed in touch with (McGhee). He set the standard for the Kingfish and really put his stamp on the community.
"We're proud of what we've accomplished, but we think we can take it even further. We're going to take last year and grow from it and move into a normal life. I'm not sure what normal means anymore, but that's what we're hoping for."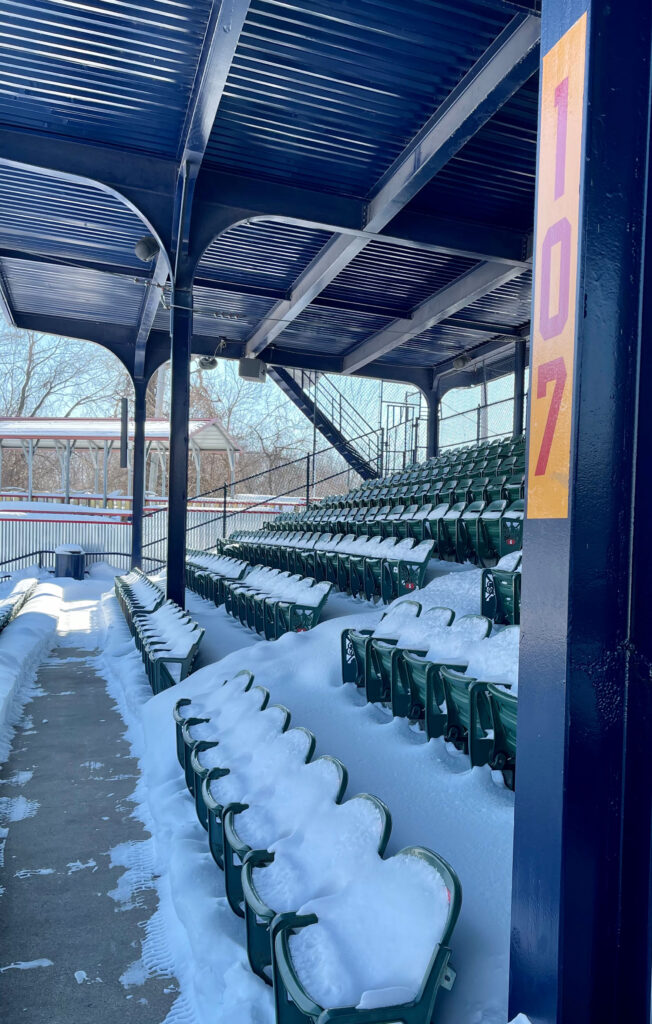 The Kingfish already have 28 players signed for the 2021 season.
Kenosha recently inked a trio of Michigan State University teammates in shortstop Mitch Jebb and right-handed pitchers Dominic Hann and Nick Smith.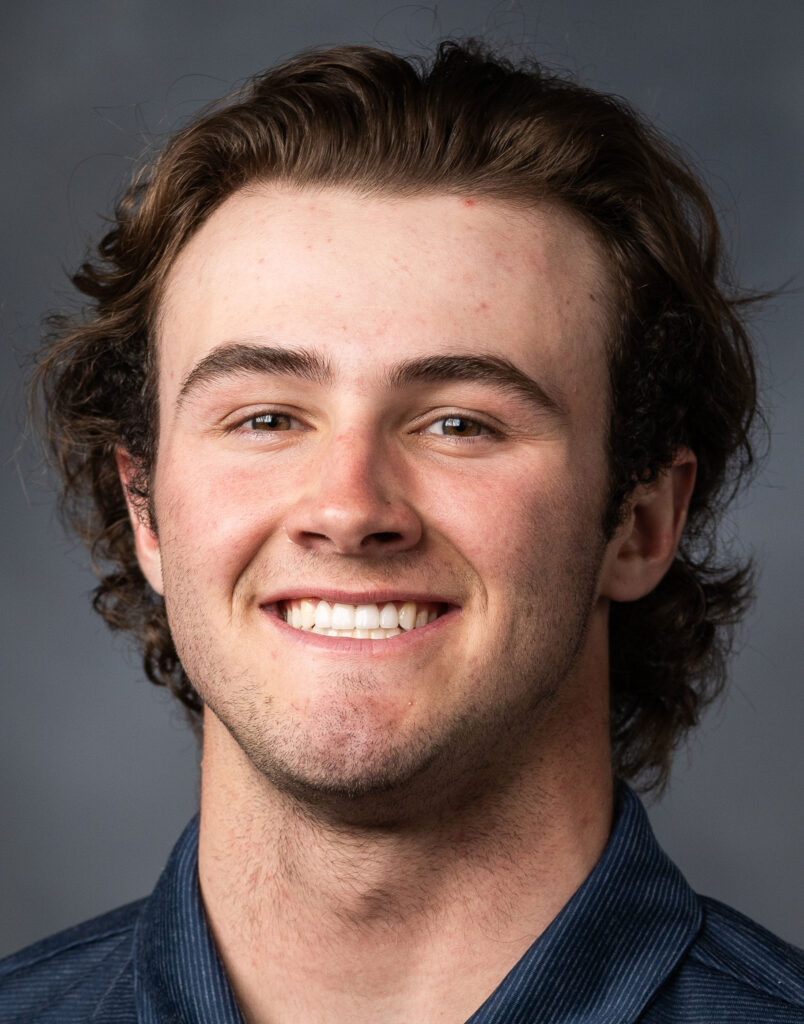 Fan favorite McKay Barney, a speedy outfielder from Brigham Young University, is one of 15 returning players for the Kingfish.
The team is managed by second-year skipper Mike Porcaro, a Racine native and former UW-Milwaukee standout.
"In a year of COVID where they didn't have a clubhouse, didn't get the same meals, didn't get to travel and didn't have a workout facility, 15 of these guys are still coming back to play in front of the Simmons Field faithful," Goralski said. "I think (Porcaro) deserves a lot of credit for getting those guys back."
Seven-game pack plans, season tickets and group tickets are on sale. For more information visit the Kenosha Kingfish or call 262-653-0900.