On this date (Feb. 16) in 2013, the Carthage women's basketball team claimed the first outright conference title in program history with a 47-44 victory over Wheaton at King Arena in Wheaton, Ill.
The league championship was Carthage's first of any kind since 1996 when it shared honors with Millikin and afforded the Reds the opportunity to host the College Conference of Illinois and Wisconsin Tournament for the first time.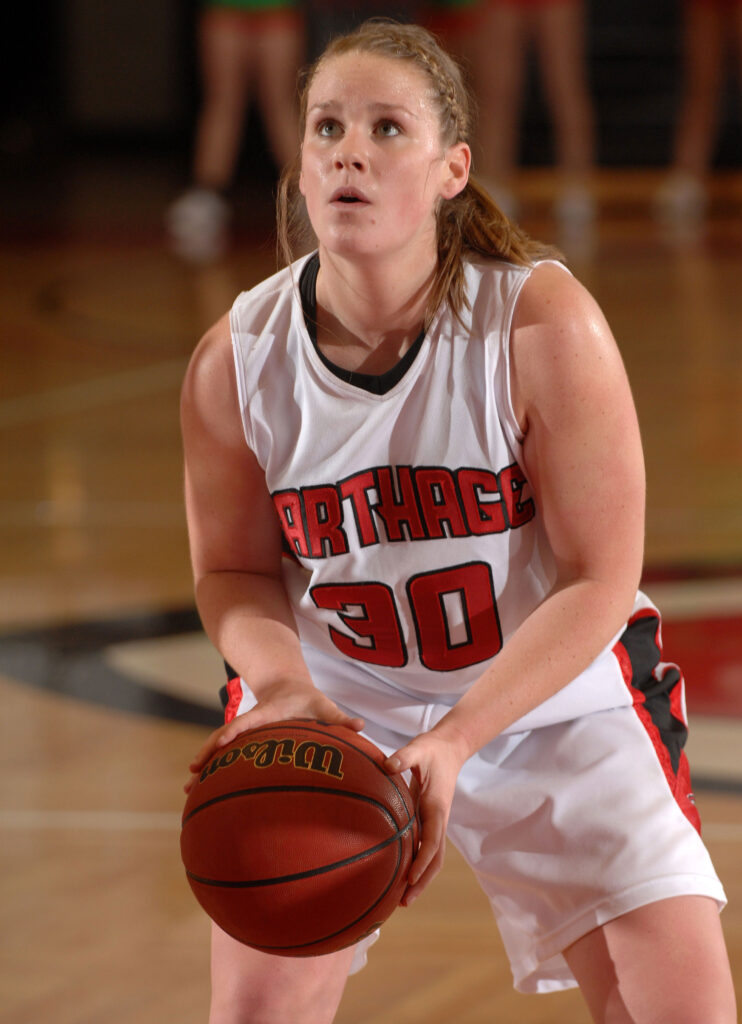 Carthage fronted Wheaton for good at 29-28 on Haley Stercic's 3-pointer with 13 minutes, 57 seconds left in the game. Stephanie Kuzmanic finally put away pesky Wheaton with two free throws with 24 seconds left as the Reds improved to 20-4 overall and 12-1 in the CCIW.
Kuzmanic finished with eight points, seven rebounds and four assists en route to the first of her two CCIW Most Outstanding Player Awards. The junior from Mt. Prospect, Ill., was also first-team All-Central Region while netting honorable mention NCAA Division Ill All-America honors from two organizations.
Fellow All-CCIW first-teamer Cailee Corcoran paced Carthage with 16 points and eight rebounds with junior Michelle Wenzel adding eight points, seven rebounds and four assists.
Shoreland Lutheran graduate Kasey Kleiner, a sophomore guard, contributed a 3-pointer, two rebounds and an assist off the bench.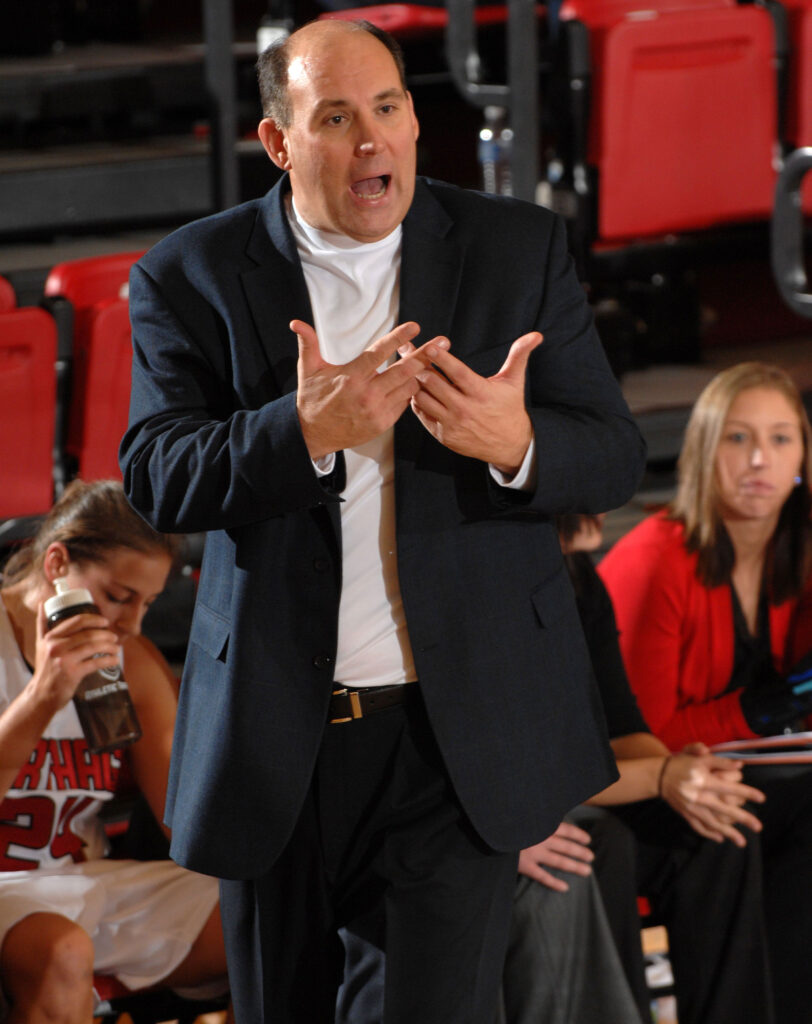 The Reds parlayed the title into a CCIW Tournament championship and a victory in the NCAA Division III Tournament before bowing to eventual national runner-up UW-Whitewater (and Westosha Central's Abbie Reeves' game-high 16 points) 71-51.
This conference championship under coach Tim Bernero was part of an unprecedented run in school history.
The 2013 season was the seventh in a streak of nine consecutive winning seasons which saw the Reds win two league titles, post four 20-win seasons and earn four NCAA Tournament berths.
Note: Direct suggestions, comments, and questions about this feature to dmarran359@aol.com