Hungry for a way to support local restaurants and shops?
It's your lucky month – Kenosha Restaurant Week starts Saturday and runs through Sunday, Feb. 28. This nine-day culinary celebration features 51 participating venues, with a wide variety of cuisines and dining options.
With a focus on customer and staff health and safety, many venues offer dine in, carry-out, curbside pickup and delivery.
Restaurant Week debuted in 2015, the result of a grant offered by the Wisconsin Department of Tourism to the Kenosha Area Convention & Visitors Bureau (KACVB). Participation is open to all KACVB Tourism Partner venues.

"Kenosha is truly fortunate to have so many locally owned and operated restaurants and food shops," said Laura Tyunaitis, KACVB marketing director. "It is more important than ever to show support for these businesses. Restaurant Week is a great chance to eat local while taking advantage of some great deals, making it a win for the establishments and patrons."
Participating venues hope that local residents and visitors alike will enjoy sampling Kenosha County's diverse dining scene during Restaurant Week – and beyond.
John Ziemba, owner of Johnny'Z Pour House, 10936 Sheridan Road, shared some of their reasons for signing up.
"My hope is that it will attract people to Kenosha County to either enjoy their favorite spots or give others a try and maybe find a new local favorite," Ziemba said. "After this past year, I hope this week puts a smile on peoples' faces with one thing that most everyone enjoys: food."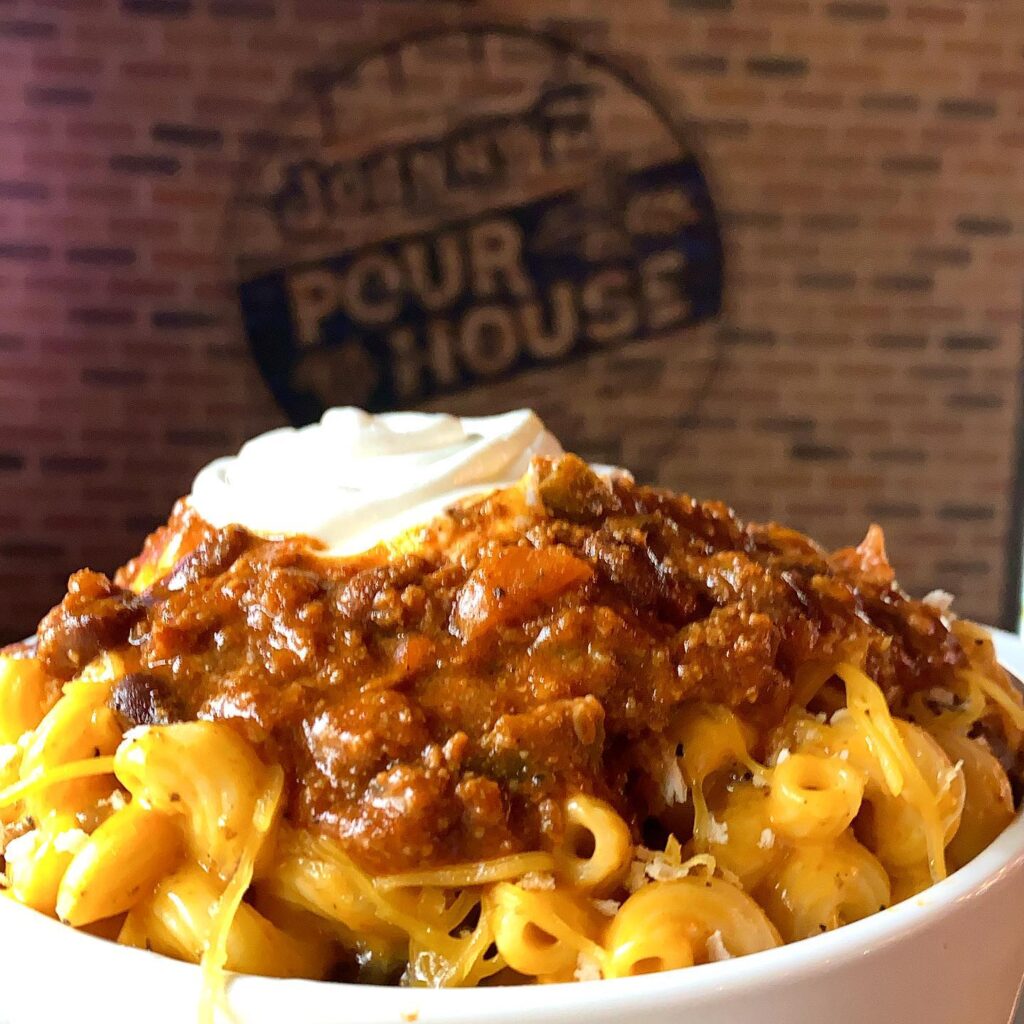 The Red Oak Restaurant, located at 4410 200th Avenue in Bristol, returns as a third-year participant.
"We are still operating with reduced capacity and additional spacing between tables … so this year we definitely recommend making a reservation," said Mary Acuna, who co-owns the restaurant with her mother Adeline Carney.
"Kenosha is perfectly located for us to access amazing ingredients. Our menus (which change every two months) feature local meats, produce, cheesemakers, bakers, brewers and distillers."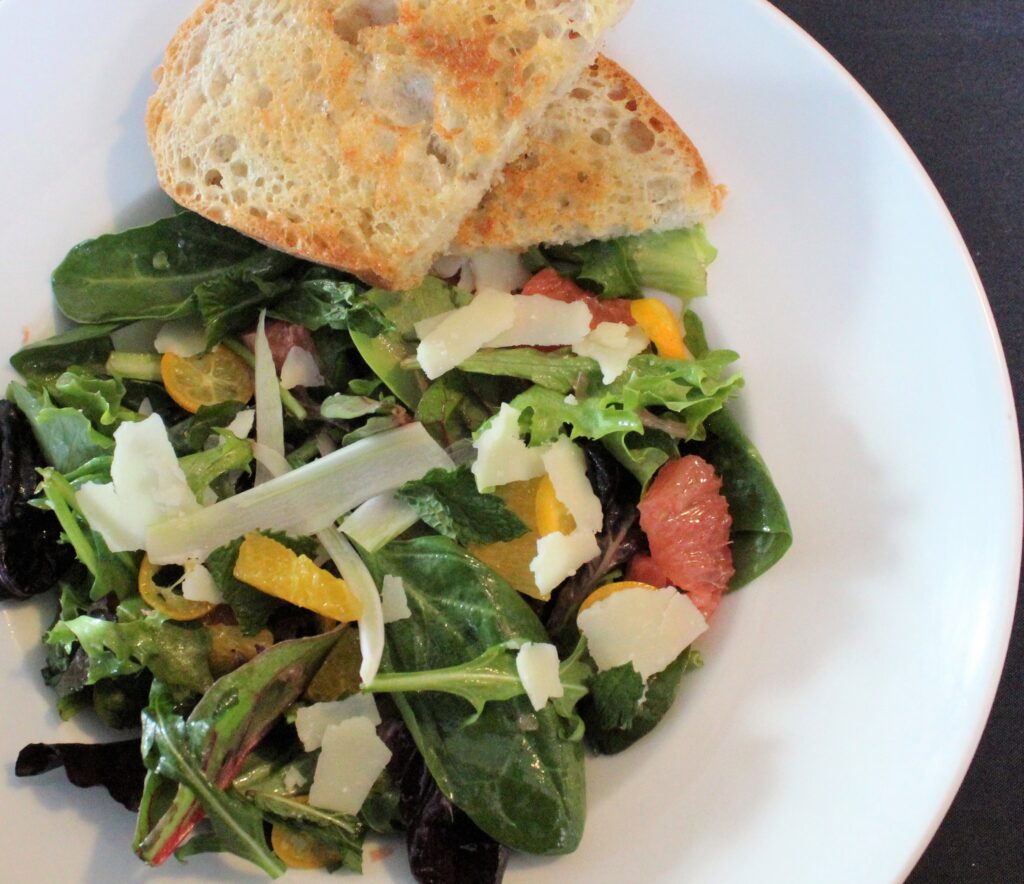 One of the cornerstones of Kenosha's culinary scene, Tenuta's Deli, Grocery & Liquor, 3203 52nd Street, has been part of the community since it was founded by John N. Tenuta in 1950.
Presidents have been known to stop into the store, which features aisle upon aisle of Italian pastries, breads, pasta, deli selections, wines, sweets and much more.
Like many others, Tenuta's appreciates the benefits of joining the long list of Restaurant Week venues.
The restaurants will be offering both their special Restaurant Week menus and their regular menus.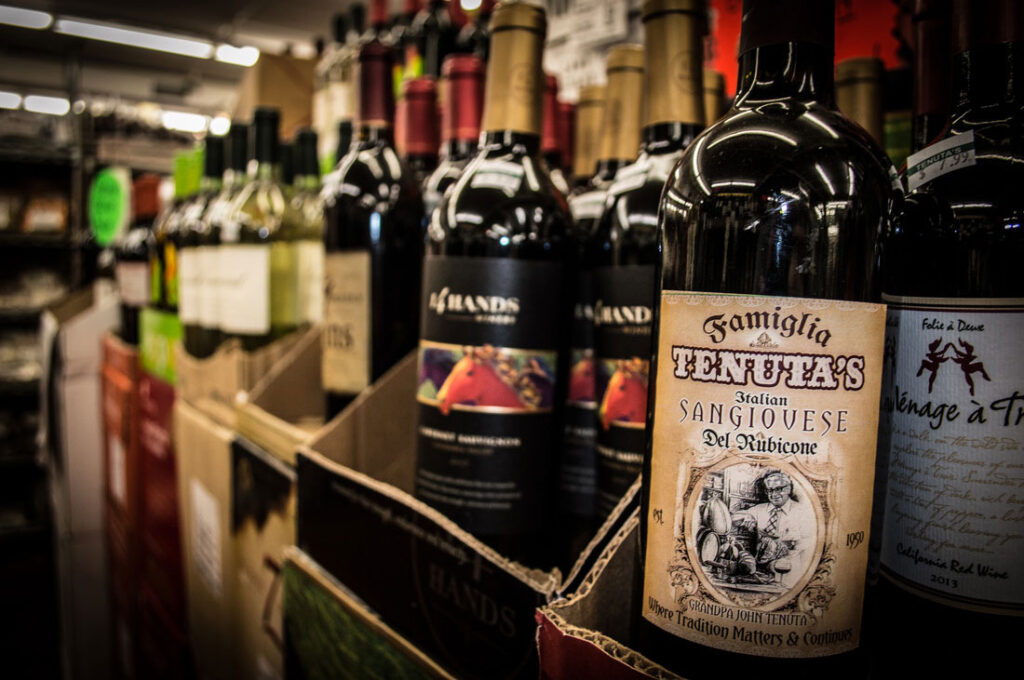 "Restaurant Week is an opportunity for us to give back to the Kenosha community that keeps small businesses like ours going," Tenuta's manager Dan Tenuta said. "This event is a way for us to say thank you to the people that have been loyal to us throughout the 70 years we have been here. It also allows us to highlight some of our favorite products, and helps bring in new people that may have never experienced Tenuta's before."
It's easy to participate in Restaurant Week. While no tickets, passes or coupons are required, it's important to check restaurants' websites for specific hours and reservation recommendations.
A full list of participants and menus can be found at visitkenosha.com/RW.