Jason Atanasoff and The Prairie School helped a lot of basketball players who were hungry to hoop last week.
While the state-ranked Hawks have been fortunate to play most of their 24-game schedule, the same can't be said for nearby public schools like Case, Horlick and Park due to COVID-19 restrictions in the city limits of Racine.
When Horlick was finally given the go-ahead to hold its first practice on Jan. 19, Prairie played its 12th game of the season that night. The originally scheduled Horlick-Prairie game was cancelled last month, but the matchup finally materialized on Wednesday, Feb. 3, when Prairie agreed to make room for the Rebels on its already tight schedule. It was Horlick's second game of the season and Prairie's 18th.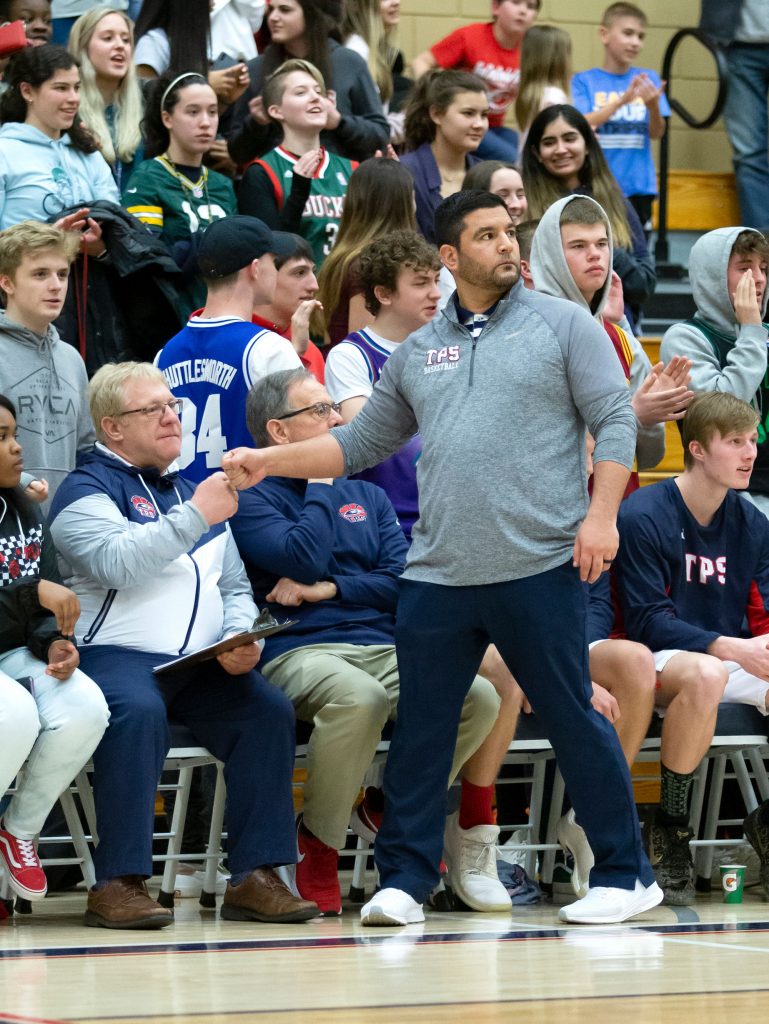 Not only did the Hawks host Horlick at the Johnson Athletic Center in Wind Point, but they also entertained Case and Park, who played each other simultaneously in the school's original fieldhouse.
"When you look at Jason's schedule, he has a full slate of games," Horlick coach Jason Treutelaar said about the Prairie coach. "He could have easily said, 'Hey, we're not able to play that game,' but he was able to get it scheduled and get officials over there and have our parents be able to watch. We jumped at the opportunity.
"What that meant for the three Racine schools to be able to play those games … That says a lot about The Prairie School, their administration, and most importantly, about Jason and what he is all about. Some people might think it's not that big of a deal, but for our kids, it is a big deal."
As a result of his goodwill gesture, Atanasoff, a Kenosha native, has been selected as the Kenosha.com Kenoshan of the Week.
Deflecting praise, Atanasoff said the decision was a no-brainer after Dr. Nat Coffman, Prairie's head of school and president, gave an immediate green light.
"We were just happy to help out," Atanasoff said. "I think a lot of people think that Prairie is this pompous, arrogant school that only cares about itself, but that couldn't be further from the truth. If we can help out any team – Kenosha or Racine – in any way, we're always going to do anything we can."
A 2001 St. Joseph graduate and former Carthage football player, Atanasoff is in his 15th year at Prairie. He is in his 10th season as the school's head basketball coach and fourth year as the school's athletic director. In his time at Prairie, he has also served as the high school dean of students, the chair of the physical education department and an assistant baseball coach for the Racine Lutheran-Prairie co-op.
Since taking over as the school's head basketball coach midway through the 2010-11 season, Atanasoff, a two-time All-Racine County Coach of the Year by the Racine Journal Times, has helped turn the Hawks into one of the state's best Division-4 programs.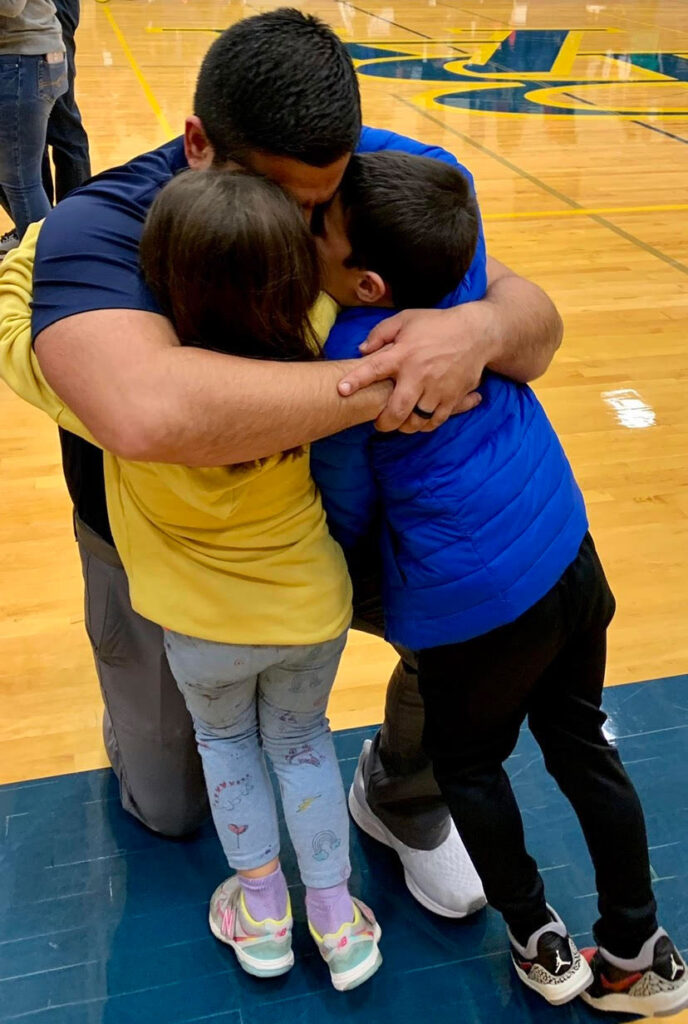 Despite Monday's 61-59 loss at Shoreland Lutheran, which snapped a seven-game winning streak, the Hawks still boast a sparkling 17-3 record (11-3 Metro Classic Conference).
"The kids have bought in," Atanasoff said. "They're passionate about it. They work hard. Many of them work on their games year-round even if they play a second or third sport. It has been a blast."
And, he has gained a new fan in Treutelaar.
"Prairie is very talented," the Horlick coach said. "They are really well-coached and very disciplined. They have a good opportunity to make it to the State Tournament. I really hope they do."
NOTE: To nominate a Kenoshan of the Week click here or email Andrew@Kenosha.com.