Kenosha's Felicia Pavlica didn't discover a magical elevator or push a special button to reach the top of the local real estate industry.
"You have to take the stairs," Pavlica said. "There is no overnight (success). There is no quick fix."
Pavlica of RE/MAX Newport Elite is the founder and driving force behind Kenosha's top-producing real estate group. The Go Felicia team is made up of Pavlica, three buyer's agents (Mike Fisher, Hannah Cruse and Heather Best) and an administrative staff (Sue Bain and Heather Rinaldi).
For the second straight year, Go Felicia topped an eye-opening 300 homes sold (buyer's and seller's sides) and produced over $70 million in sales. Those figures ranked in the top-15 nationally among real estate teams of their size.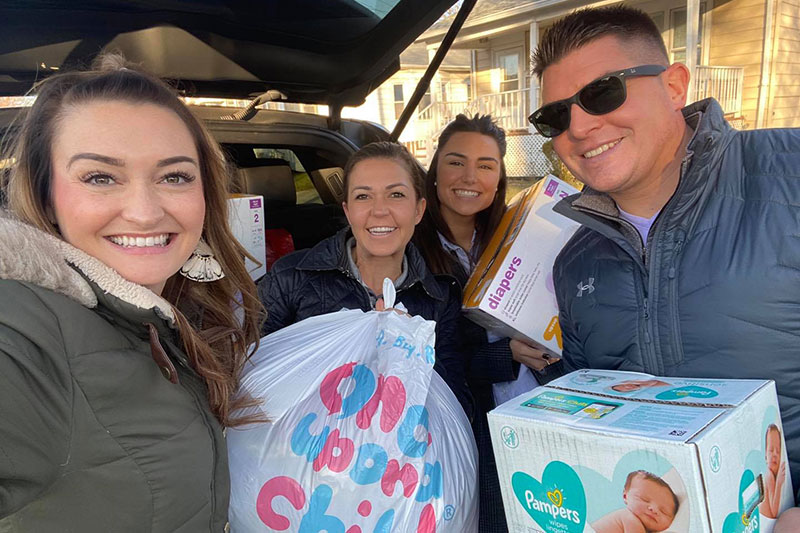 While 2019 was the team's best year ever with 326 deals, 2020 was perhaps the most-rewarding for its impact on the community in challenging, unprecedented times.
"We know there's bigger issues out there than sales numbers," said Pavlica, a 2000 Tremper High School graduate. "We wanted to know how we could help. This community has done so much for us. We wanted to find ways to give back."
In March, the Go Felicia team launched a campaign to support local businesses crippled by the pandemic and to assist local families in need. Pavlica purchased ten $100 gift cards from local businesses and distributed them to local residents.
The team is involved with Boys & Girls Club of Kenosha, Rotary Club of Kenosha West and donates a portion of every sale to the Children's Miracle Network Hospitals.
"It's been such a rewarding experience," Cruse said. "Back in March, we didn't know what the future held but we wanted to be able to do all we could to help the small businesses we've all grown to love in the community."
Pavlica showed her commitment to Kenosha by becoming one of the first founding partners at Kenosha.com, a local media platform dedicated to making a positive impact on the community.
"I was honored to be a part of Kenosha.com," Pavlica said. "I loved the plan, the vision … I love the mentality of what Kenosha.com is doing. I enjoy reading about all of the positive stuff happening in Kenosha."
Behind hard work, determination and humility, Pavlica approaches every day with the mindset that anything is possible. The 38-year-old often uses her own path to success as a perfect example for others.
Pavlica, who moved from Dunedin, Fla., to Kenosha when she was a teenager, had her first daughter when she was 18 with an uncertain future.
"As an 18-year-old girl with a baby, I wasn't sure what I was going to do," Pavlica said. "I embedded a quote in my mind by Napoleon Hill that states 'Whatever the mind can conceive and believe, it can achieve.' I knew I had to get started and make it happen to be sure to take care of my daughter."
Following in her mother's footsteps, Pavlica became a real estate agent.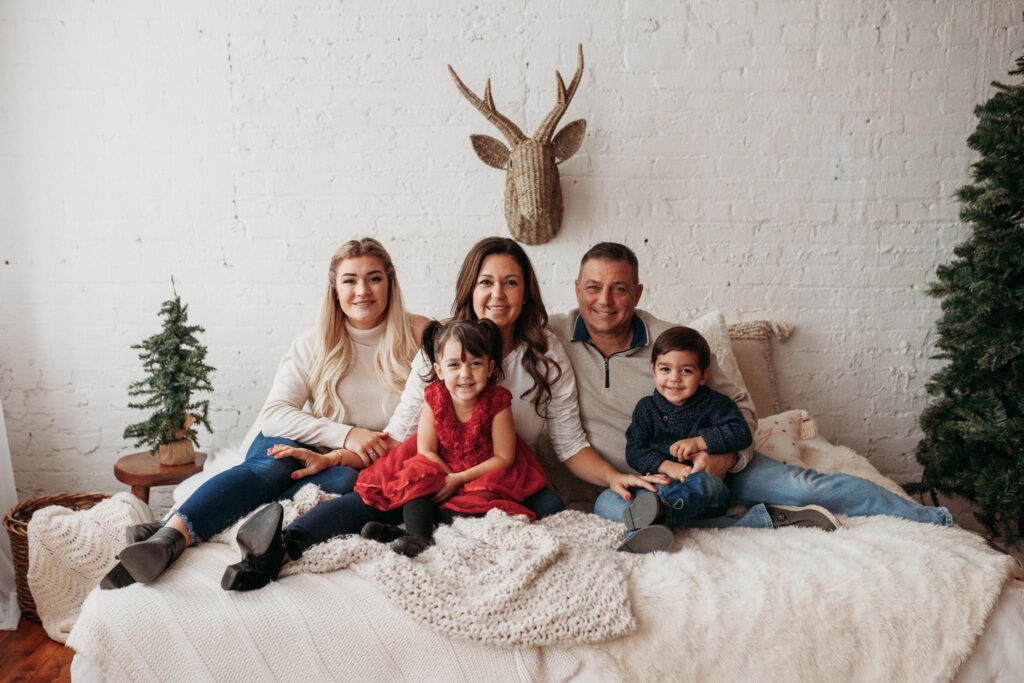 When she was 20 she sold a house to the Director of Corrections at the Lake County (Ill.) Jail, who talked her into becoming a correctional officer.
"He said he liked my spirit," Pavlica said. "I was 20 years old and working in a pod with inmates. It was kind of interesting."
Pavlica quickly realized real estate was where her heart belonged. After one year at the jail, Pavlica returned to sales and was determined to become one of the top real estate agents in Kenosha.
"What I learned is that I loved real estate. You control your own destiny, so to speak. The harder you work, the more you get out of it."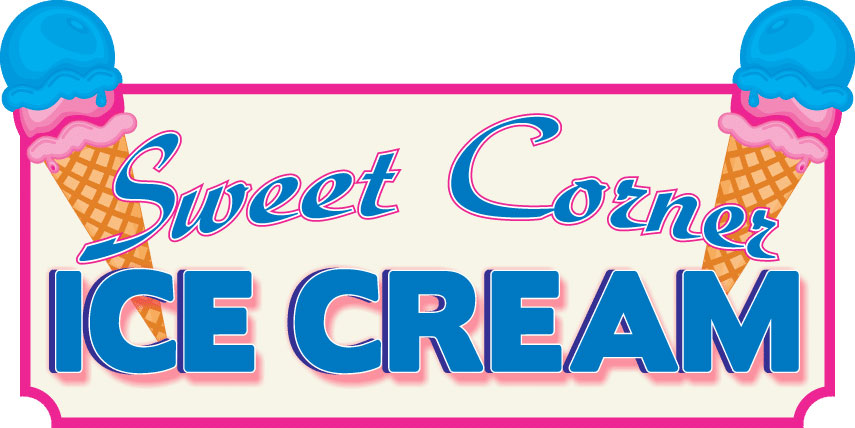 Pavlica and her husband Dan live in Somers with their three children: Nadia 20, Lily 5 and Cash 4.
The couple owns Sweet Corner Ice Cream with locations at 3424 14th Ave. and 4919 60th St. It's not uncommon to see Felicia scooping ice cream or Dan mowing the lawn at either location.
"I feel like my life changed when I met Dan," Felicia said. "He taught me how to be humble because you never know what the future holds."
— Laura Cox contributed to this story.
Felicia Pavlica
Age: 38
Hometown: Dunedin, Fla.
Occupation: Real Estate Agent
High School: Tremper High School (2000)
Residence: Somers
Go Felicia Sales
2015 — 223
2016 — 221
2017 — 215
2018 — 239
2019 — 326
2020 — 303